A Beginner's Guide to Buying a Freezer | Sears
A Beginner's Guide to Buying a Freezer

Having a separate deep freezer can be a life saver for keeping everything from last-minute dinners to an extra pint of ice cream on hand. Equip your home with all the room you need to keep your family's favorites frozen. Consider the latest options and features, so you can find the best one for you.

---
Measure Width, Depth and Height
Using a tape measure, check the height from top to bottom, width from left to right and depth from front to back of the area where you want to place the freezer.


If you're placing the freezer in the garage, make sure you'll have enough space to park. No matter where you put it, check that there's still plenty of room to move around.

When making your measurements, remember that you'll want to leave an inch at the back and top of the unit to allow for proper ventilation.
Walk the Path
Check the doorways into your home to ensure that you can get the deep freezer inside easily. Measure from the stops on each side of the door jamb, since those are the closest contact points.


Some models have handles and doors that can be removed during the transport process and attached once inside. Check the manufacturer's guidelines before performing any disassembly.


Measure your corners and hallways along the route to make sure the appliance can move seamlessly.

Measure for Door Openings and Hinge Space
In order to have clear access to the full capacity of the deep freezer, the doors are required to be open at 90 degrees or more.


Try leaving at least two inches on the hinge side or sides, depending on the model, to keep the unit from hitting the wall. For chest freezers, consider if there is anything above it that might hinder you from lifting the door.


---
Chest Freezers
Chest freezers open at the top and have a large open space with minimal shelving.
Ideal for holding bulky items - The open configuration allows you to utilize every inch of the freezer's capacity. This makes chest models perfect for hunters and other people who are storing large cuts of meat. You'll also have plenty of space for frozen pizzas and other family-sized frozen meals.


Fit in small rooms - If you have limited space, compact units offer ample storage for all your frozen goods. These options work perfectly in dorms, apartments or small garages.

Shop all chest freezers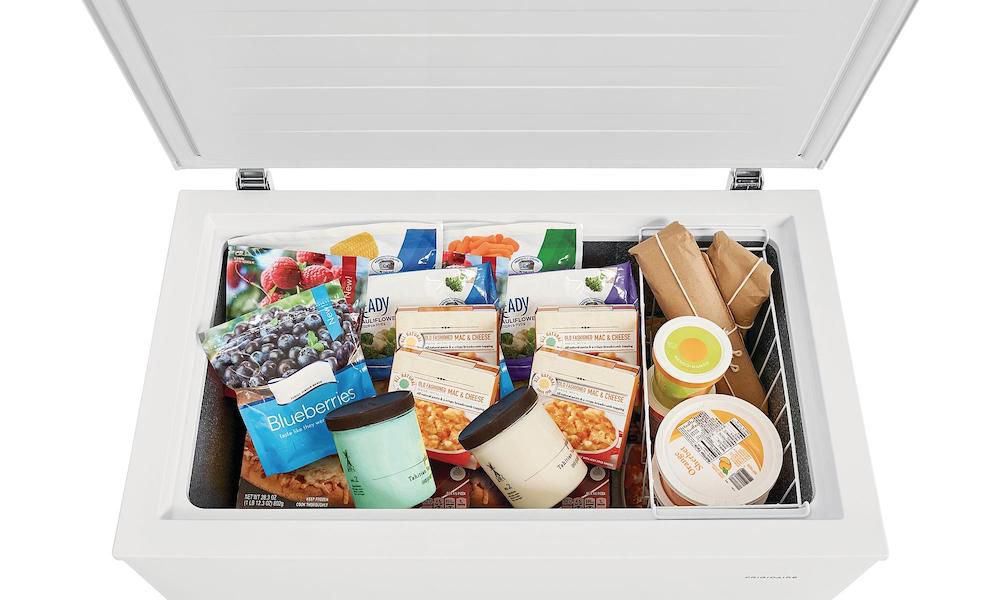 ---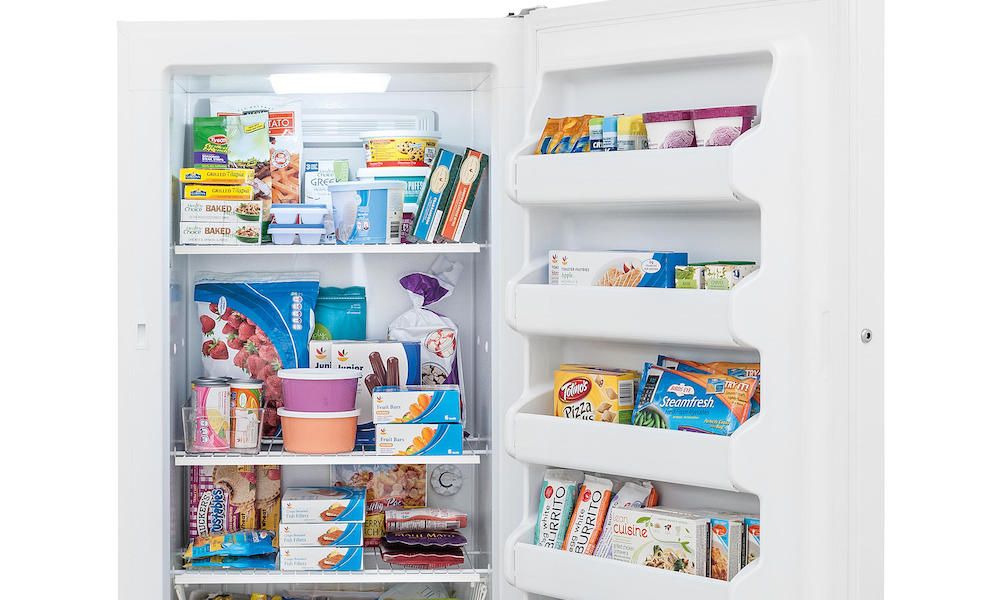 Upright Freezers
Upright freezers open in the front, and they feature shelves, drawers and other compartments for easy storage.
More storage options - If you're looking to store smaller items like frozen soups and stews, the shelves, baskets and drawers will make organizing and meal planning simpler.


Occupy less space - Upright models typically take up less floor space, making them perfect for the garage, basement and other high traffic areas.

Shop all upright freezers


---
Popular Features
Frost-free - Also known as auto-defrost and no-frost, frost-free models will periodically heat the evaporator coil to keep the freezer space and food from frosting. This technology prevents you from emptying the freezer to perform manual defrosting.


Temperature controls - Some models are available with adjustable controls to manage the freezer space's internal temperature.


Door alarms - If you leave the door open on accident, a door alarm will let you know that the door is ajar.


Power-on lights - A small exterior light notifies you when a freezer is at the right temperature without you having to open the door.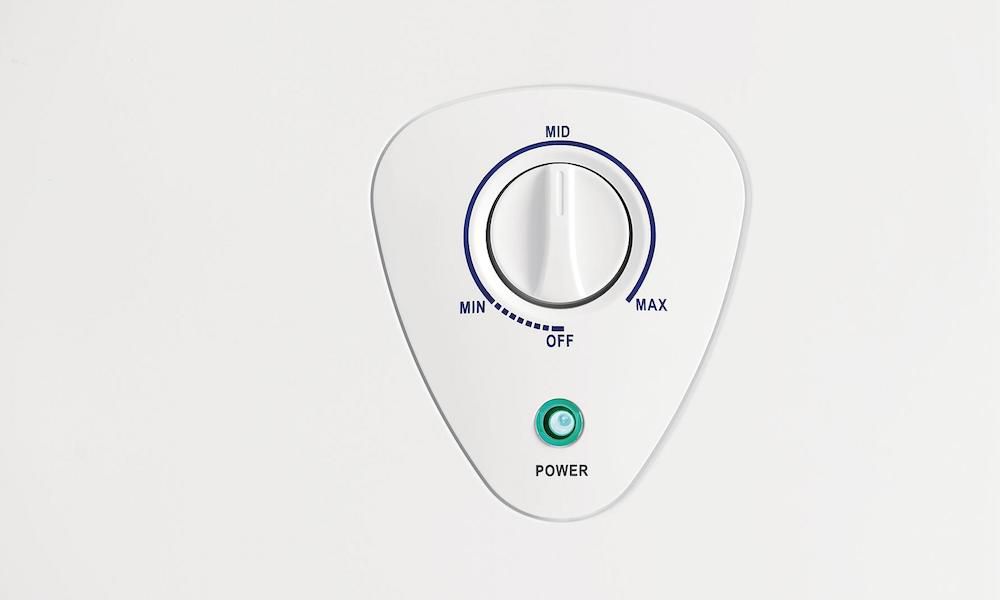 ---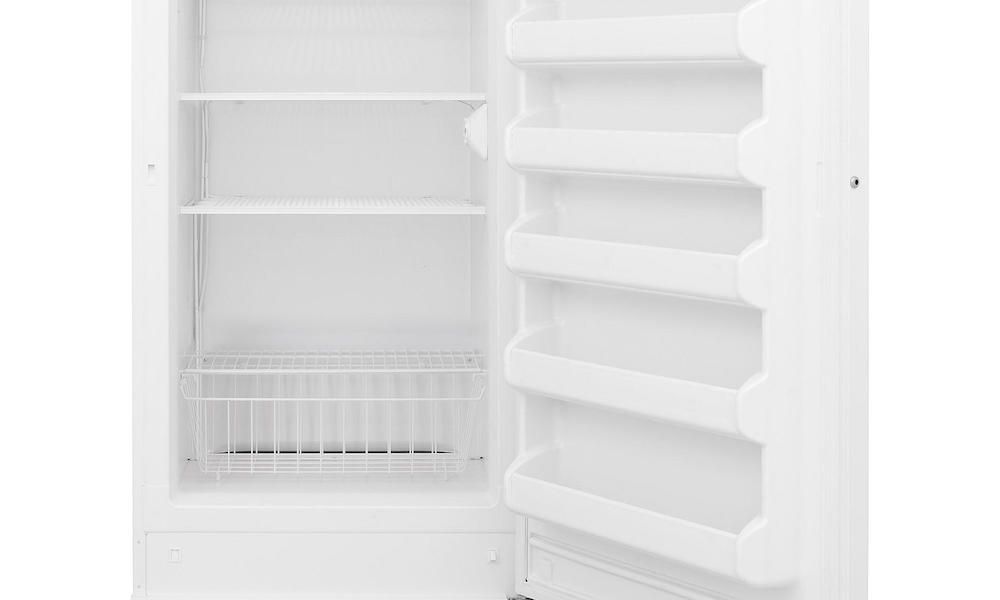 Storage Options
Shelves and drawers - Shelving and drawers, especially in upright freezers, allow you to efficiently organize frozen foods based on your needs. Many options are also adjustable, so you can customize the storage based on the size of what you're freezing.


Soft-freeze compartments - A soft-freeze or ice cream compartment makes it easy to hold plenty of treats like ice cream and popsicles.


Bins and baskets - Baskets and bins help you store small items easily. Most bins designed for upright freezers can slide back and forth, so you can reach food without any hassle.


---
Energy Efficiency
ENERGY STAR® rated - If deep freezers are rated by ENERGY STAR®, they're built to do the same work as standard models using less energy. This helps reduce your carbon footprint and overall energy bill.


LED lights - LED bulbs use less energy than standard freezer bulbs, further increasing the efficiency benefits of your appliance.


EnergyGuide labels - These yellow labels help you see the energy efficiency of freezers without an ENERGY STAR® certification.


Energy rebates - Some states provide energy rebates if you own an energy-efficient unit.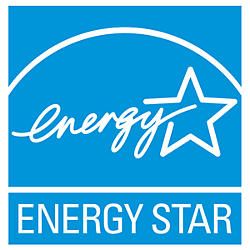 ---
---
---