How to Microwave Chocolate Cake in a Cup
If you love the sweet and gooey taste of chocolate cake but don't want to overindulge your sweet tooth, try making an individual serving of chocolate cake right in your microwave. Using just a glass coffee mug and standard cake ingredients, you can whip up and enjoy a rich chocolatey dessert in minutes.
What you'll need:
Mug. Any glass mug will work, but a larger mug works best and you'll produce more cake.
Flour. Use 4 tablespoons of flour.
Sugar. Use 4 tablespoons of granulated white sugar.
Unsweetened Cocoa. Use 1 tablespoon of unsweetened cocoa.
Egg. One egg tends to be too much, so use ½ of one egg (about 2 tablespoons).
Milk. Use 3 tablespoons of milk.
Oil. Use 3 tablespoons of any cooking oil.
Chocolate Chips. Use 3 tablespoons of chocolate chips.
Vanilla. Just a splash of vanilla for flavor.
Potholder. You'll use this to remove the mug from the microwave when the cake is finished.
Step 1: Mix all the dry ingredients in the mug.
Add the flour, sugar and unsweetened cocoa in the mug and stir the dry ingredients with a spoon until they're mixed thoroughly together.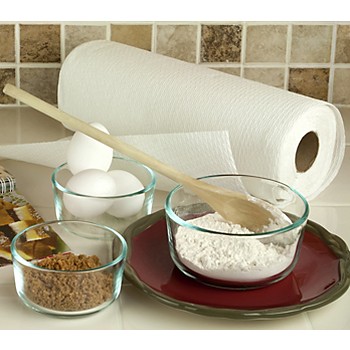 ---
Step 2: Combine wet ingredients.
Crack an egg and add ½ to the mug. If you're using a large mug, you can use the entire egg. Stir in the milk, oil and a splash of vanilla. At this stage, the mixture should have a thick batter-like texture.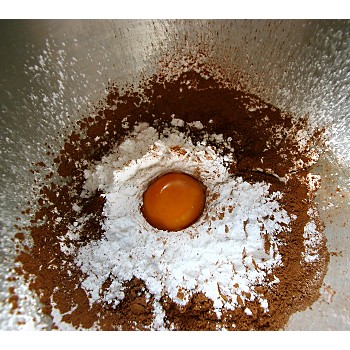 ---
Step 3: Add chocolate chips.
This recipe calls for 3 tablespoons of chocolate chips, but of course you can use as little or as many as you desire. Some people prefer to let the chocolate chips rest on top of the batter, while others like to fold the chips into the cake mix. It doesn't matter how you incorporate the chips because either way it will be chocolaty and delicious.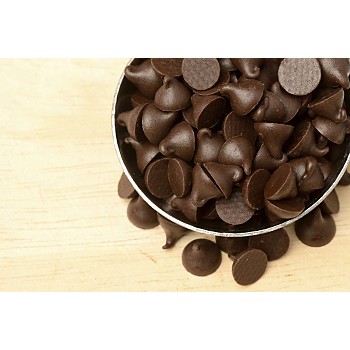 ---
Step 4: Microwave.
Use 100% power and microwave your chocolate cake batter for 3-4 minutes. The cake will rise just as it would in the oven. If the cake begins to overflow onto the sides of your mug, it will settle back down as it cools.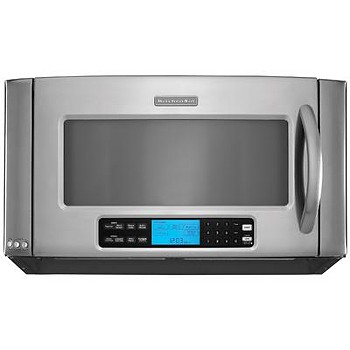 ---
Step 5: Let cool and remove.
When it's done cooking, let the cake sit in the microwave for a couple of minutes to cool. Use a potholder to remove the mug from the microwave by the handle and enjoy a personal serving of delicious chocolate cake in a cup.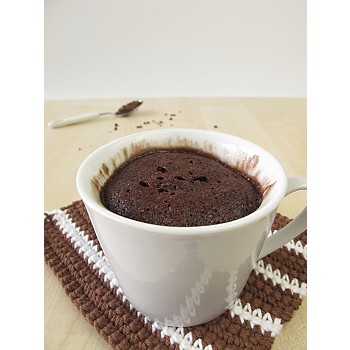 ---
---
---