Broiler Not Working? All the Easy Fixes You Need to Know
Broiler Not Working? All the Easy Fixes You Need to Know
An oven that bakes but won't broil could be suffering from a number of problems, depending on whether the appliance is gas or electric. A faulty broiler burner, oven ignitor or gas valve can prevent a broiler from functioning properly in a gas model, while a broiler element, failed electronic control board or thermostat could be the issue in an electric oven. No matter which type of appliance you have in your home, troubleshooting the issue is simple with these helpful hints from our friends at Sears PartsDirect.
---
Replace the Range Electronic Oven Control Board
The electronic oven control board is responsible for controlling many of the important functions of your oven. Generally located behind the digital clock, this essential component needs to be replaced if the display isn't lighting up or it doesn't send sufficient power to baking and broiling elements or the burners.
shop all range electronic oven control boards
Learn more about replacing the electronic oven control board from Sears PartsDirect.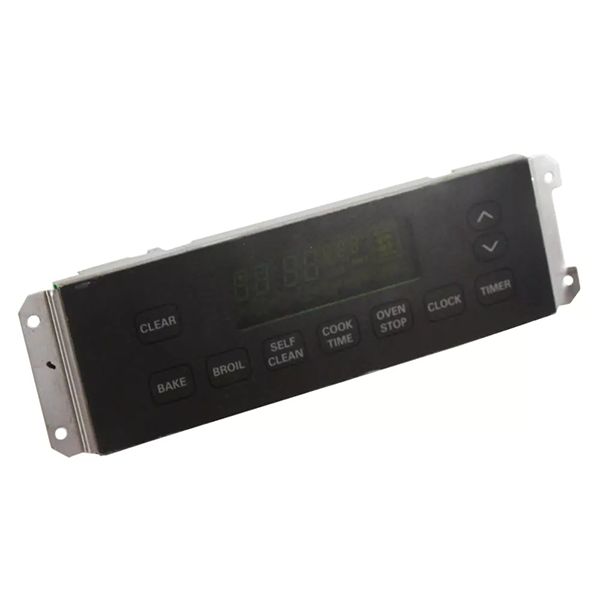 ---
---
Replace the Range Oven Ignitor
Commonly found on gas ovens, a glow-bar oven ignitor and safety gas valve operate in a series to produce the necessary heat for baking and broiling. Problems can arise if the ignitor doesn't become hot enough to open the gas valve. If this is the case with your appliance, then the ignitor needs to be replaced. Some ovens feature two different ignitors for the bake burner and the broiler burner, so be sure the check the broiler ignitor.
shop all gas oven ignitors
Learn more about replacing a gas oven ignitor from Sears PartsDirect.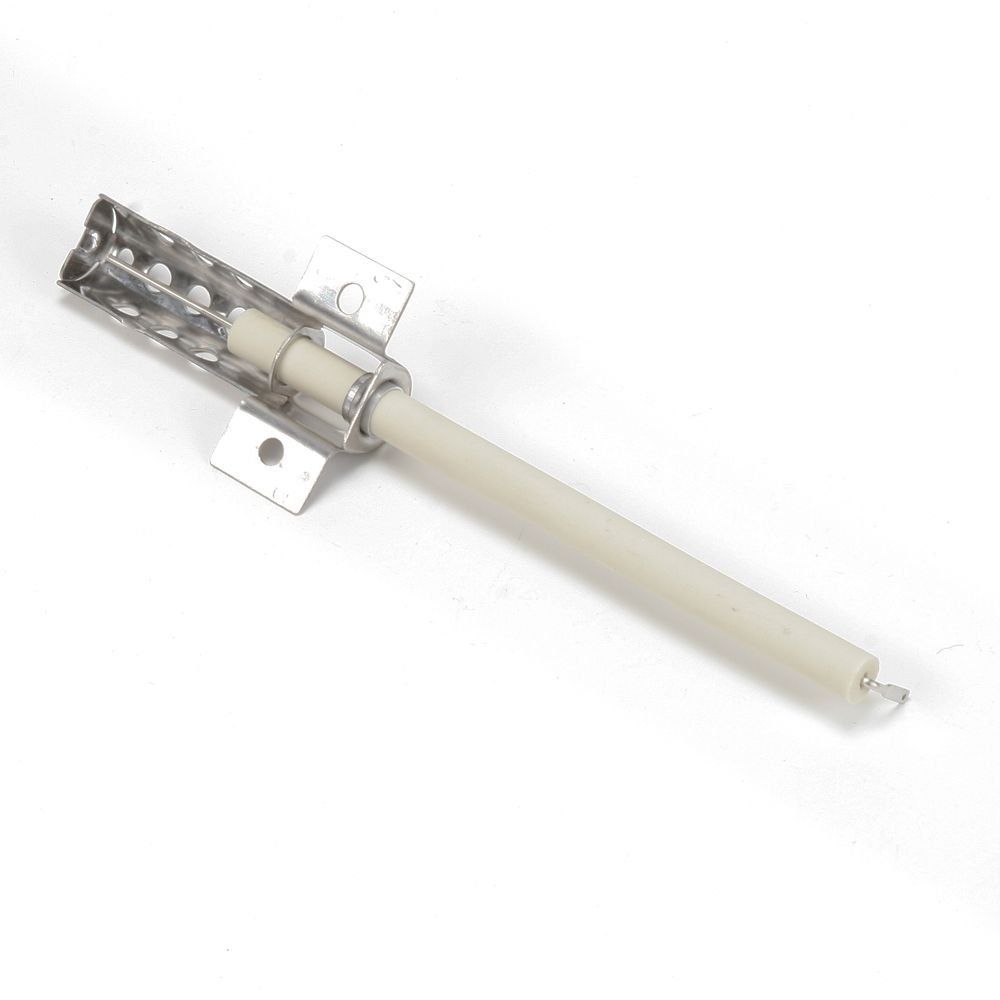 ---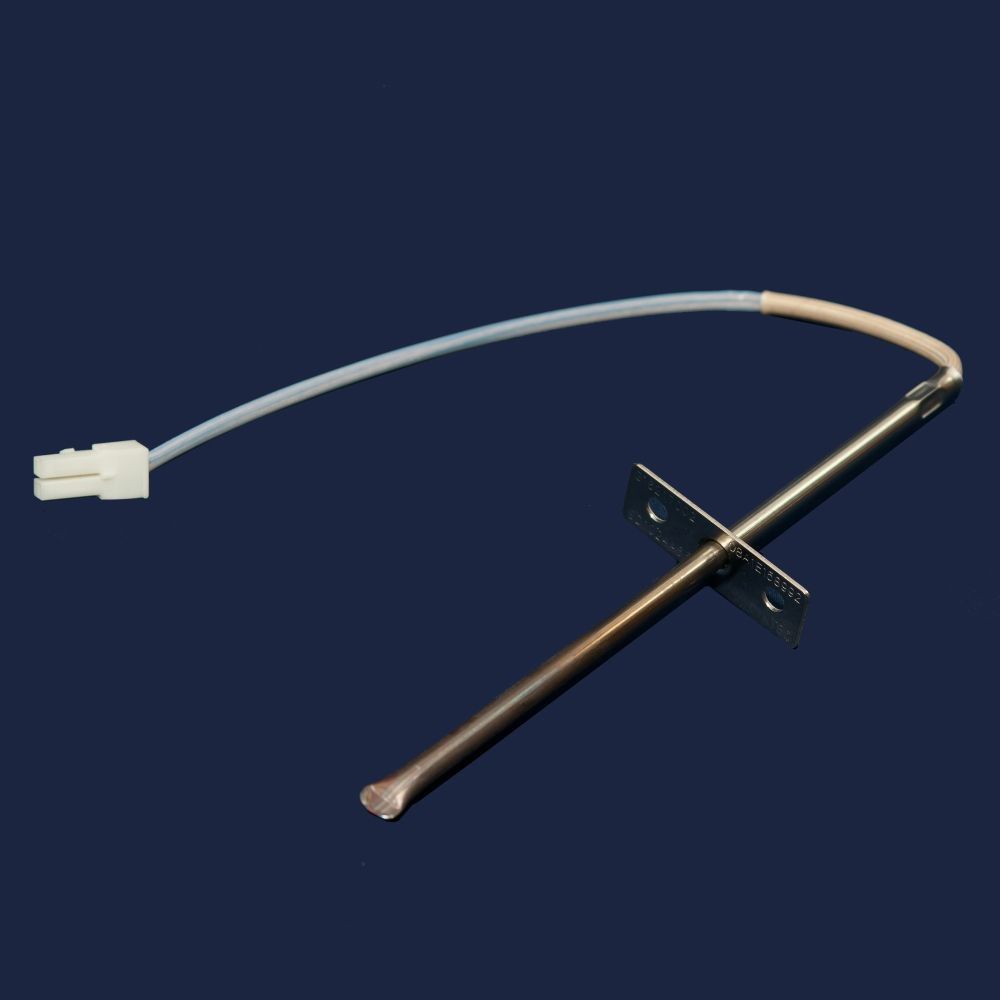 Replace the Range Oven Temperature Sensor Probe
A faulty oven temperature sensor probe can prevent the broiler from heating properly or maintaining a consistent heat. Most modern ovens will provide an error code on the electronic oven control board in the event of a complete oven temperature failure.
shop all oven temperature sensors
Learn more about replacing a temperature sensor in an electric or gas oven from Sears PartsDirect.
---
---
---