Range Not Working at All? All the Easy Fixes You Need to Know
Range Not Working at All? All the Easy Fixes You Need to Know



Whether you're whipping a delicious entree in the oven or tasty sides on the stovetop, a range is essential for all your cooking needs. When your appliance stops working, that can present a bunch of problems. There are many factors that can make any gas or electric range stop working, ranging from wiring issues to a tripped house circuit. Our friends from Sears PartsDirect have a various solutions to get your appliance back up and running.



Replace the Power Cord
A faulty power cord can be the culprit behind your range's problems. Damage can occur due to many factors, including an internal break in the wiring. If you ever move the range to another location, check the outlets. You might need to change from a standard 4-prong to a 3-prong, 220-volt outlet.

shop all range power cords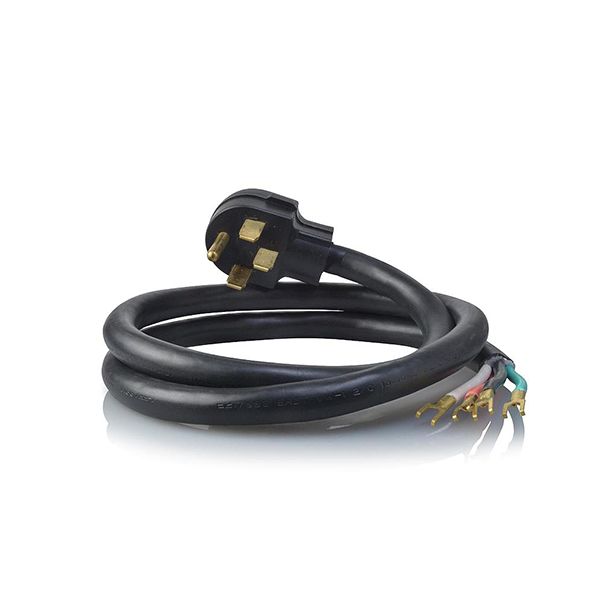 ---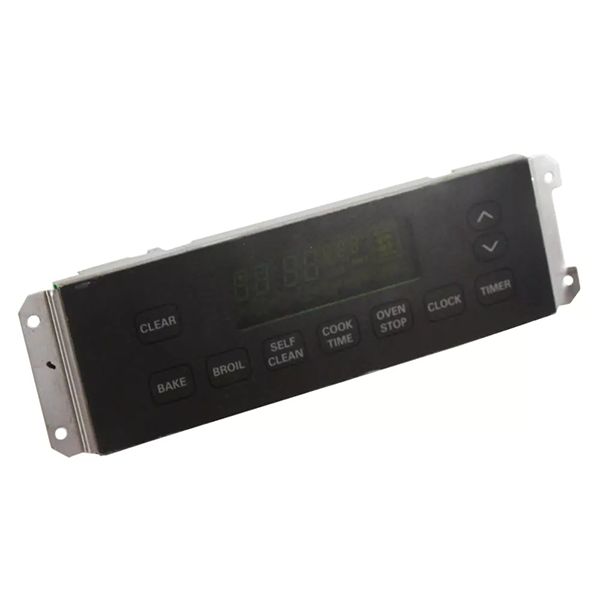 Replace the Electronic Oven Control Board
The electronic oven control (EOC) board is located in the control console, which typically has a digital clock on the front. This part controls everything from timing to oven functions like baking and broiling. The EOC board should be replaced if it doesn't light up or send proper voltage to the bake or broil element in an electric oven or to the burner in a gas oven.

shop all range EOC boards
Learn more about replacing a range oven control board from Sears PartsDirect.


---
Replace the Relay Control Board
Depending on the model, your range's relay control board might be separate from the EOC board. The relay board has electrical relays that send voltage to the bake element, a surface element and other major loads. This process is completed using signals from the EOC board. You should replace the relay control board if it doesn't properly control voltage to your range's components.

shop all range relay control boards
Learn more about replacing a range relay control board from Sears PartsDirect.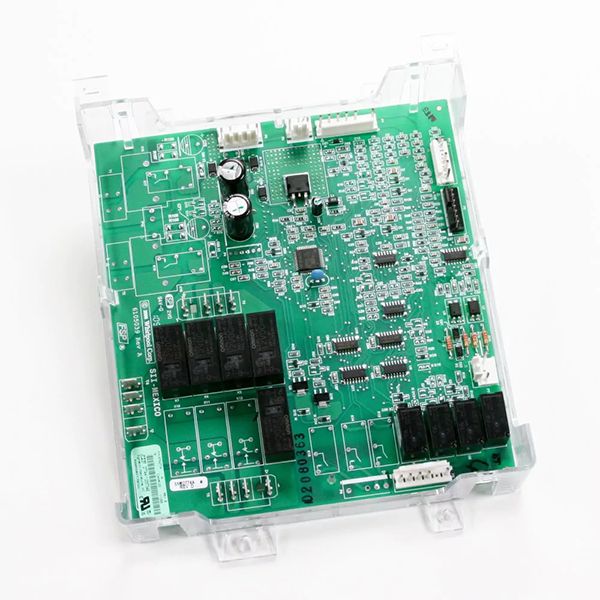 ---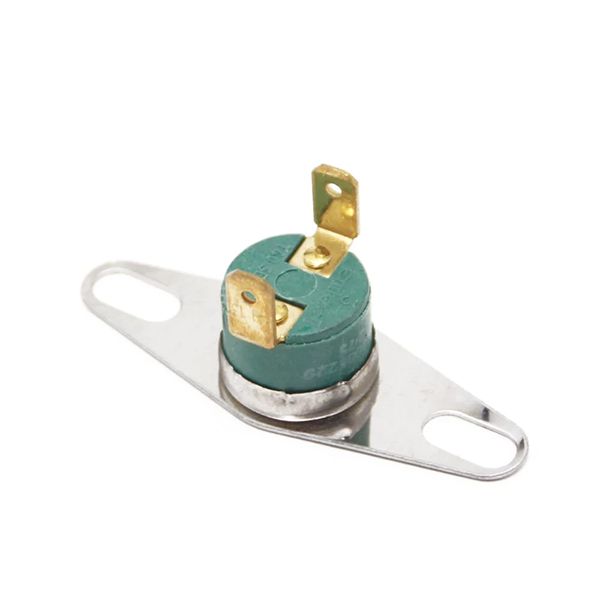 Reset or Replace the Thermal Fuse
A range usually has a bi-metal thermal fuse (or a thermal limit switch) that prevents the oven from overheating. This fuse trips if the temperature gets too, and when it trips, the oven won't heat at all. If the fuse trips after a self-cleaning cycle, reset it by turning off the electricity to the range by removing exterior back panel and hitting the reset button. Replace the fuse if it trips during normal operation.
If the problem continues, you might have to replace the EOC board. Make sure to reset the thermal fuse once the the control board is replaced.
shop all range thermal fuses
---
Replace the Terminal Block for the Power Cord
The terminal block connects incoming power from the cord to the range. This part features heavy connection terminals, which handle high incoming current loads to operate the oven and stovetop elements. If the wiring experiences a short circuit, this can damage the block. When this happens, replace it immediately.
shop all range terminal blocks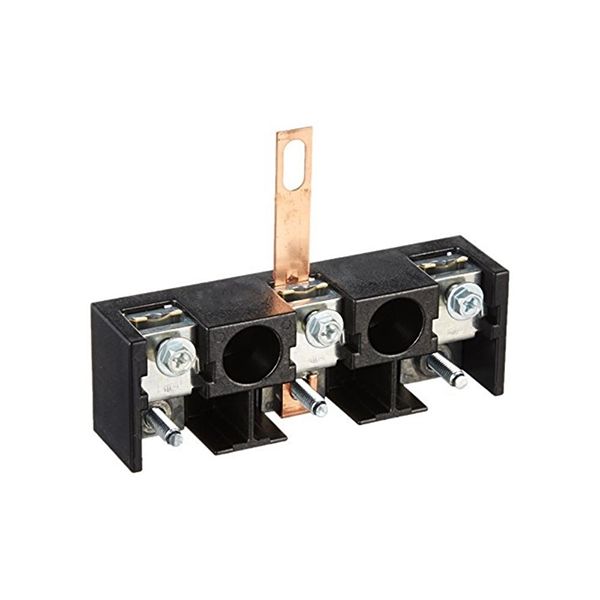 ---
---
---