Refrigerators 101: What is the Right Fridge Capacity for You? | Sears
Refrigerators 101: What is the Right Fridge Capacity for You?


Even if you have a refrigerator style or finish picked out, you have to decide on the right size. There are a few simple factors to keep in mind when deciding on how much space you'll need. From the number of people living in your house to the size of your kitchen, here's what you need to know:
First, it's typical to devote 4-6 cu. ft. of space for every adult living in your house. However, that's just a suggested range. From there, you may need to make a few judgment calls.


---
Small Capacity: Up to 19 cu. ft.
Singles or couples - If it's just you or you and a significant other, then a smaller model should still provide plenty of space for all your favorite foods.


Just for the basics - Couples or small families that don't like to cook won't need as much space. Don't over-invest in a refrigerator that will ultimately go unused.


Consider your kitchen - If you live in an apartment or small house, a refrigerator that's too large will look like it's taking over the kitchen. Be sure to consider the space you have available before making a decision.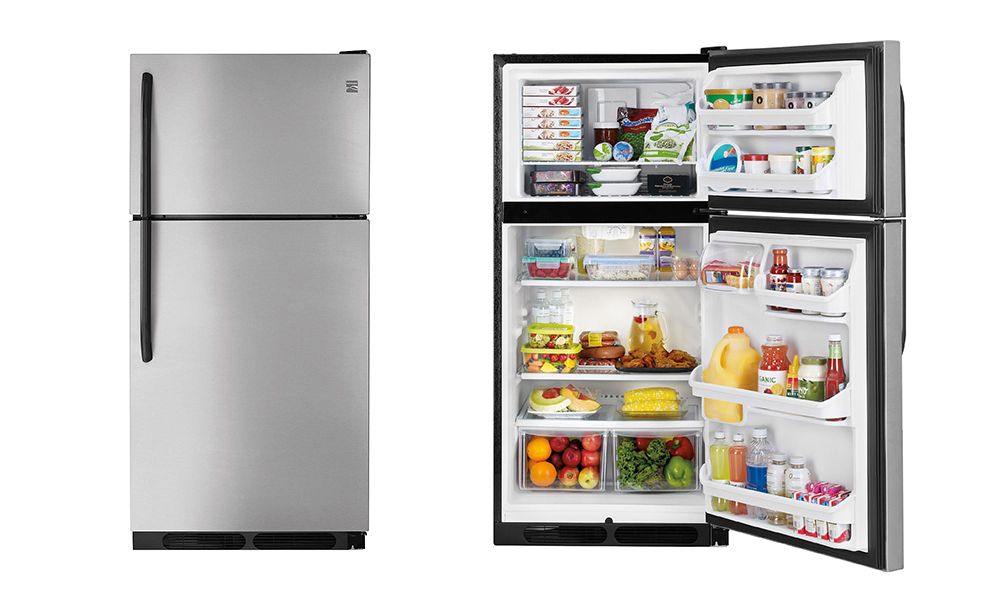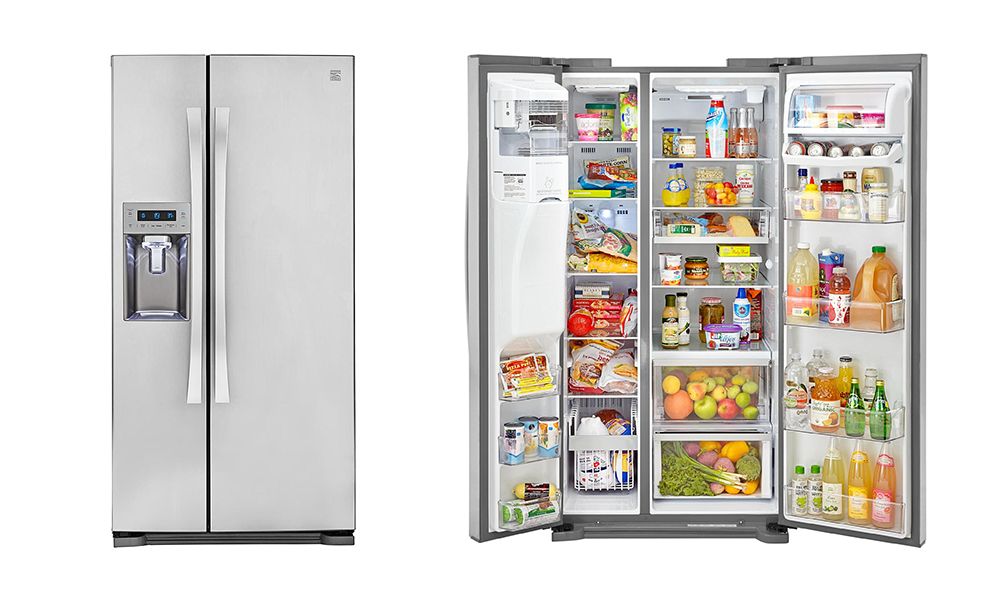 Medium Capacity: 19 to 24 cu. ft.
Small or medium families - Families of three or four should find a fridge with at least 19 cu. ft. of internal capacity. This will give you plenty of room for at least a week's worth of food.


Cooking with fresh food - If you enjoy cooking, then you'll want to look into models at or larger than 20 cu. ft. This will provide ample space to store essentials and fresh food.


Good if you're not sure - The typical refrigerator can last up to 14 years. If you're thinking about having more kids or moving into a larger house, a medium-sized fridge still offers lots of space without being overwhelming.

Large Capacity: 24 cu. ft. or Larger
Big households - Simply put, large families will require a lot more space to hold enough food for the week. Homes with four or more people will want to make capacity a top priority.


Frequently entertaining - If you like to entertain, you'll appreciate more space. Various storage configurations are designed to hold tall beverage containers, wide party platters and other large items.


More freezer space - Frozen food can take up a considerable amount of room in the freezer. Invest in a model with ample freezer space if you don't always have time to cook a fresh dinner.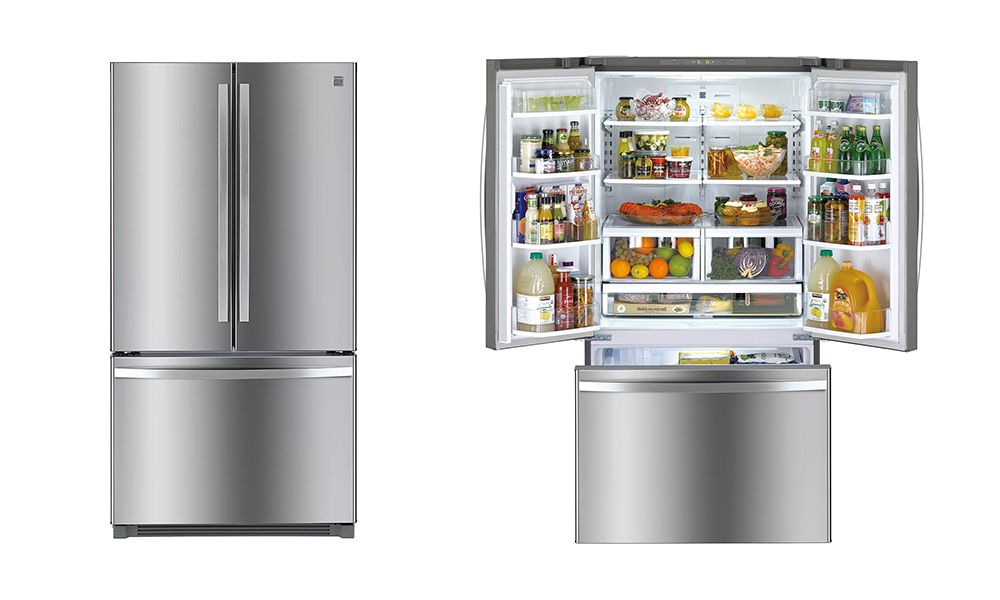 ---
---
---