How to Shred Meat with a Stand Mixer
Whether you want to shred pork for pulled pork sandwiches, beef for tacos or chicken for burritos, it can be a long and messy process. A stand mixer can do all the work for you. All you have to do is follow these few steps, and you'll be on your way to a finished meal.
What you'll need:
Stand mixer. You can use any stand mixer that has a typical paddle attachment.

Paddle attachment. The paddle is the basic attachment and will be perfect for breaking down your meat slowly and evenly.
Fully cooked meat. This can be pork, chicken or beef depending on your planned recipe.
Step 1: Hook on paddle attachment.
The paddle attachment is strong enough to shred meat and is wide enough to evenly shred the meat without overdoing it.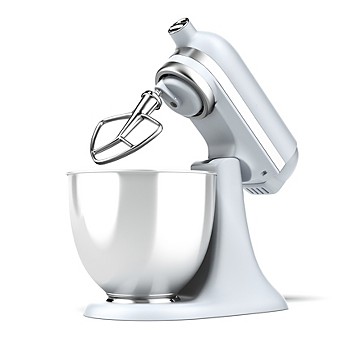 ---
Step 2: Run mixer on low.
A low speed keeps meat from flying all over your kitchen. It will also break
down meat slowly so you can stop it once it gets to the consistency you want. Run the mixer for five second increments to avoid over-shredding.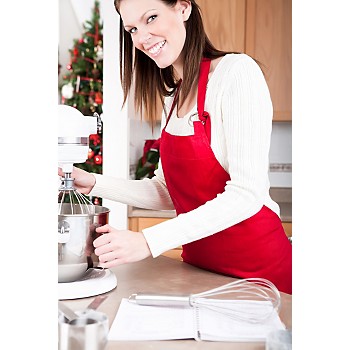 ---
Step 3: Check flavor.
While checking the consistency of the meat, you'll want to give it a taste test. If you have to add in more spices, now is the perfect time to add them in so they get blended evenly.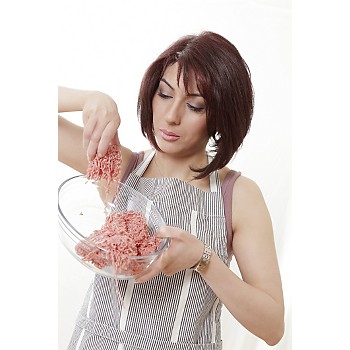 ---
---
---