Kenmore Vacuum Cleaners with Dirt Sensors | Sears
Kenmore Vacuum Cleaners with Dirt Sensors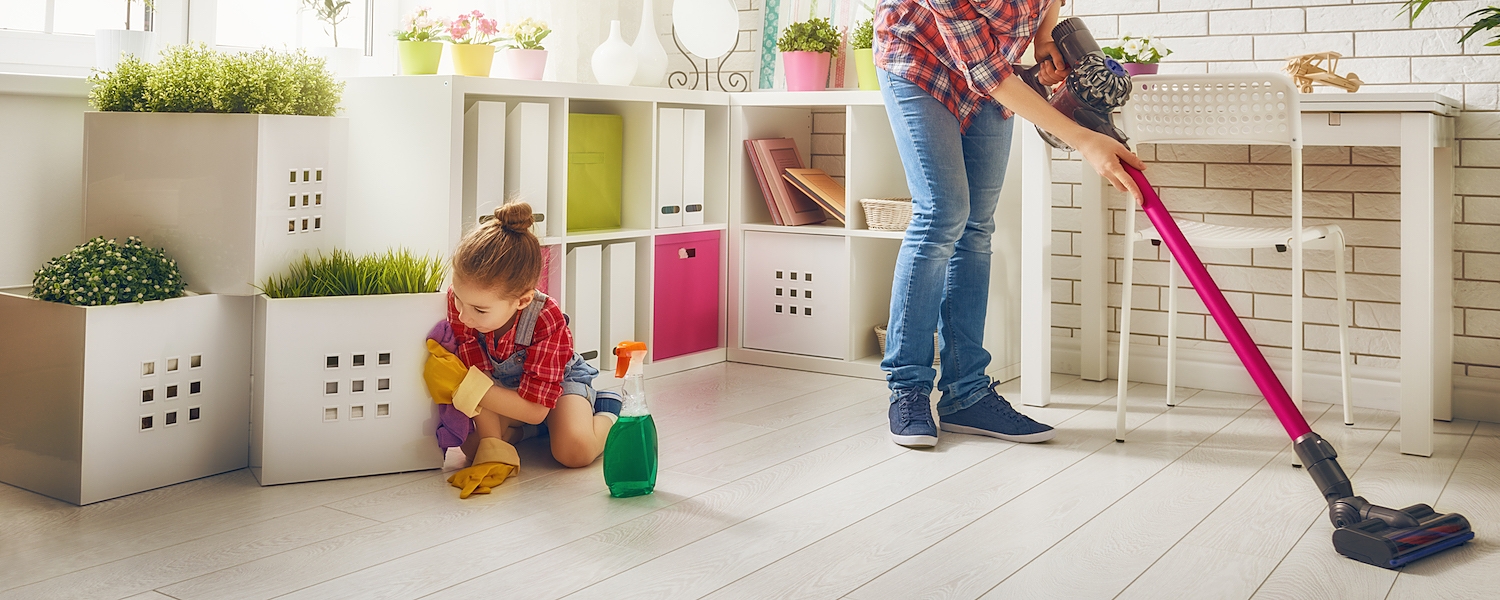 Keeping a clean house can feel like a chore. And, when you have a lot of ground to cover, it can be hard to tell which areas still need a little work after your first go-through. Luckily, Kenmore vacuum cleaners equipped with an infrared dirt sensor help you know exactly where to focus your time and energy.
An infrared light in the sensor scans the floor as you vacuum to detect stubborn particles that you haven't yet grabbed. When it finds a spot that needs a re-do, an LED light illuminates to tell you to give that spot a little extra TLC.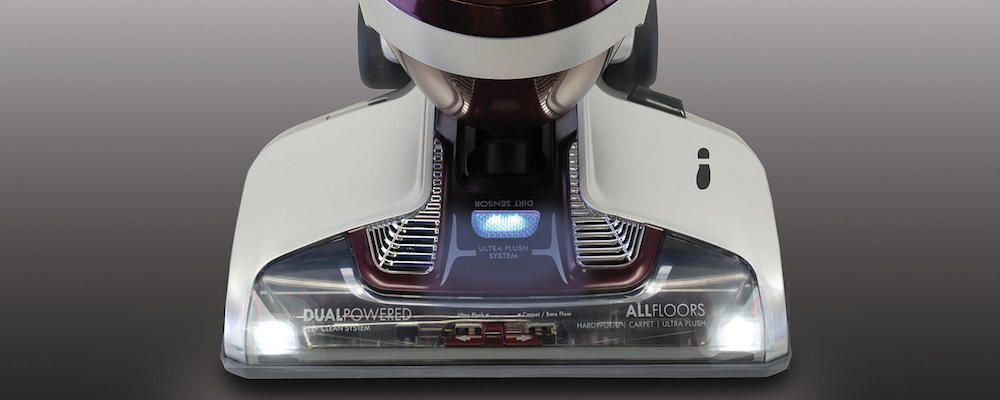 ---
Kenmore Elite 21814 Pet Friendly CrossOver Canister Vacuum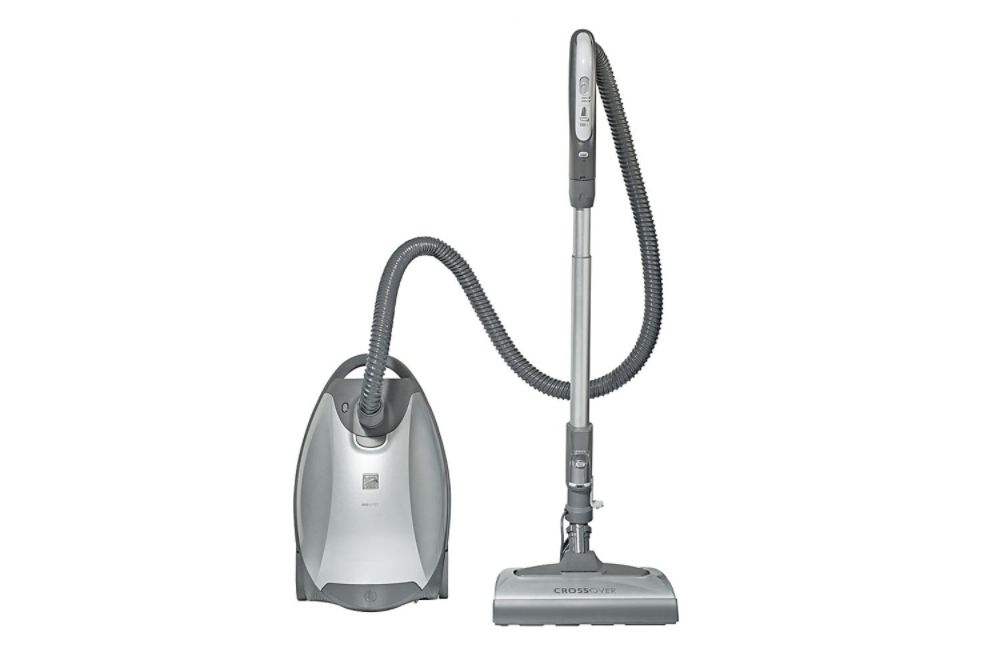 Dirt sensors located on the inside of the floor brush
HEPA filter removes 99.97% of dust & dander
Pet PowerMate™ tool removes pet hair with ease
7' Hose helps to reach tall and tight spaces
From dirty footprints to the mountain of hair that always seems to follow Fido, suck up every last bit of it with this versatile vacuum. A powerful 2-motor system and variable speed control allow you to switch from carpet to hardwood in a snap.
Kenmore Elite 31150 Pet-Friendly Bagged Upright Vacuum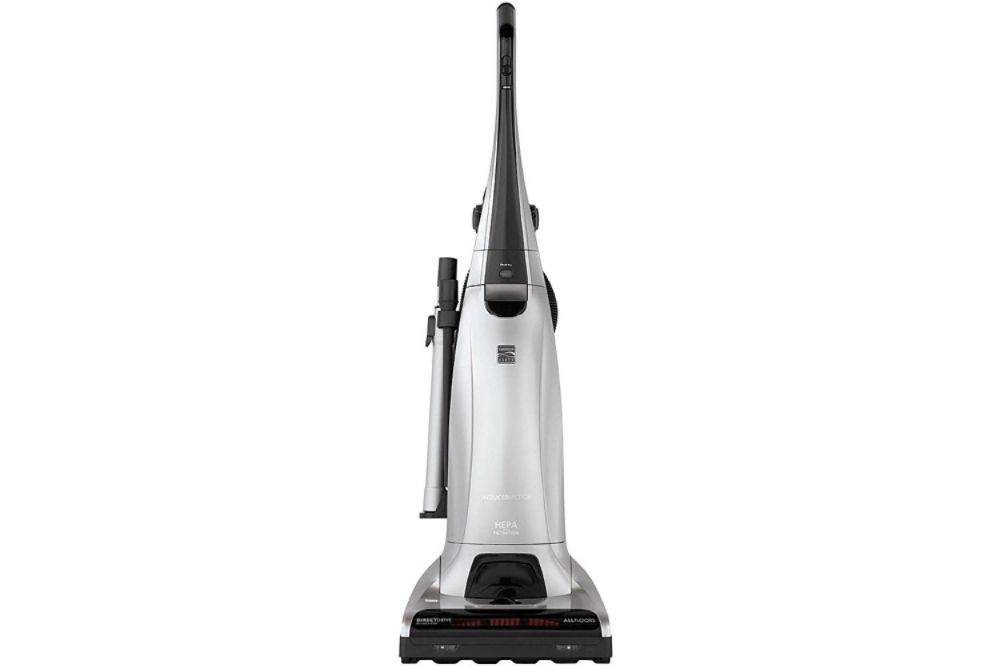 Infrared dirt sensor tells you where to focus cleaning power
HEPA filter traps dust, pollen and other allergens
Pet Handi-Mate® attachment gathers pet hair and dander
Telescoping wand for getting those hard-to-reach places
If you think two motors are snazzy, how about three? The 3D Inducer Motor™ creates relentless suction that gives dust and dirt nowhere to hide. Plus, the beltless design means there are fewer moving parts, which helps to cut down on maintenance.
---
Kenmore Elite 31230 Pet Friendly CrossOver™ Ultra Upright Vacuum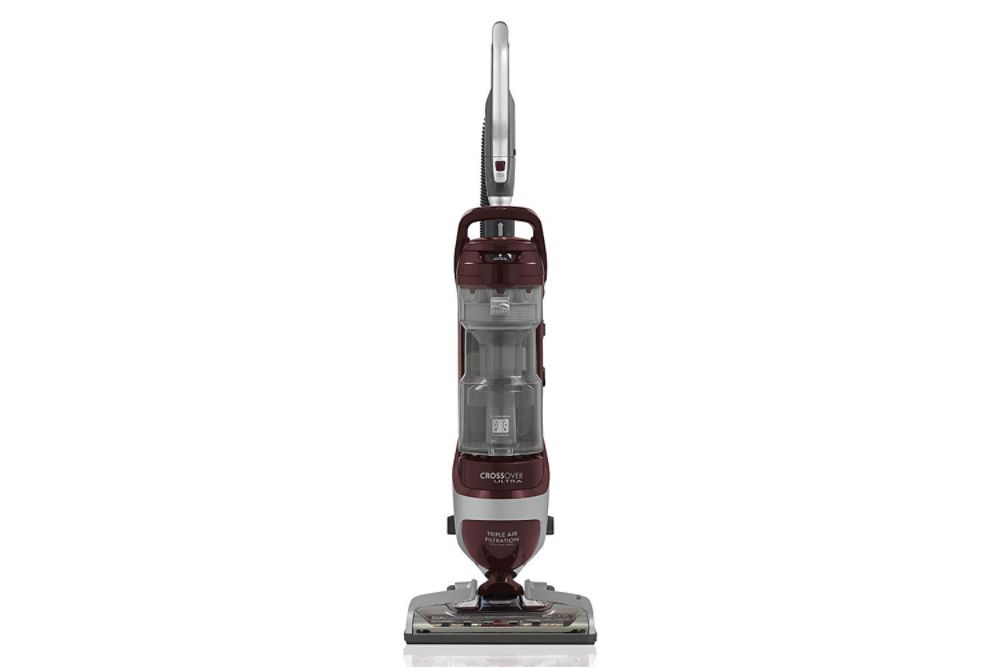 LED dirt sensor tells you where needs attention
HEPA filter removes 99.97% of dust & dander
Pet Handi-Mate® brush picks up stubborn pet hair
Quick-draw telescoping wand helps reach far and high

Can't decide between canister and upright? Get two vaccums in one with this innovative dual design. Swivel your way through all the largest rooms of the house, and then detach the canister to attack stairs, corners and those hard-to-reach spots up high.
Kenmore Elite 10441 Complete™ Cordless
Multi-Vac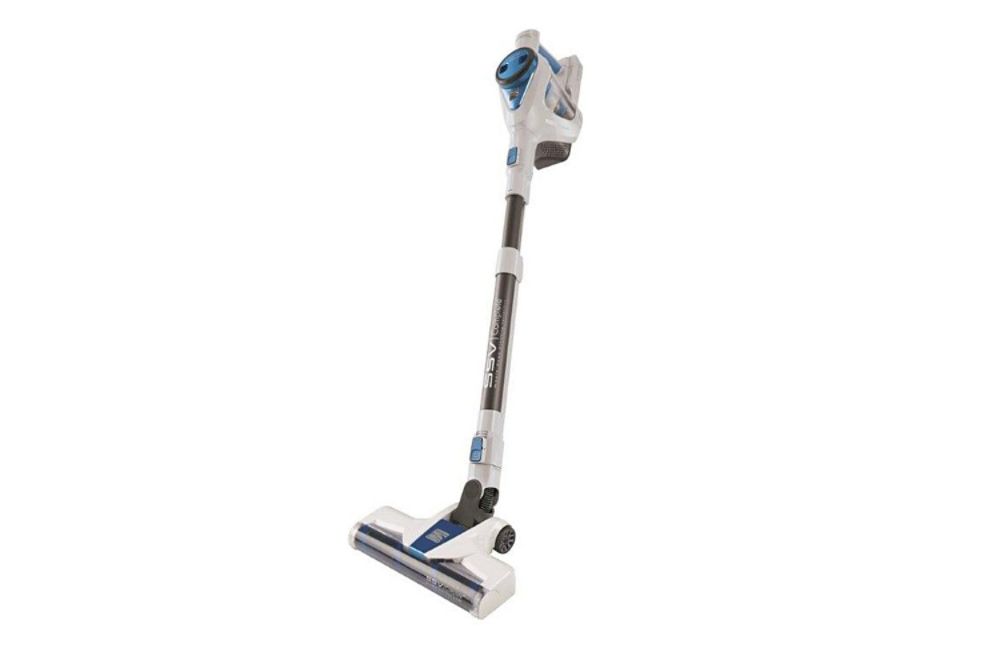 An LED dirt sensor lets you know where to clean
Triple HEPA air filtration system
2 Dedicated nozzles for your carpet or hardwood floor
Pet PowerMate™ helps remove stubborn pet hair
Say goodbye to cord carrying with this rechargeable vacuum. A 25V lithium-ion battery lets you wander the whole house, and a detachable hand vacuum ensures you can hit every inch. Plus, a charging wall mount means it takes up zero floor space.
---
---
---