Product Insight: Kenmore Bagless Vacuums

Product Insight: Kenmore Bagless Vacuums
These versatile vacuums combine all the best in carpet and bare floor cleaning. These new models include upgrades over the previous line, including an improved HEPA filterand a modified housing for better suction. You will love the cyclonic action system; its dirt compression technology creates strong suction to remove dirt and debris quicklyand effectively with no loss of suction.*
Common Features and Benefits
Bagless Cyclonic Action: Strong suction provides thorough cleaning with an easy-to-empty dust cup and no bags to replace.
Detachable Lift-Off Canister Vacuum: Maintains suction while cleaning hard-to-reach areas like fans, blinds and stairs.
Powerful Two-Motor System: Provides effective brush rotation and powerful suction for deep cleaning.
Swivel Steering Nozzle: Offers optimum maneuverability wherever members need to vacuum.
Pet Handi-Mate® Tool: Removes dirt and stubborn pet hair from upholstery and stairs.
Bare Floor Brush: Allows you to conveniently transition from carpet to bare floor cleaning.
HEPA Filter: Captures 99.7% of dust particles down to 0.3 microns.
Product Details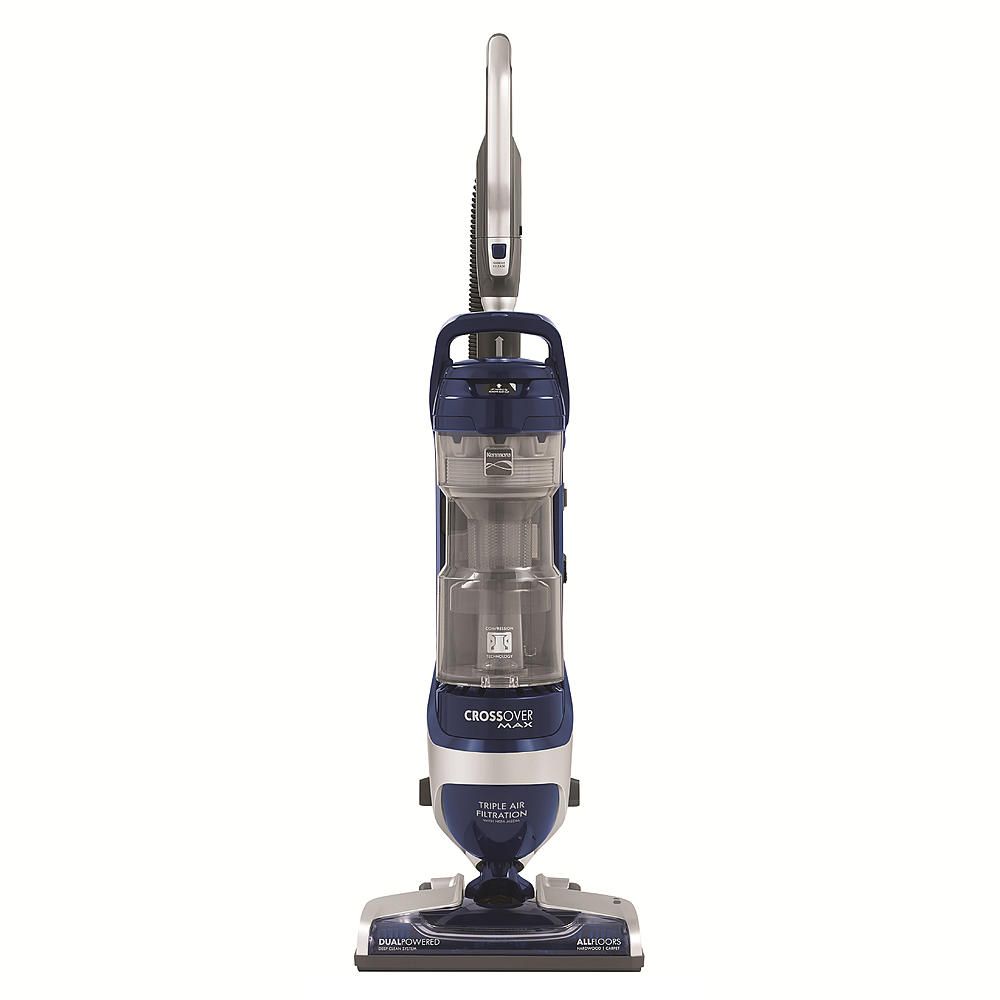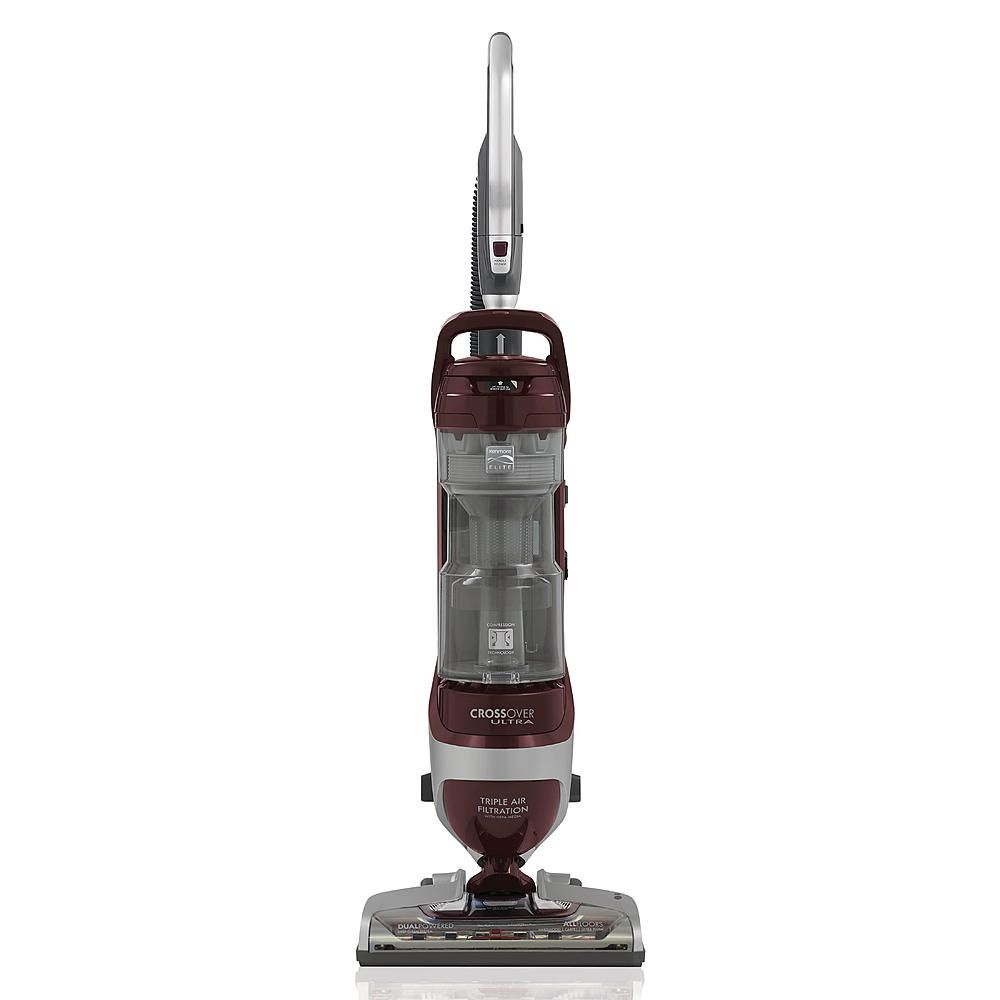 Kenmore Elite® Pet Friendly CrossOver Ultra Upright Vacuum - #31230
Ultra Plush™ NozzleTechnology: Automated vent inlets channel airflow into the nozzle for excellent carpet cleaning on allt ypes, including ultra plushcarpet.
LED Headlight: Increases visibility indark areas, such as under furniture and in corners and tight spots.
Electronic DirtSensor: Blue LED sensor detects the dust you can't see and indicates when an area is truly clean.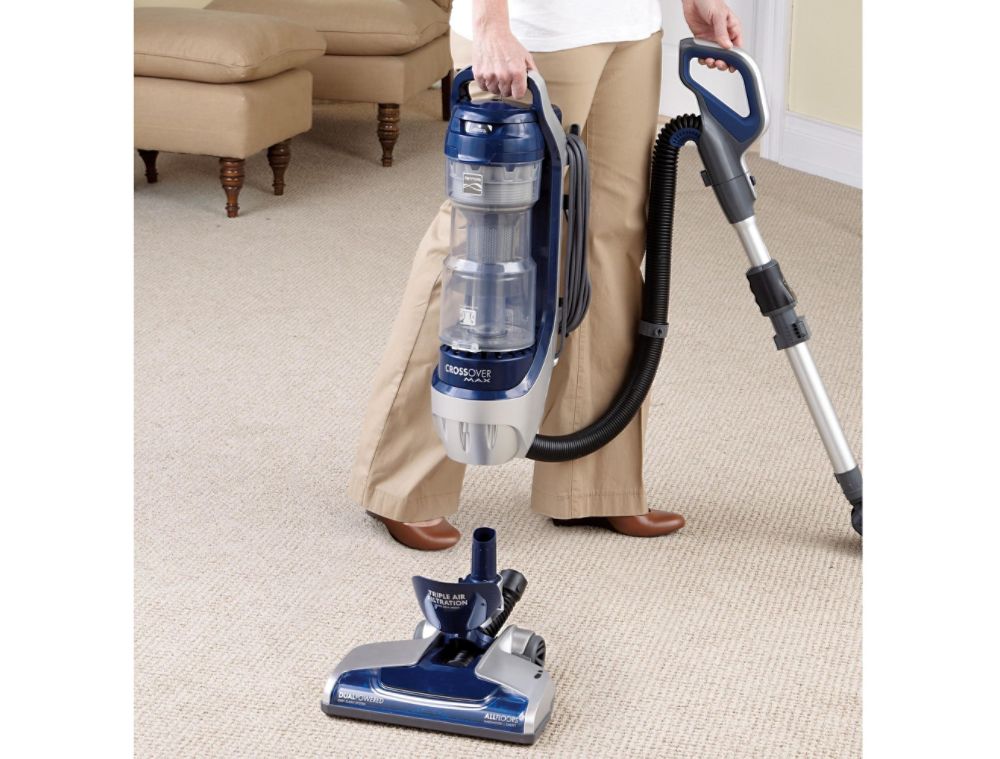 Detachable Lift-Off Canister Vacuum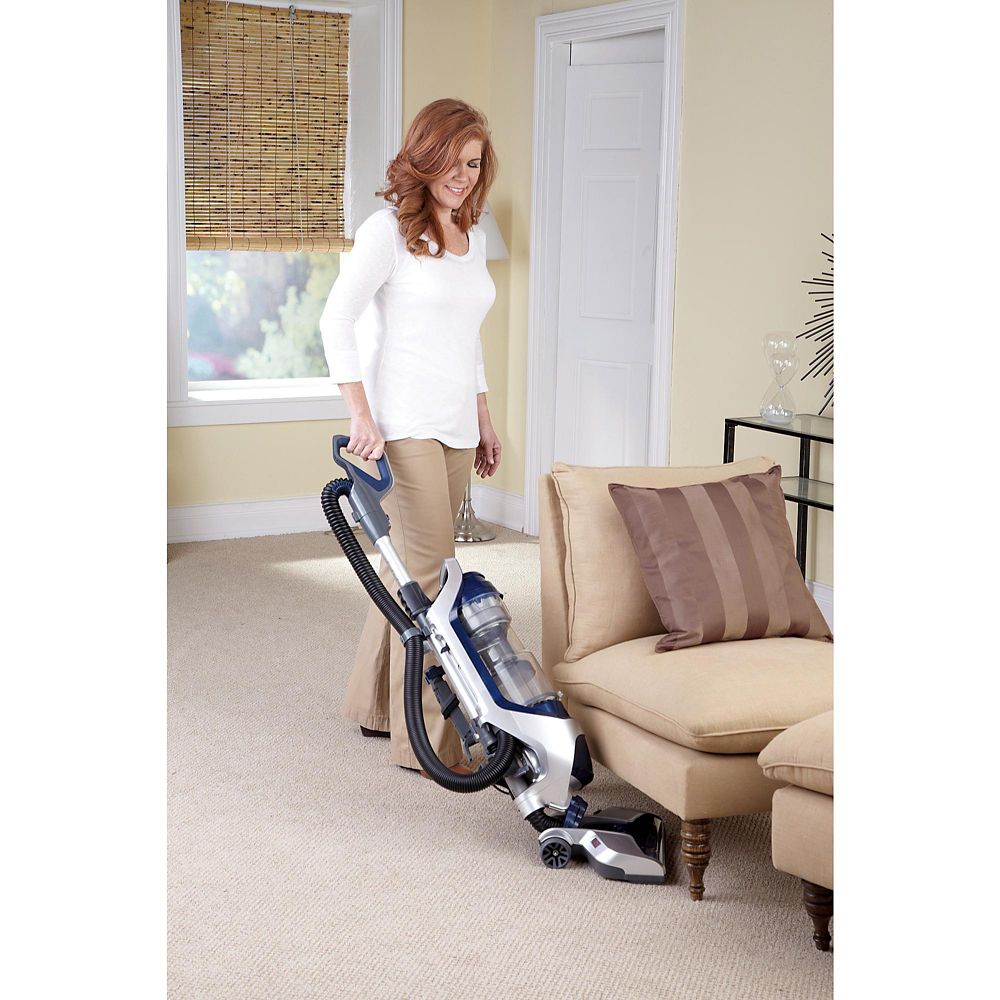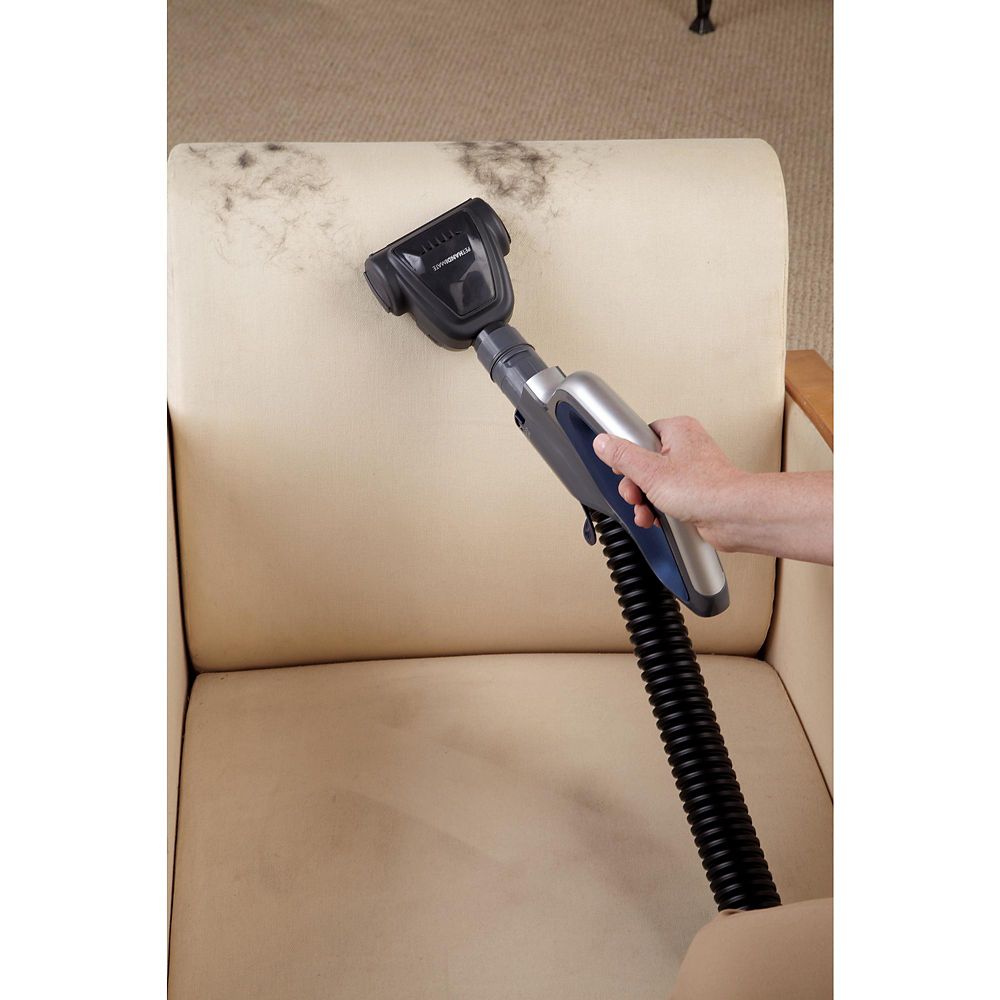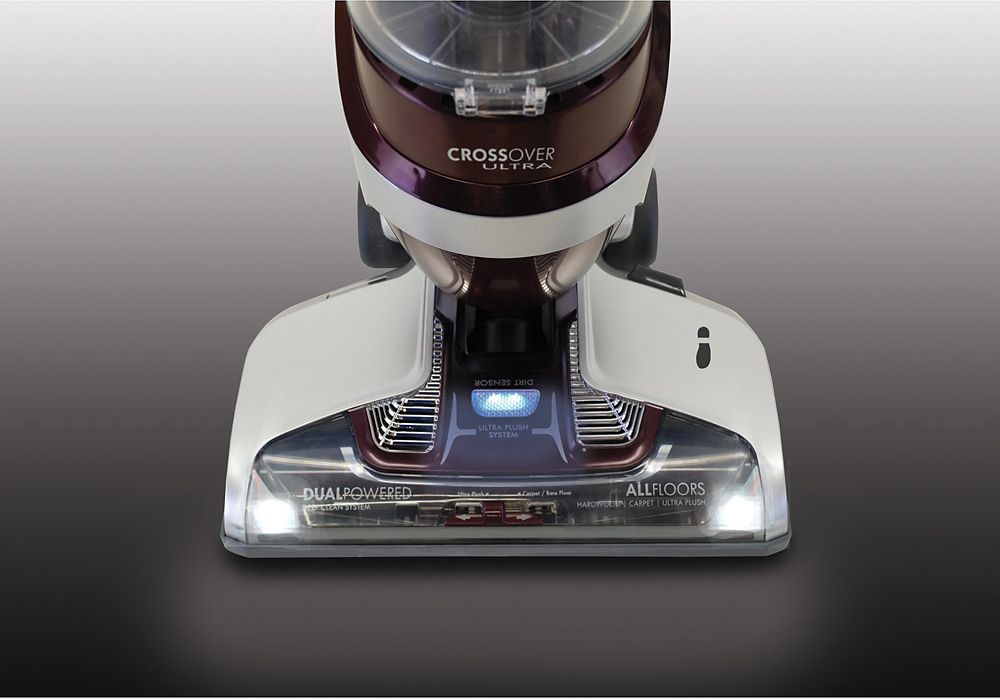 *Meets IEC 603121st edition clause 1.1 section 5.9.
---
Check It Out!
The dust cup should be emptied after every use and the filter should be cleaned regularly. Members who vacuum often or are vacuuming a lot of dirt and animal hair will want to clean the filter more frequently.
---
---
---
---