What is an Automatic Convection Conversion Feature?
What is an Automatic Convection Conversion Feature?


Baking temperature is lower and cooking time is shorter in a convection oven, and automatic convection conversion translates conventional oven baking time and temperature to the recommended convection baking settings using the control panel. Regardless of the type of cooking you're doing in your convection oven, convection temperature conversion is essential. The automatic convection conversion feature eliminates the guesswork of reducing time or temperature when using a convection oven.
Using the convection conversion feature is simple: enter the conventional cooking temperature then hit the convert button. It can take several minutes for the convection fan to begin after you've turned on the conversion feature. Once activated, the oven will use the new time and temperature setting to brown and bake your food evenly and quickly. Cooking appliances from wall ovens to ranges can have the automatic convection conversion feature depending on make, model and manufacturer.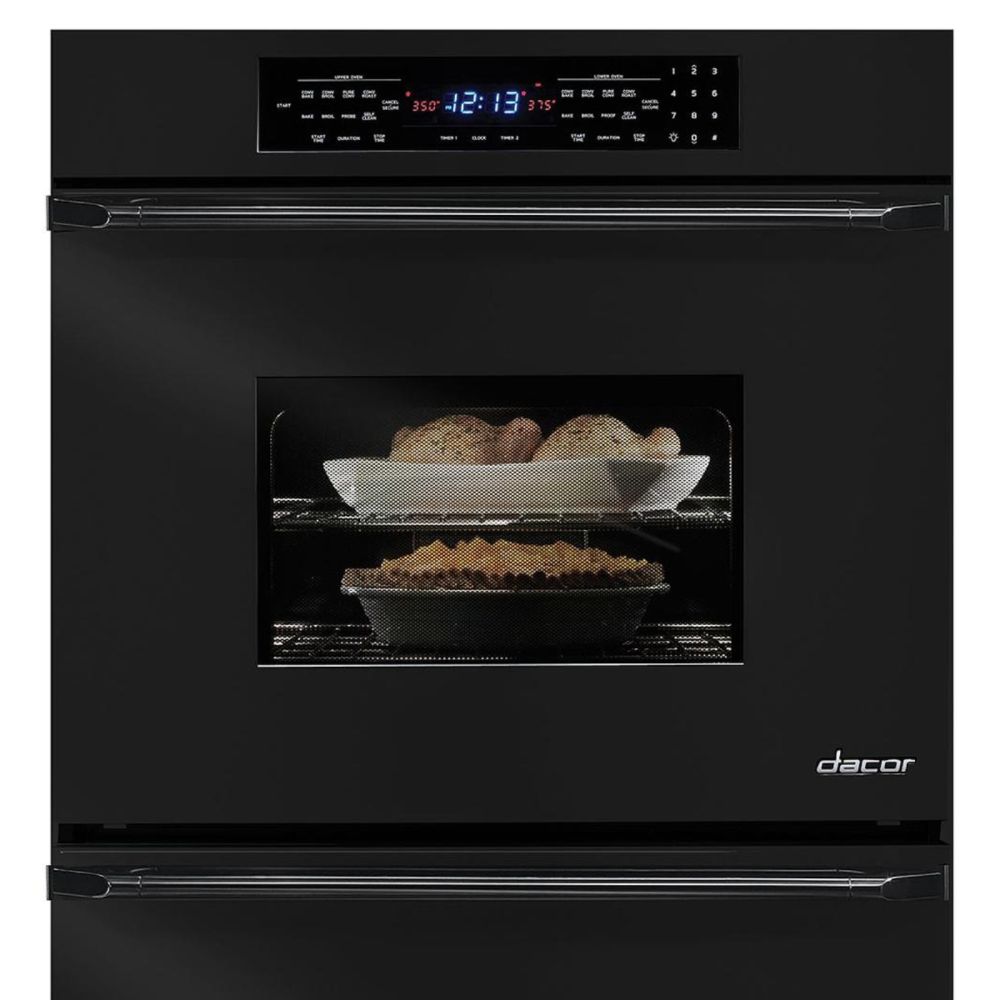 Uses of Automatic Convection Conversion:
Following recipes that list conventional oven temperatures in degrees while using your convection oven.
Ensuring all foods are cooked at the proper convection temperatures.
Useful for baking and roasting.

---
---
---