Dryer Buying Guide | Sears
A Beginner's Guide to Buying a Dryer

Drying clothes has come a long way since the days of hanging them on a clothesline. The latest dryers offer a wide variety of settings and functions that make doing laundry a breeze. New machines feature multiple styles, heat types, cycles for different loads and much more. If this is your first time buying a dryer, here are some types, settings and considerations to think about.


---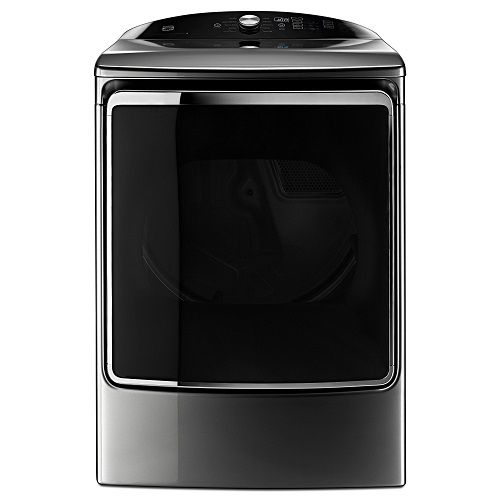 Electric Dryers
Running on electric power, just plug it into a 240-volt outlet and dry clothes, towels and linens in no time.

Benefits…
Low entry-level costs - Electric dryers are usually more affordable than gas. This makes it ideal for a homeowner on a budget.


Ventless availability - Some models don't require external venting, making it a better option for apartments or homes without the ability to vent.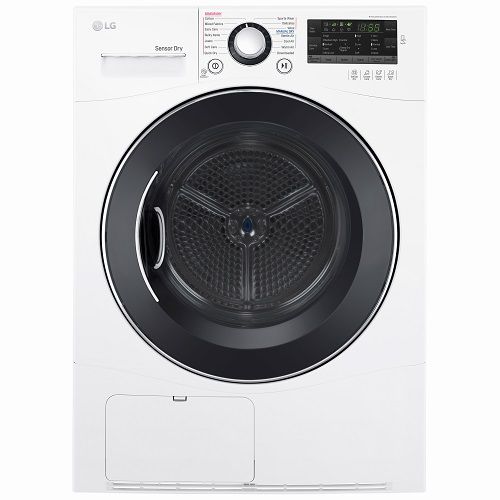 Gas Dryers
With the help of a dedicated natural gas line, you'll be able to dry quickly while being energy efficient.

Benefits…
Speed - A gas model tends to heat up quickly and dry clothes faster. This also means less energy consumed to dry a load of clothes.


Less expensive to run - Natural gas is often more affordable than electricity, making a gas dryer more inexpensive to run over its lifetime.
---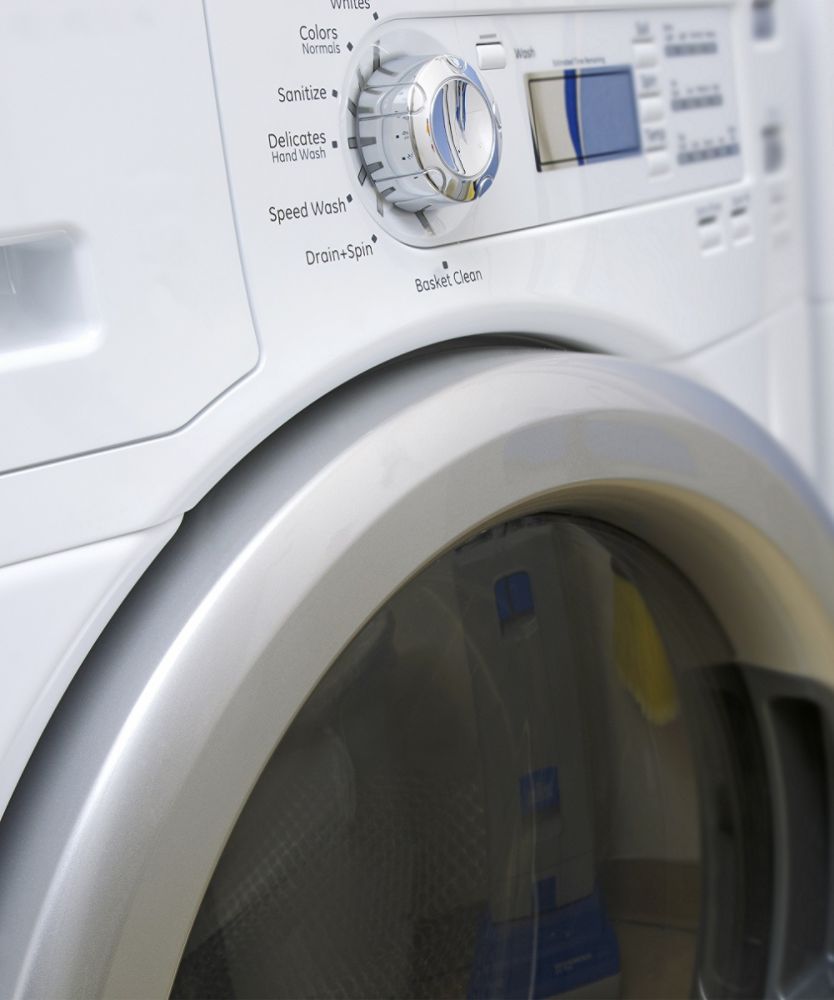 End-of-cycle signal - A signal will notify you when the dryer is done so you can quickly fold them before wrinkles set.


Post-dry tumbling - Wrinkle protection will periodically turn your clothes at the end of a cycle to keep them fresh if you can't make it to the dryer right away.


Moisture sensor - A sensor will detect how wet your clothes are during the cycle and adjust the time and temperature accordingly.


Smart drying - Remotely start, stop and check the status of your dryer using your smartphone. Many smart dryers also allow you to check on issues and help you troubleshoot when there's a problem.


Anti-vibration and low noise - To help you maintain a bit of peace and quiet, modern dryers are built to vibrate less and operate at a low decibel rating.


Delayed start - Pick the time when you want the dryer to start, so it isn't interrupting your daily life.


Advanced cycles - In addition to the standard cycles including air dry and perm press, some models include additional cycles such as Anti-bacterial, steam or quick dry.

Learn more about different dryer cycles.

---
What Should I Consider When Buying a Dryer?

Capacity - If you're single or living in a small space, 4 to 6 cu. ft. is probably enough. About 6 to 6.9 cu. ft. is suitable for a small to medium family. Large families can benefit from a dryer with a capacity of 7 cu. ft. or larger.


Stacking - Some models are stackable or can be stacked with a kit, just make sure you have enough vertical space in your laundry room.


Venting - Make sure your dryer will easily connect to your home's venting system. Improper venting can pose an extreme safety risk.


ENERGY STAR compliance - ENERGY STAR appliances are designed to reduce energy consumption and help you save money over time.


Features - Many modern models have all kinds of new bells and whistles to help you customize drying time, temperature and style of each load.


Unit Size - Whether you're stacking your washer and dryer or setting them side by side, measure the space before you go shopping.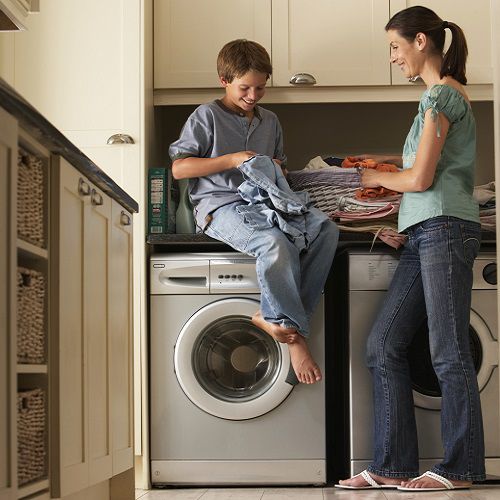 ---
---
---
---