Get the Perfect Fit: How to Measure for a New Washer or Dryer
Get the Perfect Fit: How to Measure for a New Washer or Dryer

Before you pick out a washer or dryer, you'll need to make sure each unit fits in the room just right. An appliance that's either too bulky or too small can affect both the look and usability of your space. Let's take a look at some helpful tips to measure for a new washer or dryer.


---
Measure the Height, Width & Depth of the Space
Grab a tape measure and check the height from top to bottom, width from side to side and depth front to back of the space each machine is going.

If you're looking for a stacking pair, make sure you have enough vertical space.

When measuring the depth, make sure you give yourself a few inches at the back to allow for water and air hookups to fit.

Many washers and dryers have contoured fronts or tops. Remember to take this into consideration with space measurements.


Measure for Door Openings
For front-load models, you'll want to check that there are not obstructions on the left or right of the door.

When stacking, be sure that there are no vertical obstructions that could get in the way of a swinging door.

Top-load washers will need plenty of vertical space. When measuring, make sure that the door will have enough room to open completely. This prevents you from constantly having to hold it open when loading and unloading.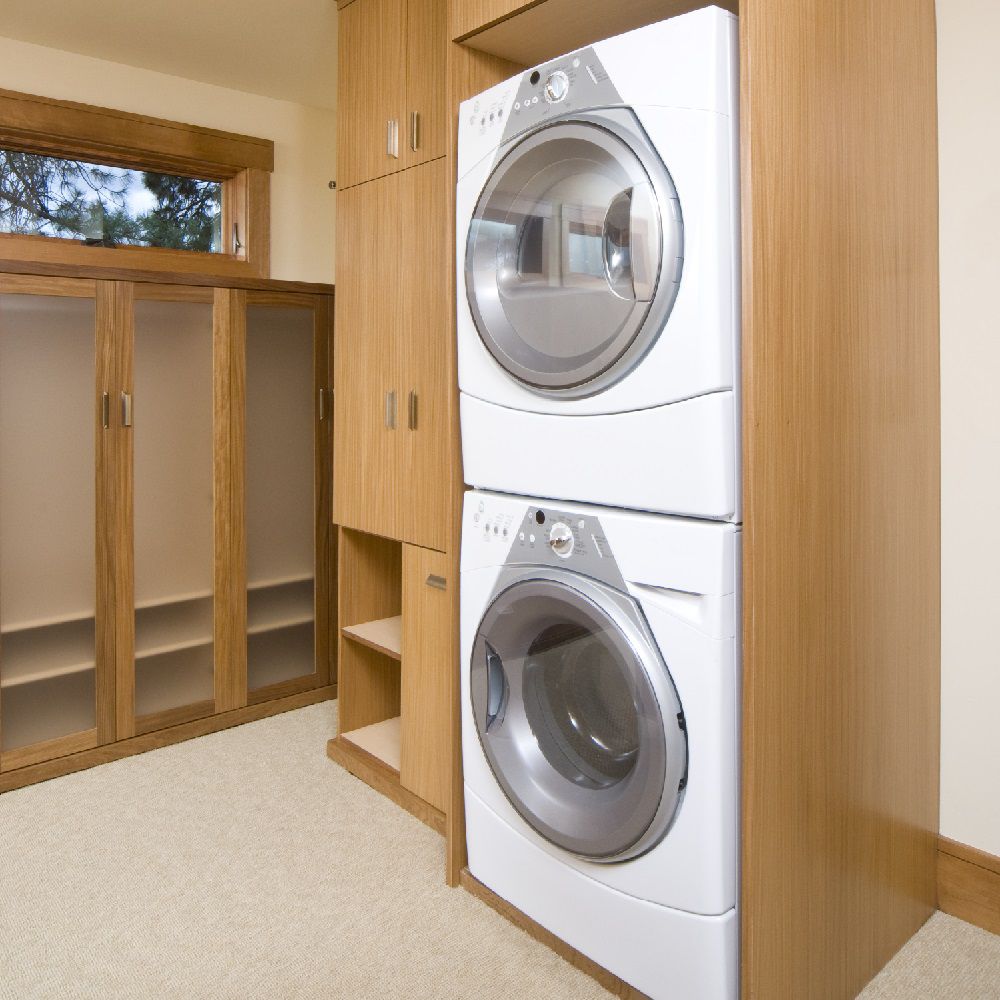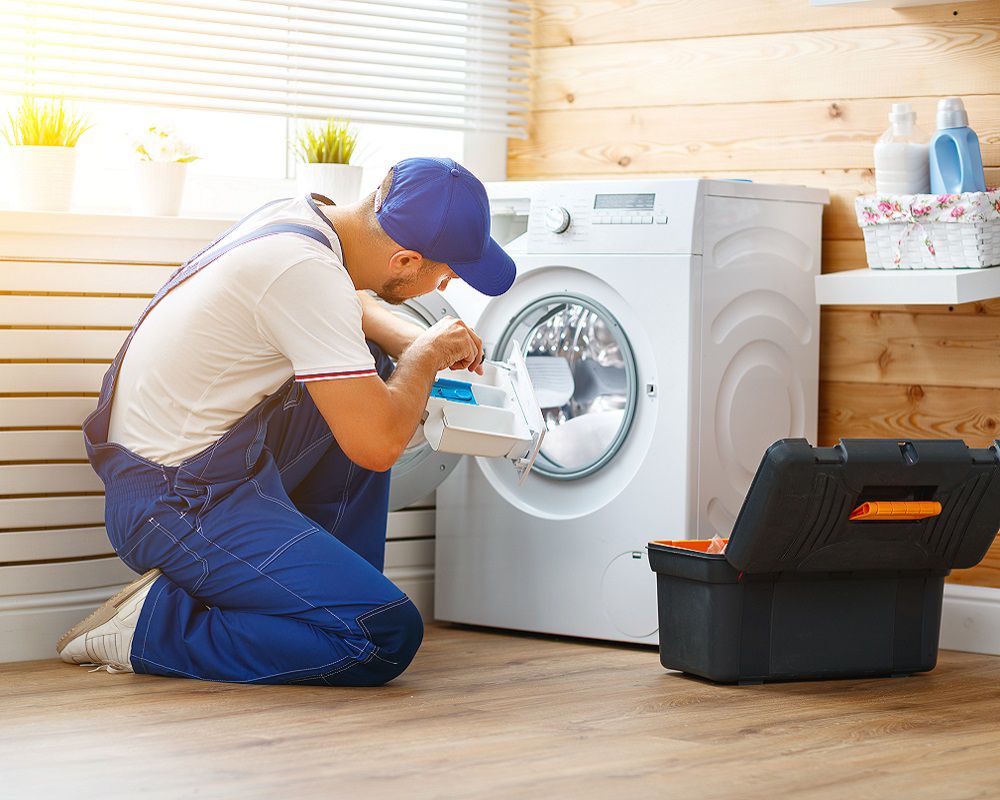 What's the Right Capacity for Your Household?
Generally, 4 to 4.5 cu. ft. will be good for a small family. You can go less or larger than that depending on the number of people in your home.

Make sure to take into account the size of your laundry loads and how often you find yourself doing laundry now when deciding on the capacity of your next laundry set.



---
---
---