How to Select a High Efficiency Washer | Sears
How to Select a High Efficiency Washer


Family-sized laundry days require a washing machine that can keep up. If you're considering upgrading your current washer to a high efficiency (HE) washer, there's a lot to know. But don't panic! Just like an HE washer simplifies laundry day, we've simplified the process of choosing the right washer. Here's a look at the top features to consider when picking out the washer that's best for you.

---
Wash More in Fewer Loads
HE washers are typically 40% bigger than traditional washers, so they can accommodate big loads easily, with some even tackling 32 pounds of laundry at a time. These washers can fit more because they don't have an agitator that takes up space, but use an impeller to create tumbling action. When the hamper is overflowing, an HE washer can help you conquer that laundry mountain in no time.
Tip: A bigger internal capacity can mean a bigger size overall. Think of the physical space where you do laundry to determine if bigger is better for you.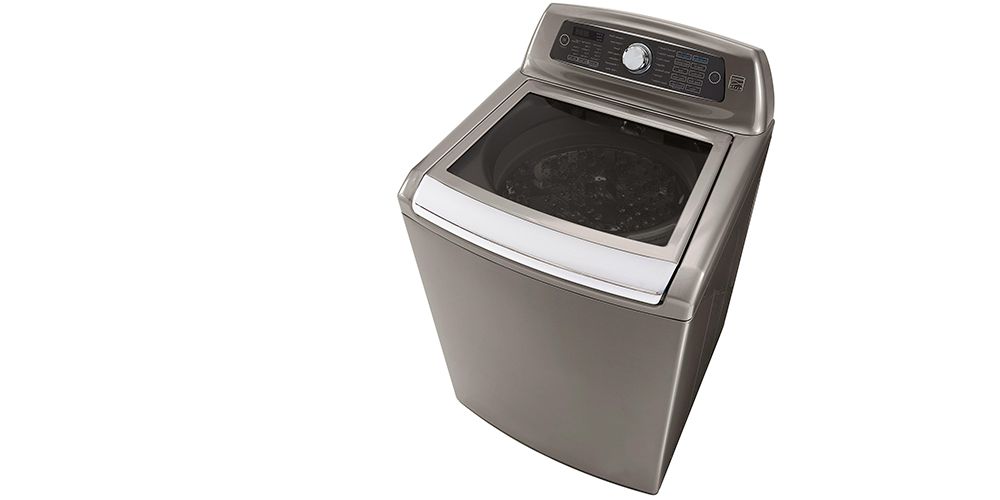 ---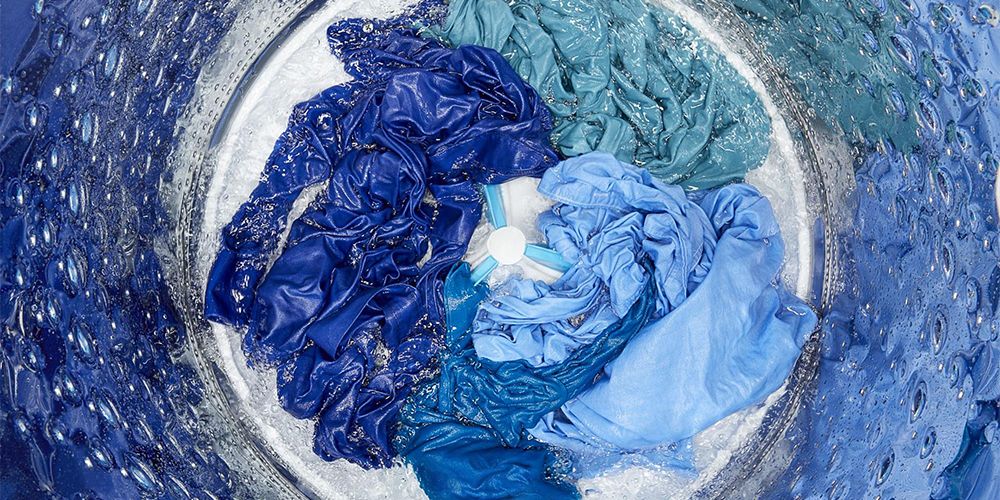 Stay Dry
HE washers incorporate a rinse cycle that uses a high-pressure spray of water to rinse laundry instead of refilling the drum. This process uses at least 50% less water than traditional washers, helping cut down on your household's overall water usage.
Tip: Since they use less water, they take longer to wash and rinse clothes. Keep that in mind if you're frequently washing clothes right before you need to wear them.

---

Save Energy
Because HE washers have lower washer water levels, they don't need to use as much energy to heat the water. High-speed spin cycles also remove more water, so laundry spends less time in the dryer, further lowering your energy use.
Tip: Look for ENERGY STAR® certification, since HE washers are held to a higher standard than traditional washers in terms of energy use.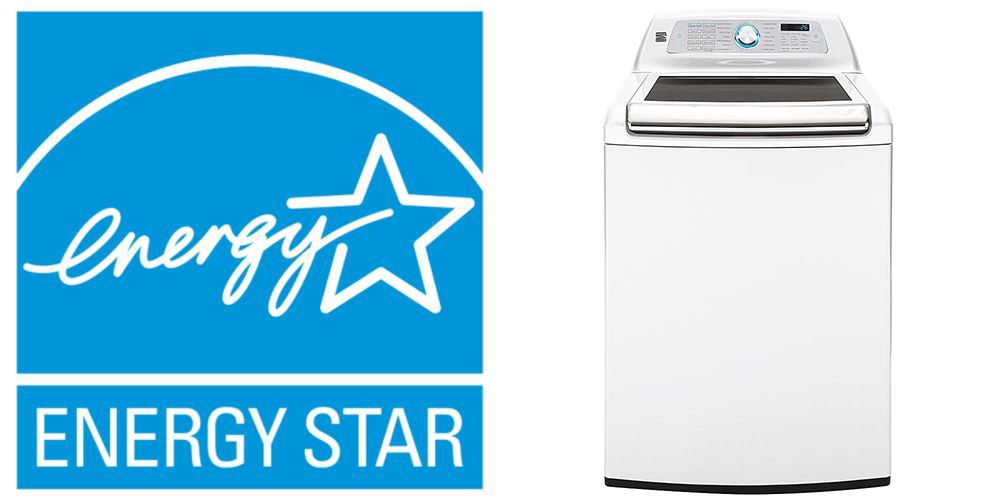 ---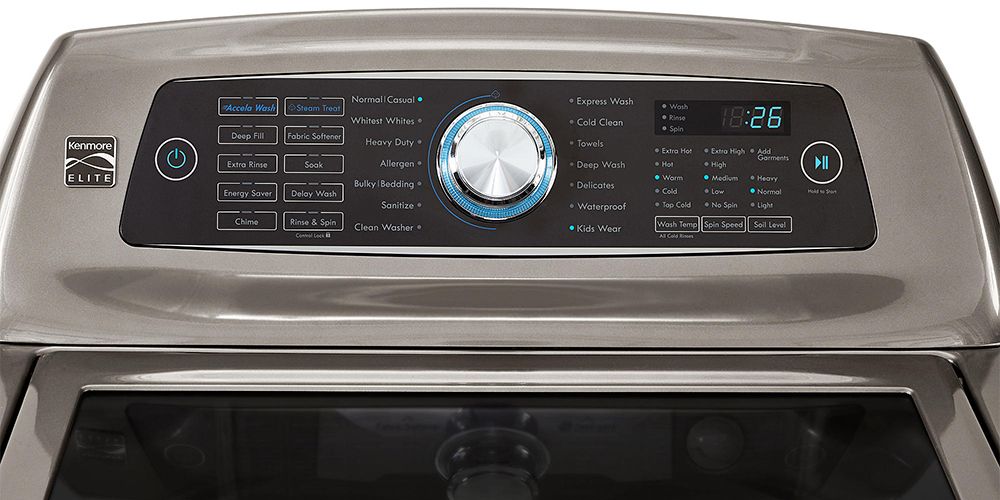 Let Your Washer Figure it Out
Many HE washers use sensors that adjust water temperature, water level and spin speed to match the load, so there's no guesswork once you've chosen a wash cycle. With multiple cycle options, you can get just the right level of washing for a wide variety of items. These sensors produce the cleanest wash while still conserving.
Tip: Give yourself a break and have your washer do more of the work. Determine what types of items you wash the most and ensure the HE washer you choose has a cycle geared for that type of laundry.

---
Specialized Cleaning
HE washers use less water, which means they require special HE detergents that are formulated to produce less suds. If traditional detergent is used, it can interfere with the washer's operation, leaving suds or a sticky film behind on clothes.
Tip: Don't give yourself more work by having to re-wash a load because it's not clean enough. HE detergents are easy to find and clearly marked, so you can get the best washing without hassle.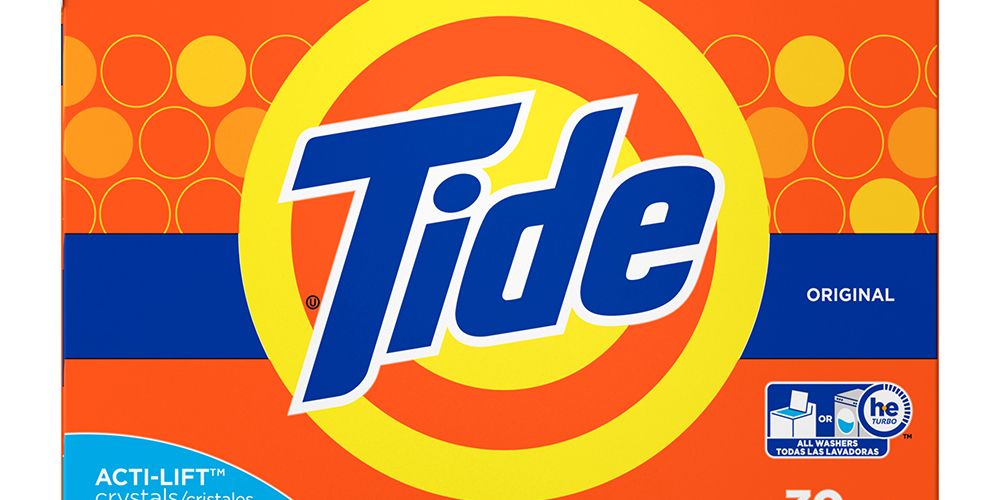 ---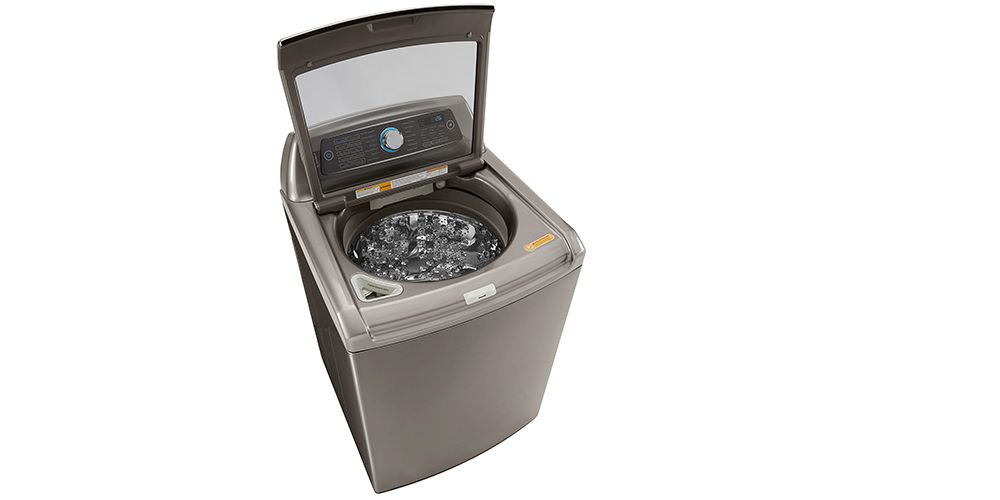 Extra, Easy Upkeep
To stay in top working condition, HE washers need some extra TLC. Many washers have a maintenance cycle that should be run regularly to clean out the machine of excess detergent and help prevent mold and mildew. Users should keep the door open for any excess water to evaporate and remove clothes promptly after the wash cycle.
Tip: Make sure your machine comes with a cleaning cycle and run it according to the manufacturer's maintenance schedule.

---
Looking Good
HE washers come in top- and front-loading models, but are designed without an agitator, so they're gentler on clothes. Top-loading machines use spinning, rotating plates or discs, while front-loading machines tumble laundry through the water while the tub rotates. Either way, clothes are cleaned in a more gentle way.
Tip: If you're consistently using the delicates or gentle cycle on your machine, it may be time to switch to an HE washer.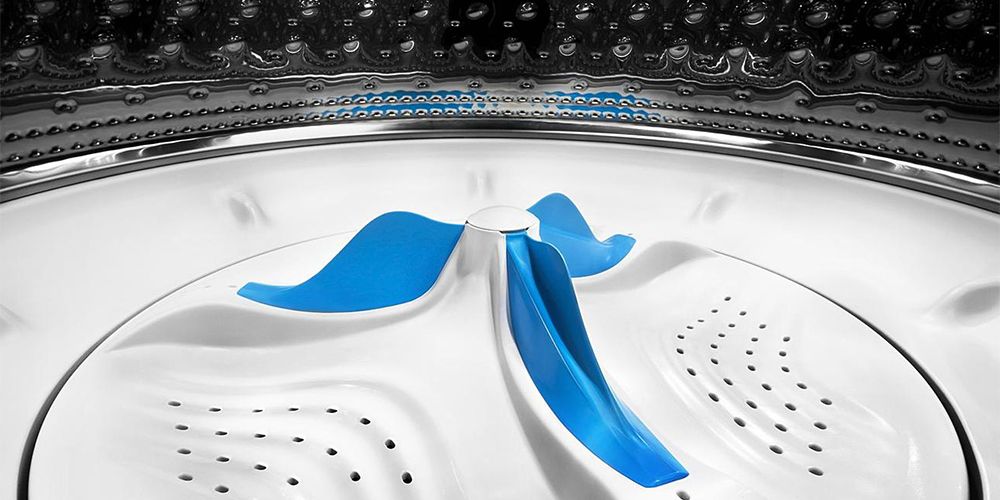 ---
---
---