Laundry Room Makeover: 7 Items That Make Laundry Day More Convenient | Sears
Laundry Room Makeover: 7 Items That Make Laundry Day More Convenient


Between cooking, running the kids to practice and constantly cleaning up, every second that you can save matters. Doing laundry is a task that's essential to your hectic household routine, so why not make it easier on yourself? Here are a few items to help you transform your laundry room into a place you'll enjoy spending time in during busy days.

---
Clothes Hamper
Woven clothes hampers are an easy way to class up your laundry room. They store dirty laundry in one spot and also keep it out of sight with a lid. The soft neutral color will fit in with most décor, and the washable liner prevents the build-up of odor and stains. Use a few of them to keep colors separated for less time on laundry day.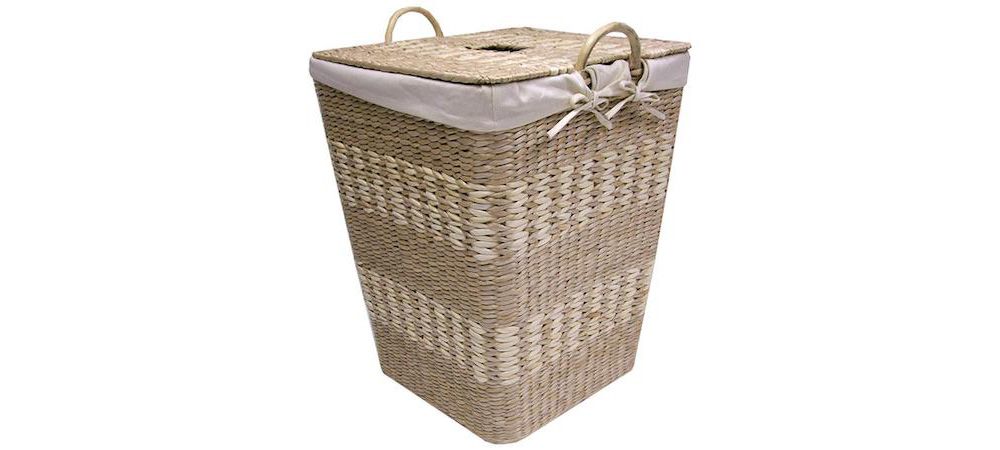 ---
Foldable Drying Rack
For delicates and other items that need to air dry, the foldable drying rack is a go-to solution. The versatile adjustable design stands as a triangle, or it can be extended and leaned up against a wall. This allows you to find the ideal positioning for your laundry room. Fold it up and easily store it behind a door, washer or dryer when not in use.
---
Laundry Room Organizer Kit
Utilize every inch of space with the laundry room organizer kit. Pegboard wall boards with customizable shelves allow you to create a convenient storage area that is easy to reach. You can also hang large items on sturdy mounted hooks to free up even more space.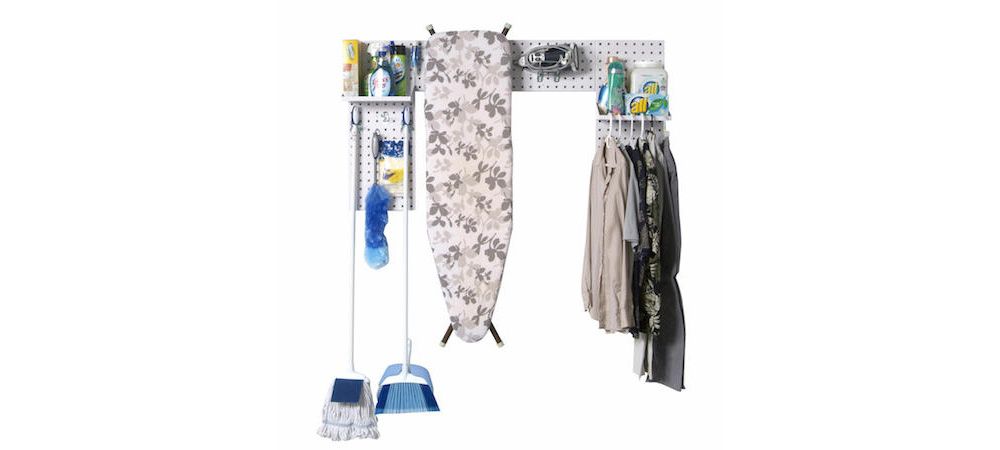 ---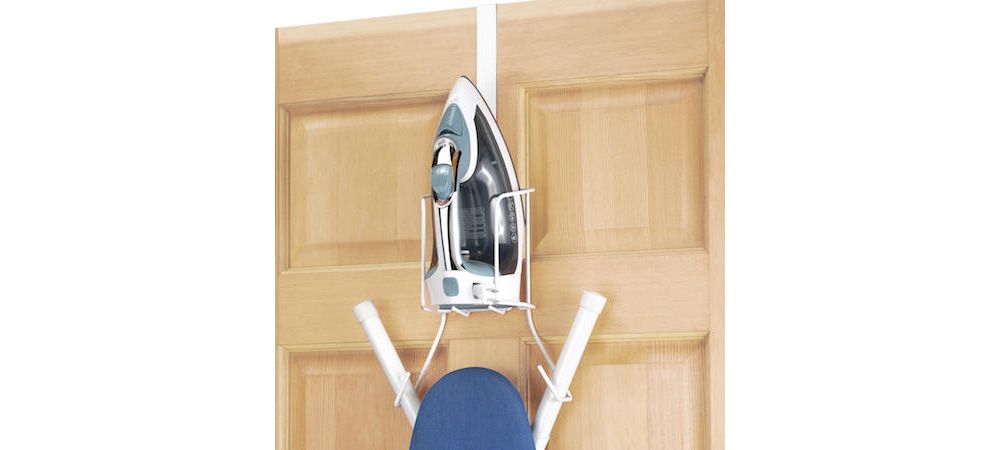 Over-the-Door Iron Caddy
For items that aren't wrinkle resistant, keep your iron and its board close at hand with the over-the-door iron caddy. This convenient addition to your laundry room accommodates four-leg and T-leg ironing boards, and can be hung on the back of the door or mounted on the wall. This convenient rack stores the board and the iron out of your way.
---
Full-Size Steam Iron
Shave off valuable minutes when you upgrade your iron to the full-size model. With steam, spray, nonstick and dry-iron settings, this iron lets you tackle a variety of different garments without wasting time sorting your clothes beforehand.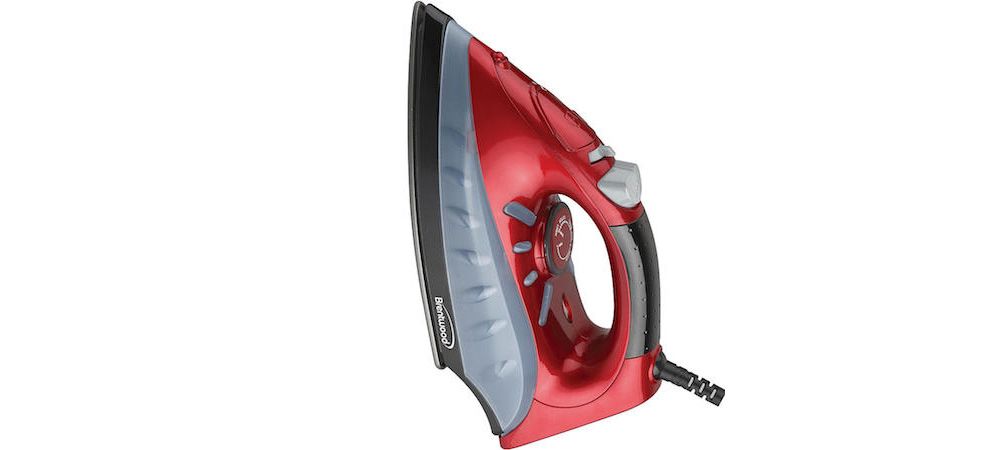 ---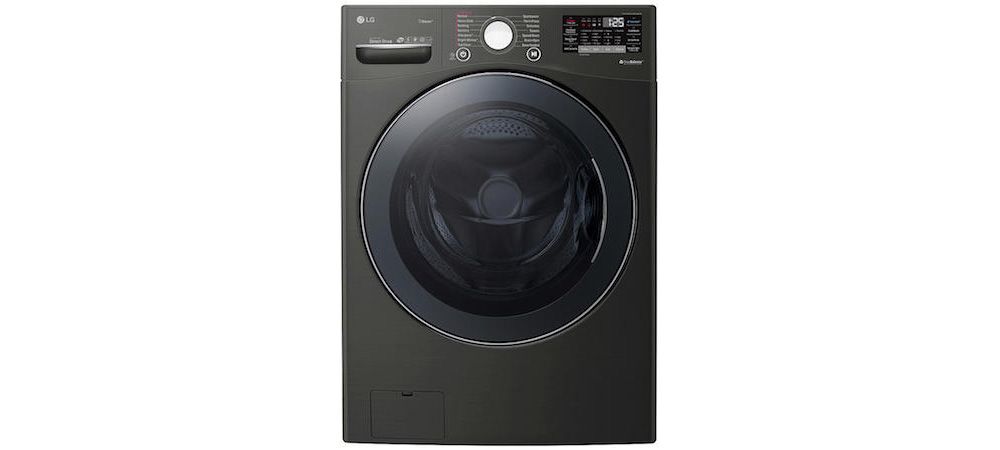 Wonderful Ways to Wash
The smart Wi-Fi enabled front-load washer offers features of newer models that will make your laundry routine much easier. Wi-Fi capabilities let you easily access features from your smartphone, built-in steam technology cleans deeper, and a design that reduces noise and vibration lets you sneak in more time to relax.
---
Delightful Drying
The 24" front-load electric dryer will do wonders for your laundry. This dryer optimizes the cycle time so you don't need to worry about monitoring, and you can troubleshoot problems straight from your smartphone thanks to the Wi-Fi capabilities. A large capacity lets you fit more in every load, so you can spend more time doing the things you love.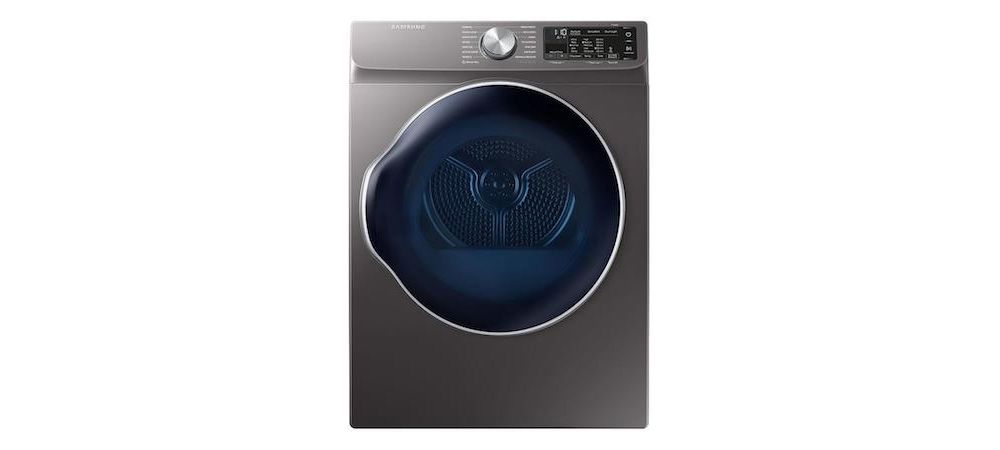 ---
---
---