Washer Overfilling? All the Easy Fixes You Need to Know
Washer Overfilling? All the Easy Fixes You Need to Know


When laundry day rolls around, you toss all those dirty clothes into the washer and set the cycle. A few moments later, you start to hear a splashing sound and see water overflowing from the machine like a river. Once your initial panic dies down, calmly turn the water off from the shut-off valve. Then, use these fixes from our friends at Sears PartsDirect to help remedy the problem.



Replace the Water Level Pressure Switch
The water-level pressure switch monitors the water level within the wash tub. If the switch is broken, the tub may overfill or possibly not fill at all. Check the water level during the wash cycle, and replace the switch if the water level is faulty.
shop all water-level pressure switches
Learn more about replacing the water level switch
from Sears PartsDirect.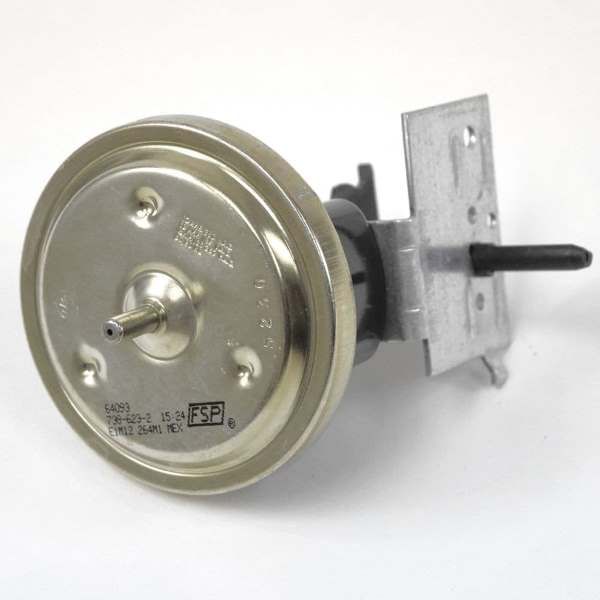 ---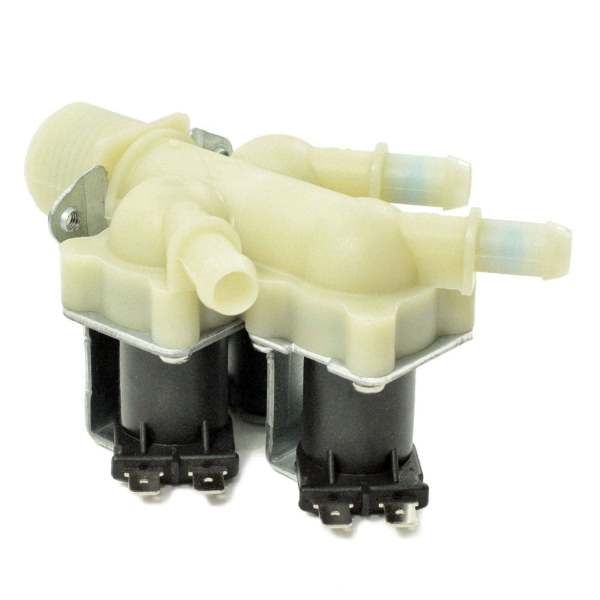 ---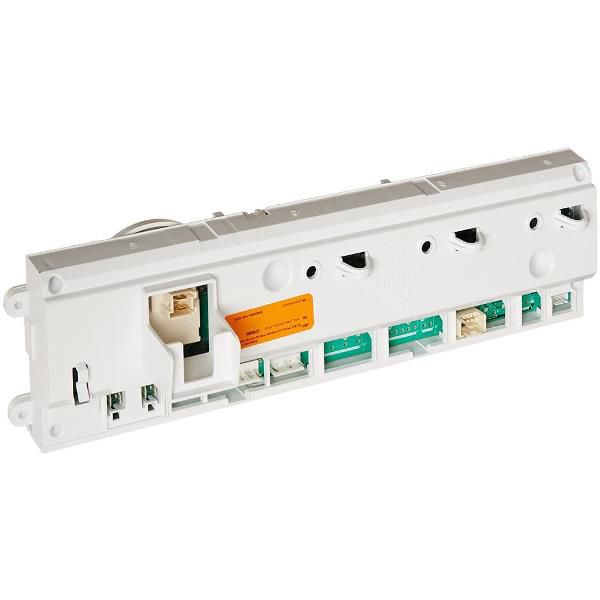 ---
---
---