Appliances 101: What is ENERGY STAR® Certification?
Appliances 101: What is ENERGY STAR® Certification?


ENERGY STAR® is a voluntary, government-supported that recognizes energy efficiency in many appliances, electronics and other high-energy use products. If a specific product has an ENERGY STAR® label, it has passed a series of stringent requirements set forth by the EPA. But what exactly does all that mean for you? When a specific brand or product earns this certifcation, you can rest assured that it offers substantial energy savings.

These types of appliances not only are up to the high product standards of the consumer, but they also use an average of about 10 to 30% less energy than equivalent products. The requirements for an ENERGY STAR® certification are regularly modified to keep up with current technology.

Benefits of ENERGY STAR® Appliances
Offers an easy way to recognize energy efficient appliances

Recognizes reliable and durable products

Maximizes efficiency of products

Saves money on utility bills and other costs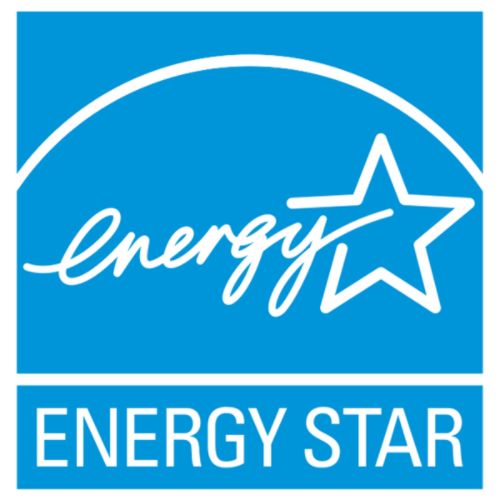 While running those old appliances from the '90s might seem thrifty, they could actually be costing you more money in the long run. Upgrading to ENERGY STAR® designated appliances not only can save on operating costs and utilities, but it also can help reduce greenhouse gas emissions. Check out the chart below to see how replacing common appliances in your home can have a positive impact on the environment and save you money.

---
Cost & Energy Savings Explained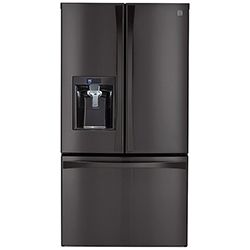 ENERGY STAR® refrigerators can save homeowners nearly $270 in operating costs over 5 years, and they're 9% more efficient overall.*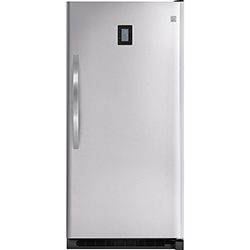 An ENERGY STAR® certified freezer could reduce your carbon footprint by 6,800 pounds and save the average homeowner over $175 after 5 years.*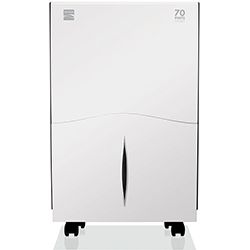 Over the life of the unit, an ENERGY STAR® certified dehumidifier can reduce greenhouse gas emissions by 2,800 pounds and save nearly $200.*

---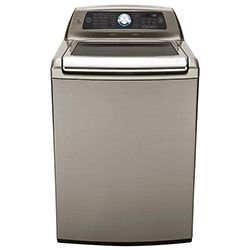 By using an ENERGY STAR® certified washer, you could save 2.5 million BTUs of natural gas, 33,000 gallons of water and $490 over the product's lifetime.*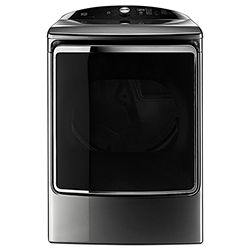 Installing an ENERGY STAR® certified dryer in your home could reduce your electrical consumption by 1,900 kWh and save $200 over the course of the unit's lifetime.*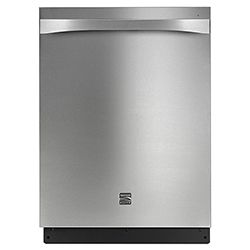 An ENERGY STAR® certified dishwasher can reduce water consumption in your home by 321 gallons and costs roughly $35 to operate per year.*



*All facts, savings figures and other information are approved by the Environmental Protection Agency's ENERGY STAR® Program.



---
---
---