Cars 101: What is a Roof Rack?
Cars 101: What is a Roof Rack?
A roof rack is a set of secured bars that is mounted on top of a car's roof and holds anything from bikes to heavy-duty items. While height clearance can be an issue, a roof rack keeps cargo from impeding a driver's vision or crowding the vehicle's interior. Below is a list of various types of roof racks.
Types of roof racks
Bike roof racks - These options allow you to carry more than one or multiple bicycles. Standard rear-hitch bike racks, on the other hand, are restricted to just one or two bikes and can obstruct your view.
Ski roof racks - Instead of struggling to pack oddly shaped skis and snowboards into you car, these racks work perfectly when your hitting the slopes.
Cargo carriers - Roof-mounted cargo carriers enclose luggage or camping gear, keeping them from crowding the backseat or trunk of your vehicle.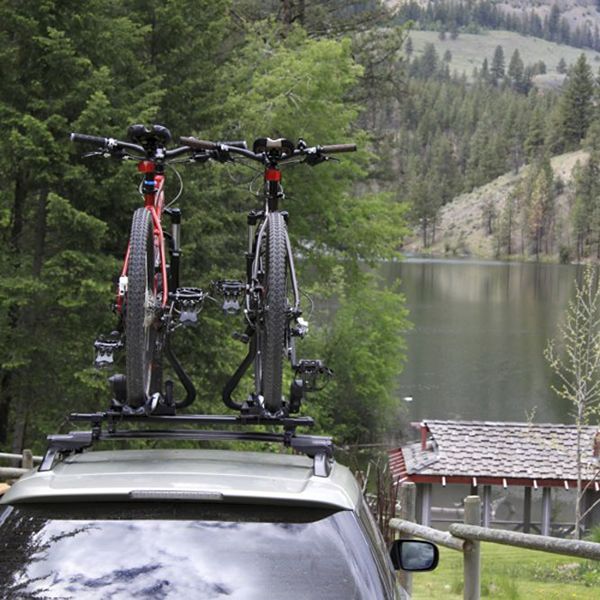 ---
---
---