Headlights 101: What are Daytime Running Lights?
Headlights 101: What are Daytime Running Lights?
Daytime running lights are special lamps in your headlights that emit a low amount of light when driving in daylight. They typically operate through low beam lamps in your headlights, which are meant to help make your vehicle more clearly visible to other drivers. While daytime lights are mandatory in some countries, they are an optional setting for manufacturers in the United States.
Auto running lights automatically turn on once the vehicle starts moving and shut off when the headlights are switched on in darker conditions. Most of these lights are usually located near the turn signal indicators inside your headlights. If one of the turn signal indicators is switched on, the daytime running light in that headlight will turn off so it doesn't mask the signal.
Benefits of Daytime Running Lights
Auto running lights help increase a vehicle's exposure when changing lanes during the day, especially when it's cloudy.

These lights can be energy efficient if you choose LED headlights.
Browse all auto running lights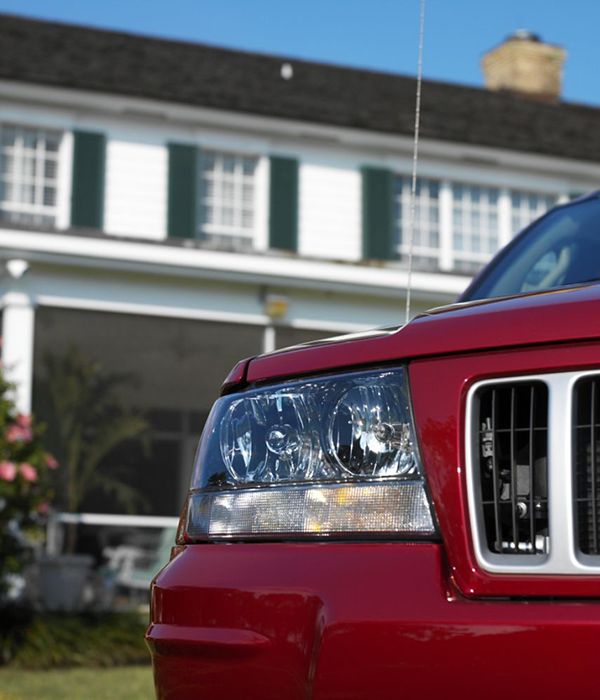 ---
---
---