Headlights 101: What are Xenon Headlights?
Headlights 101: What are Xenon Headlights?
Xenon headlights, also known as high-intensity discharge (HID) lights, use xenon gas bulbs with electrodes to emit light. These kinds of headlights aren't constructed with the standard filaments found in incandescent or halogen bulbs. While xenon models can be expensive, they're brighter, more energy efficient and last between 2,000 to 3,000 hours. Xenon headlights are also visually appealing thanks to their bluish color.
Benefits of Xenon Headlights
Xenons increase driver's peripheral vision and overall seeing distance.

These models last longer than incandescent or halogen headlights.

They work best when frequently driving through wooded areas or roads that lack lighting.

Xenon options complement stylish sports car or exotic vehicles well.
Shop all xenon headlights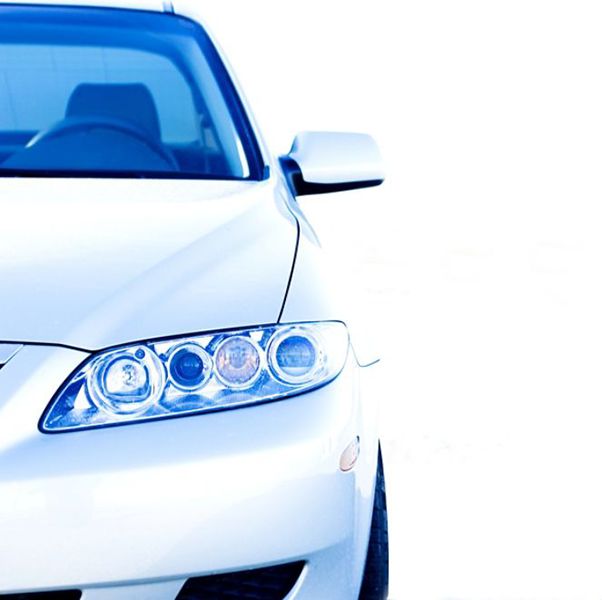 ---
---
---