Tires 101: What are All-Season Tires?
Tires 101: What are All-Season Tires?
All-season tires are built to handle different kinds of weather year-round. Their medium-size tread pattern creates solid traction in both wet and dry conditions, giving drivers balanced performance, reduced noise and good fuel economy. All-season tires have become the default tires on most vehicles since they can endure dry surfaces as well as snow and rain. While they can get through moderate snow, you might want to consider winter tires if you live in an area that experiences consistently harsh winters.
Benefits of All-Season Tires
These tires give you the perfect solution for responsive driving year-round.

All-season tires handle and grip well on both wet and dry surfaces.

They creates less noise than other tires when driving.
Shop all all-season tires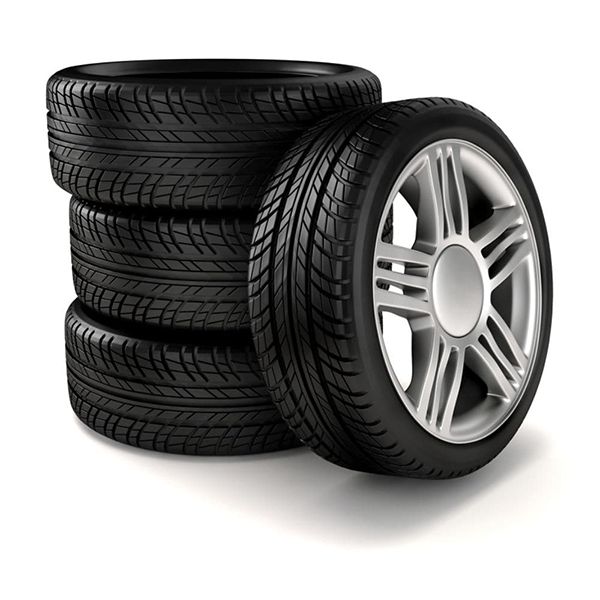 ---
---
---