How to Choose the Right Purse for Your Body Type
Though a purse isn't worn on your body, it can still impact how your figure is perceived, adding or reducing pounds and drawing attention to or away from your assets. Don't be a fashion victim when it comes to picking out a new purse; a handbag's shape and size is of greater importance than the latest trends. Following a set of simple guidelines will help you rock a handbag rather than the other way around.
---
Pick a shape that is opposite your body type
If you're tall and thin, a slouchy, more rounded purse such as a hobo bag will counter your shape and create balance. On the other hand, curvier women will want to choose a longer bag that has a sleek appearance. More structured bags lengthen your torso and offset your curves.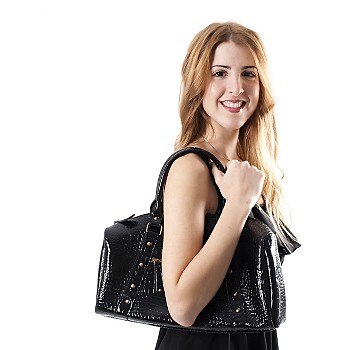 ---
---
Emphasize your assets
Wherever a purse hangs will be the place the eye is drawn. Large-busted ladies should opt for a purse that hangs below the chest. Pear-shaped women can create balance with a bag that rests well above the hips.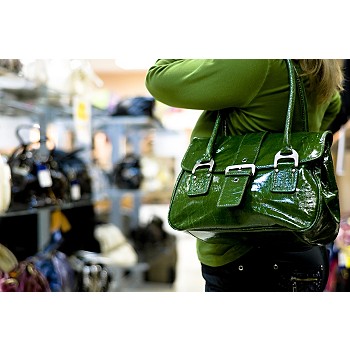 ---
Try on purses in the store
It may be easier to order the latest handbag online, but you won't really know how it looks until you're in front of the mirror. Try on a variety of purses just as you would other clothing items to see how they interact with your body shape. If you do order online, check the measurements of the purse so you know how it hangs.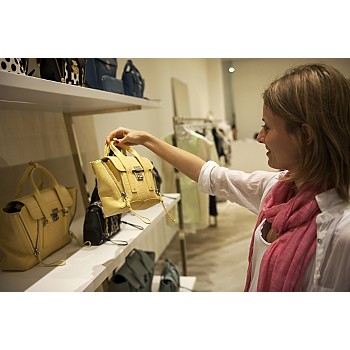 ---
---
---