5 Cold Weather Trends for Teens
5 Cold Weather Trends for Teens
Turn up the heat on your casual winter wardrobe by loading up on layers for a variety of creative looks. Whether you're at school or headed out with friends, we've picked five pieces that offer plenty of cool versatility while leaving room to showcase your own sense of style.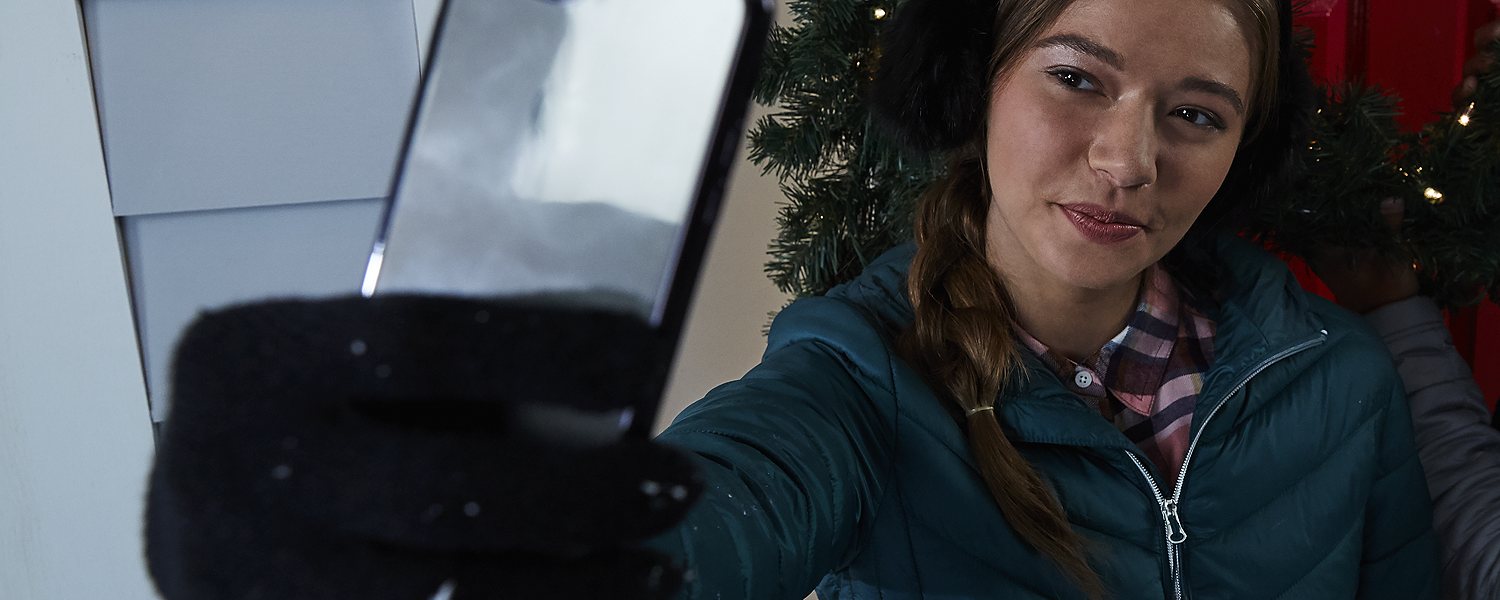 Quilted Puffer Vest
Play up practicality with the quilted puffer vest. Offering lightweight insulation, take advantage of this cute look that warms your core without weighing you down. The sleeveless design is ideal for layering over sweatshirts and long-sleeve tops for a preppy look ideal school and weekend.

How to wear it: Pop with patterns. Mix up your look with a printed turtleneck to add contrast.


shop all juniors quilted puffer vests & jackets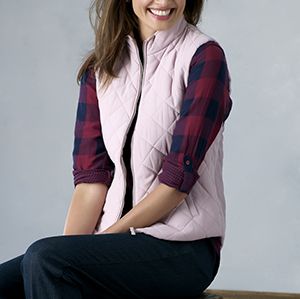 ---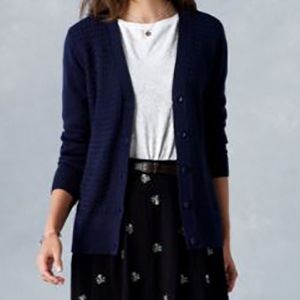 Cardigan
You don't have to hang up your fun flair this season. Cozy cardigans can be easily dressed up or down for any occasion, and the soft fabrics are great for layering.

How to wear it: Spice up with colored denim or twill pants to break up the monotony of your classic blues.


shop all juniors cardigans
---
Peasant Top
Boho chic transcends the weather, so work a peasant top into your rotation. With lightweight, airy construction, the peasant top has a flair for the dramatic. Statement sleeves and textured fabrics are a visual delight when accented with bold, geometric prints.

How to wear it: Keep your look rightfully retro. Pair the peasant blouse with flared blue jeans for a fantastic outfit with easy-going, earthy vibes.


shop all juniors peasant tops
---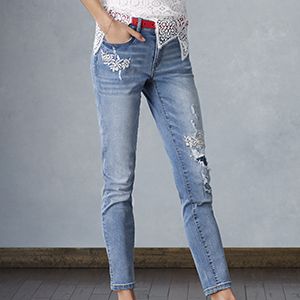 Distressed Denim
Durable and determined, distressed jeans give you that sought-after vintage vibe. Whether it's rips, tears or patches, these worn-in details lend tried-and-true style to your casual outfits. Colorful embroidery can drop in extra feminine flair to classic blue or colored jeans.

How to wear it: Hike up the style with moto boots. Give your look some edgy street cred with strappy detailing decked out with metallic hardware.


shop all juniors distressed denim jeans
---
Plaid Button-Down Shirt
Show off your easy, relaxed vibe with a plaid button-down shirt. Flannel is always a fantastic choice for its soft, cozy feel. Let the fit suit your mood with flannel button-downs that are available in slim and boyfriend cuts.

How to wear it: Embrace your casual sense of style by wearing a relaxed fit plaid shirt open over a graphic tee or cami. Complete the look with a slouchy knit beanie for a topper that's totally chill.


shop all juniors plaid button-down shirts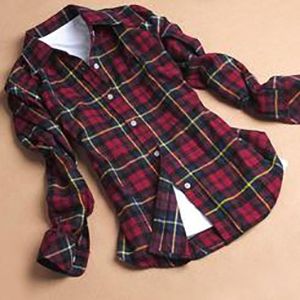 ---
---
---