2019 Denim Trends for Him
2019 Denim Trends for Him



With every new season comes a whole slew of stylish choices to look your best. One staple no guy should be without is a dependable collection of denim. From dad jeans to denim jackets, here are the top denim trends to watch out for this year.

---
Double Denim
While it may be instinctual to poke fun at a Canadian tuxedo, our neighbors to the north may be onto something. While denim on denim has traditionally been a fashion faux pas, the gods of style have granted a reprieve as long as you do it right. The major caveat here is to mismatch weight and tone or color, so you don't end up looking like you're wearing a denim bodysuit.

Try this Levi's Men's Trucker Jacket in Spire & these Levi's 510 Skinny Jeans in Jet.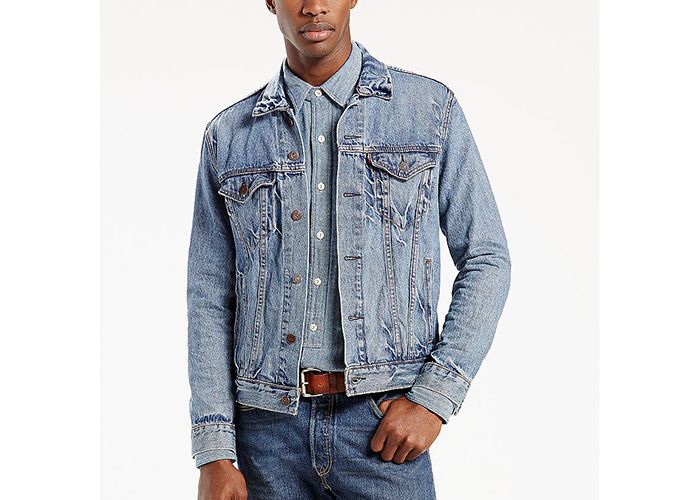 ---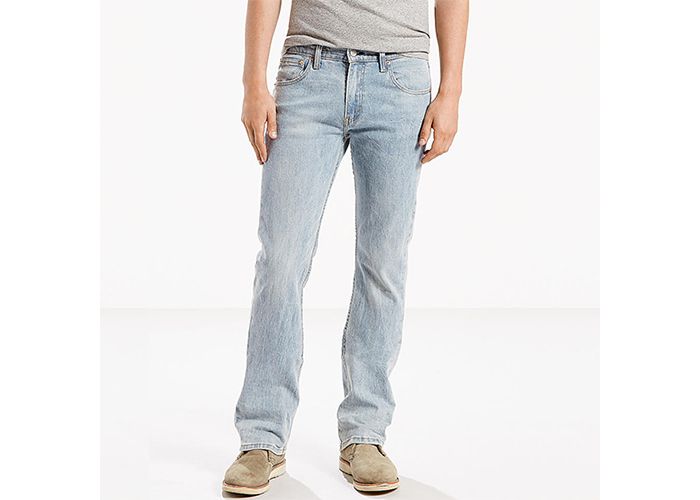 Decades-Old Denim
Dust off the CD player and strap on your rollerblades, the '90s are back with a vengeance. You know what they say: fashion is cyclical, and the denim of decades past is in style once more. While dark denim is certainly anything but out, light washes have resurfaced on casual looks everywhere. But if you're also tempted to bust out that bucket hat, remember some things are better left in history.

Try these Levi's 527 Bootcut Jeans in Blue Stone.


---
Dad's Denim
What's old is new again. Just like their mom-jeans counterpart, dad jeans are struttin' over to the fashion-do column. While skinny jeans haven't lost all momentum, a cooldown opens the door for looser-fitting looks to come back into focus. Of course, our old man always knew they'd be cool again, which is why he still wears them every lawn-mowing Sunday.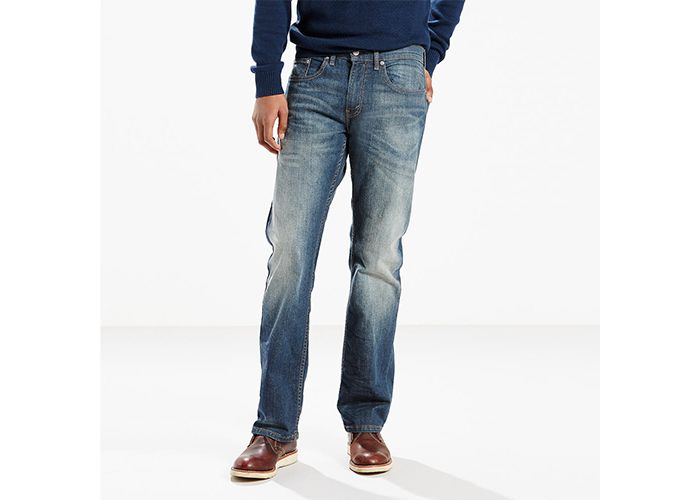 ---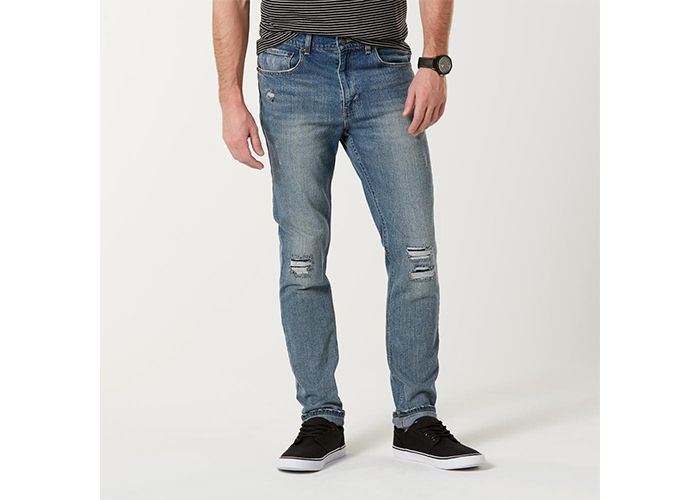 Denim in Distress
One fashion trend dad may never get behind is distressed jeans. But if casual style is the name of your wardrobe game, distressed denim is one of the first places to look. There's nothing wrong with a slightly worn appearance to round out a fun night on the town. Just don't wear them around the folks if you don't want to explain that you purposely paid for pre-ripped clothing.

Try these Roebuck & Co. Men's Distressed Skinny Jeans.


---
Dark Denim
Just because it's been so for years, that doesn't mean it's not still a trend. Dark denim has turned heads for a while now with its classic look that goes great with both weekend casual and evening smart casual outfits alike. Enjoy a mid-afternoon barbecue, and then stride on over to the new downtown hot spot without having to go home and change.

Try these Levi's Men's 501 Original Shrink-to-Fit Jeans in Midnight.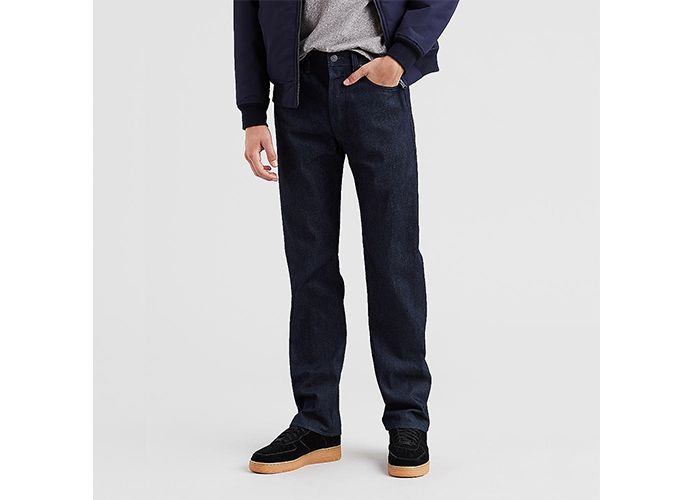 ---
---
---