3 Color Trends Your Closet Needs This Fall
3 Color Trends Your Closet Needs This Fall


The season is bursting with rich, dynamic colors, which means it's time to reassess your closet and incorporate shades that mimic Mother Nature. The trick to wearing autumn's bold and earthy tones is to anchor your outfit with a bright or neutral shade, then accent with its opposite. You can even work prints and accessories into the mix to further accentuate the palette. Whether you're dressing up for occasions or keeping it leisurely, here are three color trends to flaunt as the leaves are falling.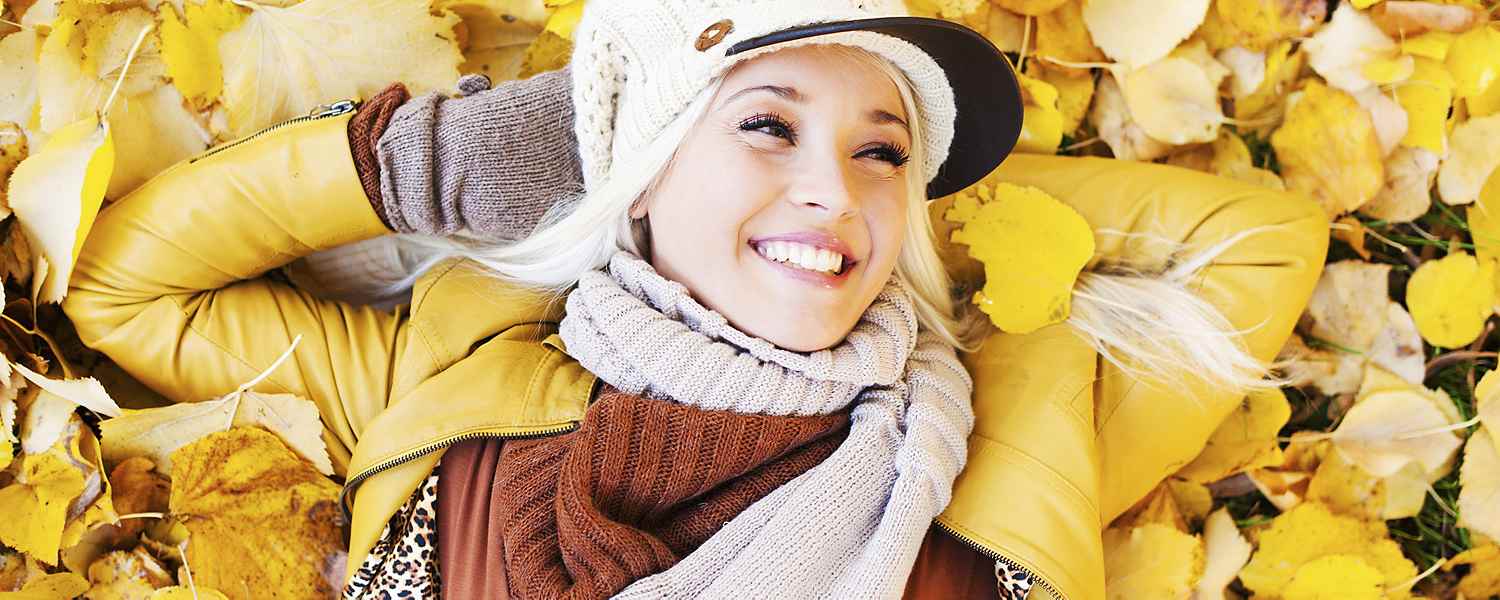 1. Turn Up the Warmth With Red
The undeniable "it" look for autumn is an annual shade of red. This year, the color officially goes by "Grenadine," evoking a sweet and syrupy tint that heats up your style without burning too brightly. If traditional power red just doesn't suit you, go with a classic, more muted maroon.
Style Tips
Formal red - Show confidence with a blouse or a skirt in fearless red, or add an adventurous accessory instead, like a scarlet scarf or statement necklace.
Casual red - Skinny jeans in red are a guaranteed head-turner. Alternatively, try a bright red t-shirt to shake up your everyday denim.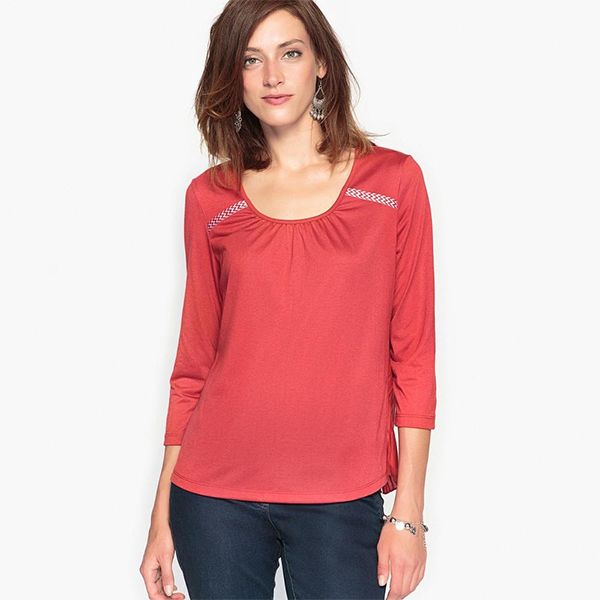 ---
2. Rock a Right-Now Neutral
The go-to hue for fall is gray, beloved for its cool, calm place on the color wheel and considered a timeless, dependable favorite. From basics like pants to extras like boots, you can pick your favorite pieces in gray and pair them with other colors, or cover yourself in this versatile shade for a modern neutral statement.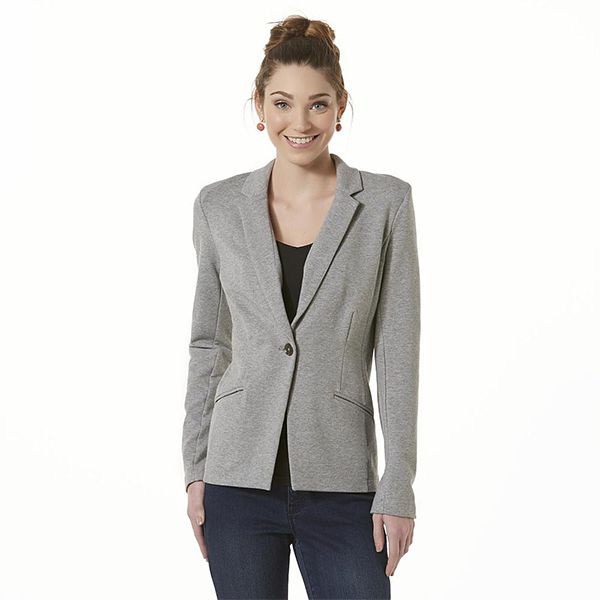 Style Tips
Formal gray - For evening, swap your little black dress with a sophisticated charcoal. For daytime, pale gray is all the rage. Pantsuits in soft gray look especially sleek in professional settings.
Casual gray - Cozy up with leggings for head-to-toe comfort in soothing gray. If you're going out, add contrast with a colorful bag and top with a tunic.
---
3. Take Floral Print to a Darker Place
Ready to complement your red or gray is a fresh floral reboot for fall. Going beyond the season's typical gem tones and usual neutrals, this popular pattern also taps into hues like purples, pinks and blues. Romantic? Yes, but also moody and mysterious to set these florals apart from spring bouquet.
Style Tips
Formal floral - Feminine dresses and flowing skirts go hand-in-hand with floral designs, and this deeper, darker update is no exception. A blazer or pencil skirt with a floral print is always a smart selection for the office.
Casual floral - Stay comfortable in a casual floral top that also keeps your style current. If you're layering, reach for a lightweight sweater to give you that pop of floral femininity.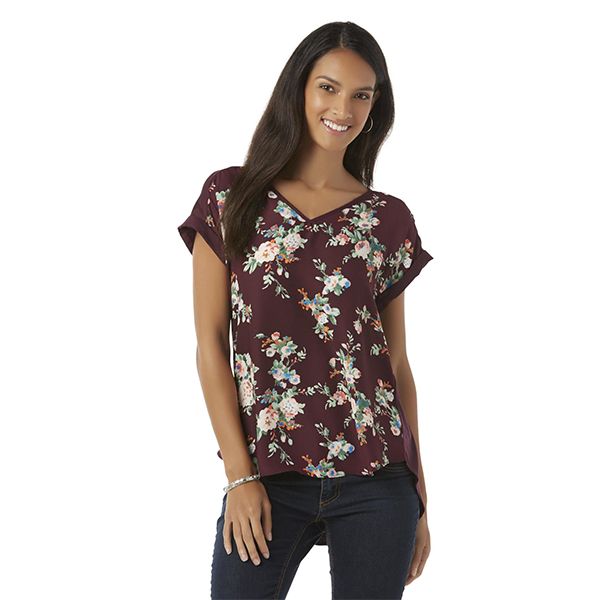 ---
---
---