8 Key Pieces for the Perfect Summer Getaway | Sears
8 Key Pieces for the Perfect Summer Getaway


The key to carefree travels is to make the wardrobe you pack work overtime. Stay within a few basic colors and accessorize from there. Black is always a good choice because it lends a classic look and hides dirt. Knit fabrics mean you'll have no fussy fabrics to iron. Whether your travel takes you across the country or just a state over, these pieces will make your travel easy-peasy.

---
Keep it Under Your Hat
Always keep this hat within easy reach to stay safe from sunburn on the beach. The wide-brimmed design makes for a solid first defense against the sun's intense rays. Embellished with fun floral embroidery, this stylish sun hat is sure to be a hit at pool.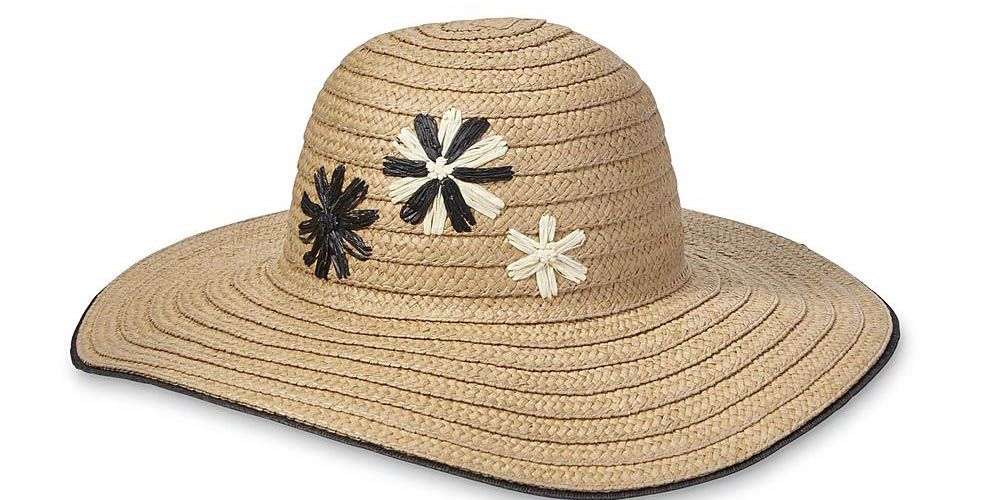 ---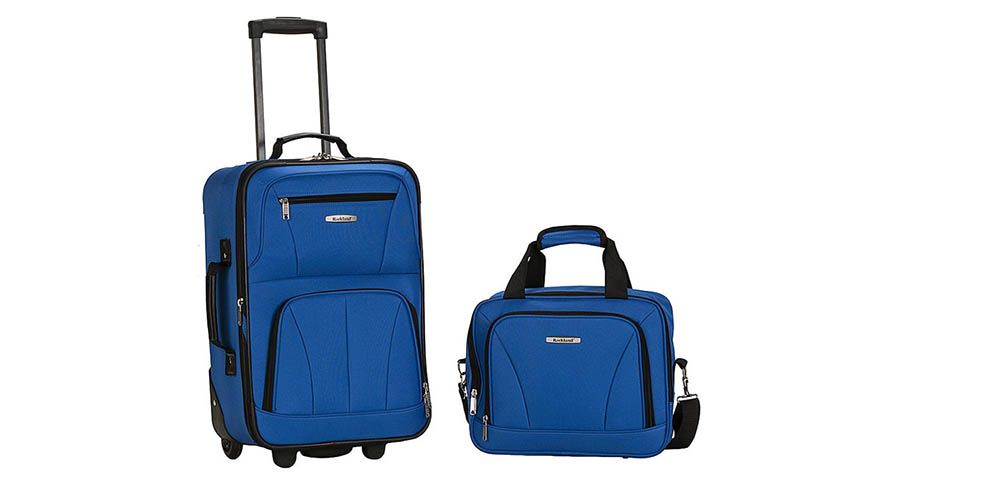 Fly Me to the Moon
This 2-piece luggage set is tailor-made for travel. In-line wheels on the larger piece make it easy to carry through customs, and a retractable handle is convenient for stowing it away. The carry-on tote weighs only a pound, so you won't be weighed down.
---
Everybody in the Pool
This one-piece colorblock swimsuit designed with wrap effect from Jaclyn Smith is an absolute summer stunner. Dive into an elegant seasonal statement with a deep V-neck in the front and back. This suit is fully lined with moderate coverage.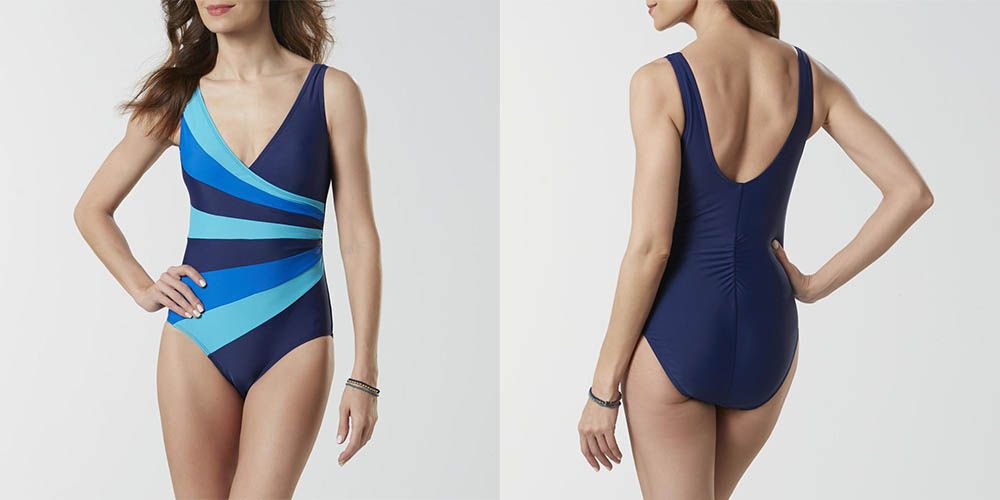 ---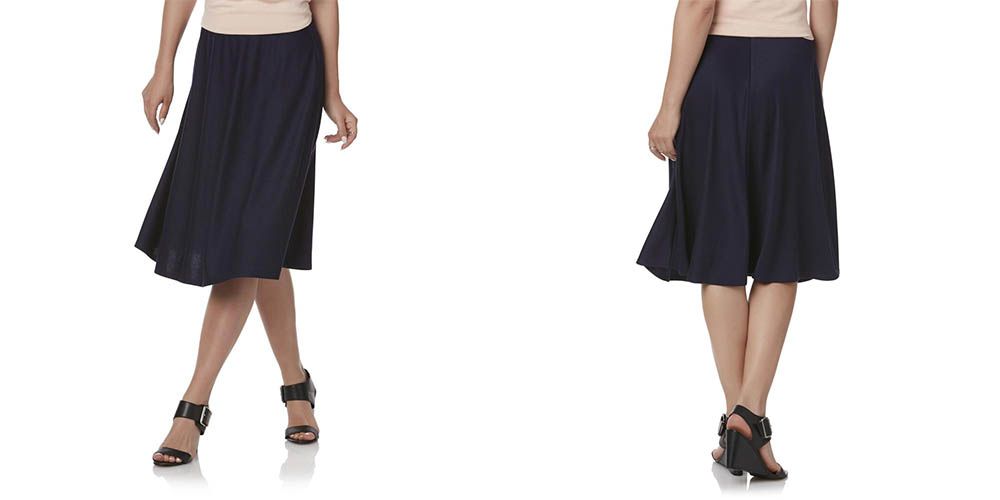 The Bee's Knees
Don't forget the perfect travel companion no matter where you're heading. This A-line knit skirt has an elasticized waist to keep it comfortable, which is so important when you're on the go. A good knee-length hem is practical for almost any occasion. Pair it with nearly anything for stylish versatility.
---
Go to Great Lengths
Even if you're dressing in basic black, you are so on trend for the summer season. This maxi silhouette flatters in a long, flowing and relaxed skirt. Designed with a decorative drawstring tie, this piece lends a laid-back feel to this ankle-grazing skirt.
---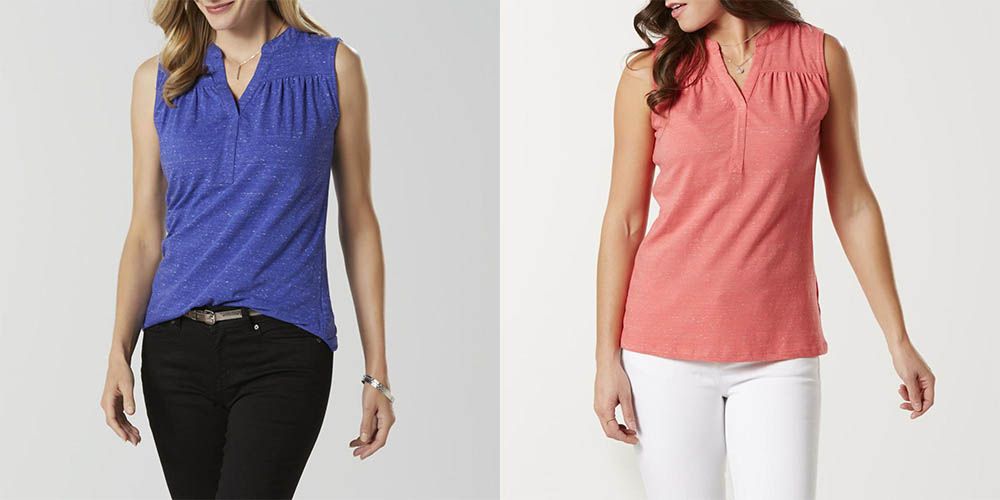 Top it Off
The current trend of this space-dye knit fabric will have you strolling in style all throughout the summer. A banded, notched collar and ruching on the yoke elevate this top from your standard-issue tank. It's a great options for a casual vibe when paired with your favorite skinny jeans.
---
Flower Power
The lively floral pattern on a solid black background makes this top feel special. Styled with a V-neck and the long sleeves end in banded cuffs. Complete with a stretch knit construction and rounded hem, this top will be a keeper in your suitcase as it can go from brunch to dinner with ease.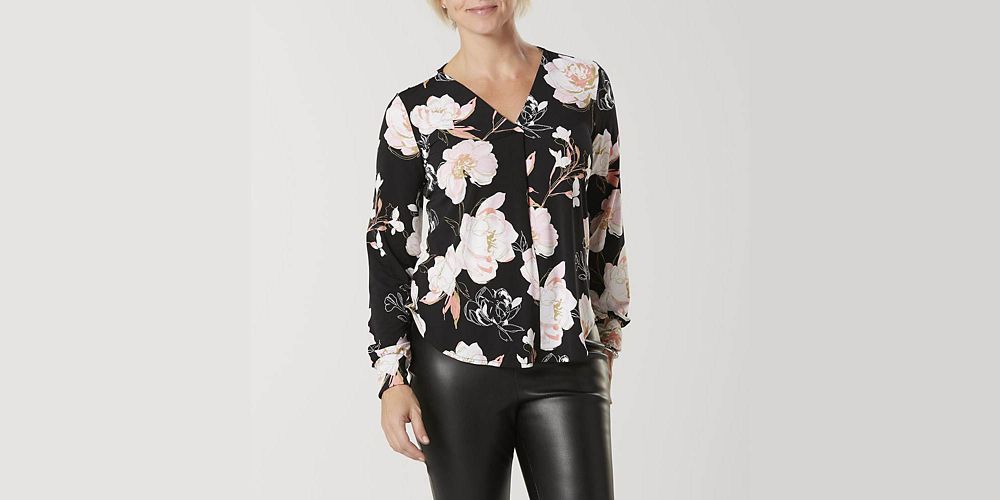 ---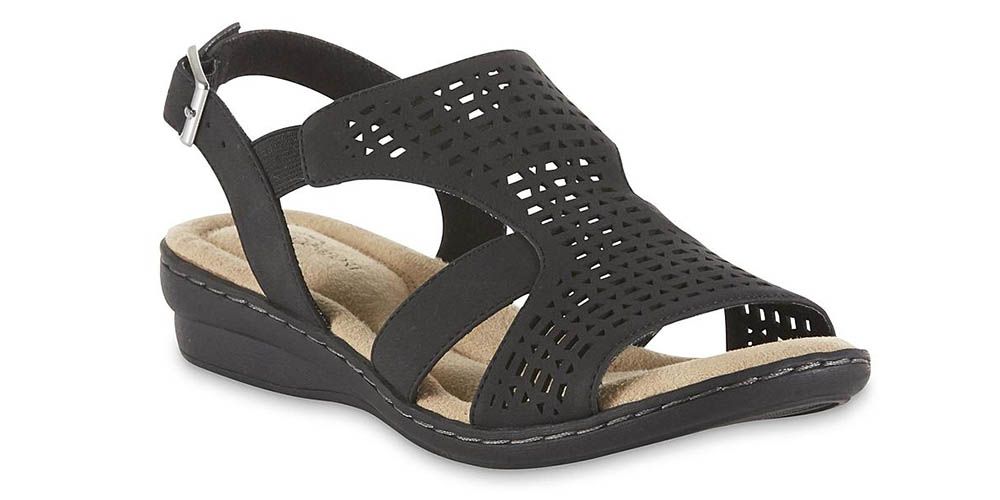 Keep Your Feet Happy
Wearing comfy shoes doesn't mean sacrificed style. Geometric cutouts on the microsuede top keep it feeling fresh. The sandal has a cushioned footbed and 1" wedge heel for a little height. Dressed up or down, this sandal will carry you from the beach to an evening out on the town.
---
---
---