Hot Winter Fashion Accessories for 2017
Hot Winter Fashion Accessories for 2017
There's no denying style is all about the details. But don't worry – putting together fabulous cold-weather outfists can be simple and fun. All it takes is a few little touches of color, texture or shine to infuse your look with eye-catching attitude. We've found some of our favorite winter pieces to get you started. And bonus – they all make great gifts, too!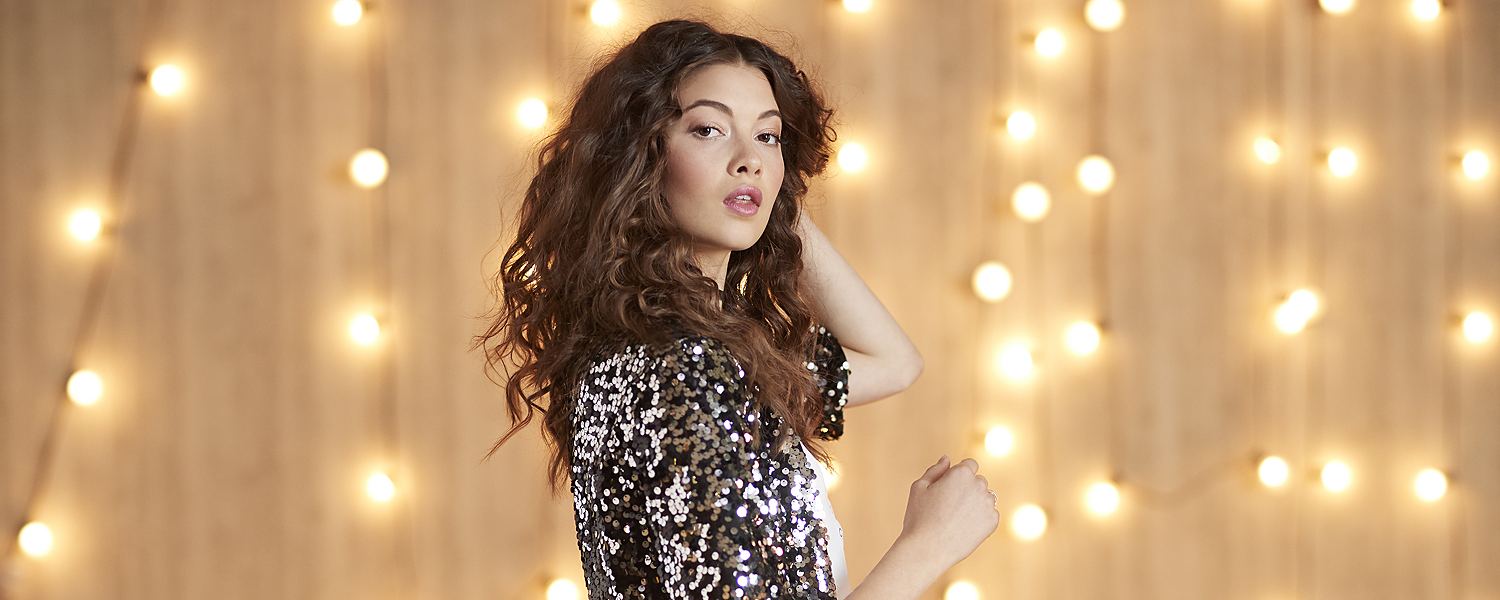 Tech Touch Gloves
Fuzzy mittens are great for snowball fights, but you need something that's functional and stylish to keep up with your busy day-to-day routine. Tech touch gloves work winter wonders. Available in sleek woven designs, these gloves provide a comfortable and close fit for flexibility and include tactile pads at the fingertips to let you stay in touch without exposing your hands to the cold.

What to look for: Thinsulate insulation. This essential lining feels soft without bulk, and retains heat while wicking moisture.


shop all women's tech gloves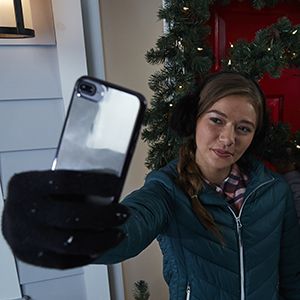 ---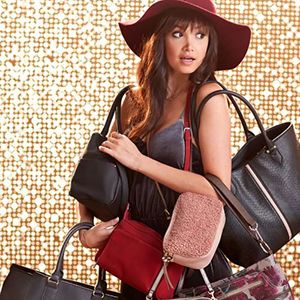 Structured Tote
Sophistication takes the bold shape of this season's "it" bag – the structured tote. Clean lines make this tote stand out, demonstrating classic geometric style with a modern air. Better yet, the oversized design gives you a practical advantage in professional and casual settings. You'll never have to leave anything behind.

What to look for: Colorblock detailing. The balance of a creamy nude and rich jewel tone or basic black commands attention.


shop all women's tote bags
---
Ponchos
Layers mean everything when it comes to cold weather fashion. Once you've got your base layers down, a stylish poncho will not only act as an extra insulator to help maintain body heat, but will stylishly complement nearly any outfit in your wardrobe.


What to look for: Patterns and material. You want a poncho that's comfortable and features bold designs in neutral colors.


shop all women's ponchos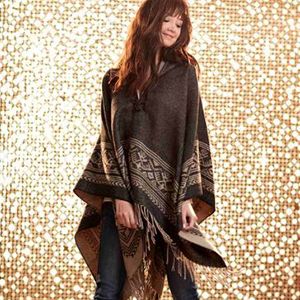 ---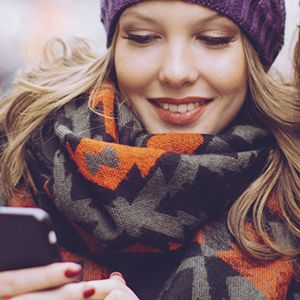 Blanket Scarf
Hello, cozy. With its oversized design, a blanket scarf provides endless opportunities to accessorize with everyday outfits and outerwear. Look for square or rectangle shapes to get the most versatility in wrapping, draping, knotting and even belting.

What to look for: Little details. Metallic threading keeps a plaid pattern from feeling too rustic, or you can opt for fringe trim to prevent a lengthy wrap from looking like a toga.


shop all women's blanket scarfs
---
Duster Cardigans
These hot layering pieces are as comfortable for lounging around the house as they are stylish for a night on the town. Wear one over a t-shirt and lounge pants on a lazy Sunday at home, or dress it up with a button-down and jeans before heading out to meet friends.


What to look for: A longer sweater means more warmth and more flair.


shop all women's duster cardigans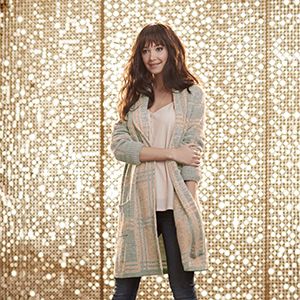 ---
---
---