How to Jumpstart Your Morning with Smart Appliances

Whether you're getting ready for work or rushing the kids off to school, mornings can be busy and stressful. If you've ever forgotten to turn on your AC or lock the front door when leaving the house, smart appliances can streamline your routine by automating the things you can forget during a hectic morning. From the smart small kitchen appliances to garage door openers, here is how to jump start your morning with smart appliances.
Brew Coffee
If you need a cup Joe or two to get going, a smart coffee maker ensures that you'll always have time for this important step. Just connect the device to your home's Wi-Fi network and use the app on your smartphone to brew coffee automatically at your desired time. A smart model also lets you grind the coffee beans, set the strength and adjust the size of your coffee pot.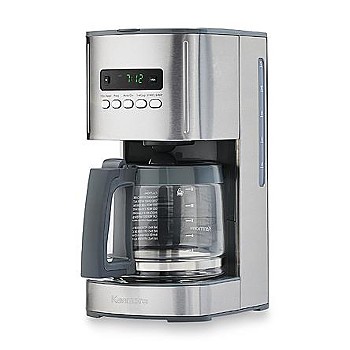 Regulate Temperature
No matter the season, lowering your HVAC is important when no one is home. A smart thermostat can be programmed to adjust the temperature whenever you leave the house. If the day's plans change, you can use your smartphone and home's Wi-Fi network to adjust the settings. Most smart thermostats can also automatically adjust your home's environment when the seasons change or when major weather events blow through.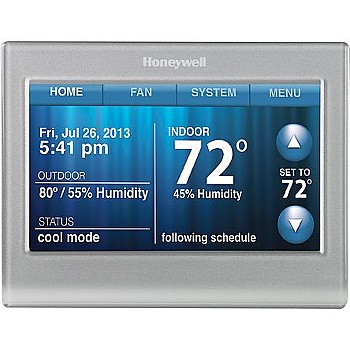 Adjust Lighting
With smart lighting, you don't have to worry about leaving lights on in the morning or returning to a dark home in the evening. This type of lighting saves energy by allowing you to program lights to turn on or off in certain conditions. With sensor-integrated lights, you can set your home's lights to turn off when a certain amount of natural light is present or turn on when you arrive home. These lights also have the option to connect to a smartphone app, so you can use your home's Wi-Fi network to control the lights manually.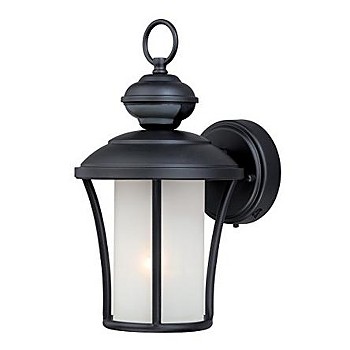 Shut the Garage Door
With a smart garage door opener, you can use a standard controller or smartphone to shut the garage door when you leave in the morning. Whether you're right in front of your home, a few blocks away or at work, you can check on the status of the garage door to make sure it's securely shut. If a babysitter or contractor is scheduled to arrive at the house, use a smartphone app and home's Wi-Fi connection to open or close the door on demand.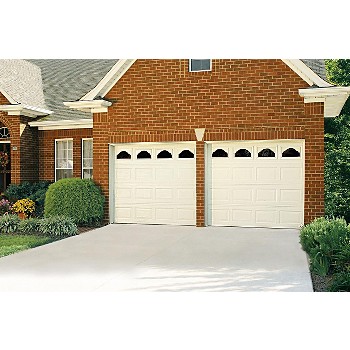 Lock the Front Door
If you've ever spent the day worrying about whether you locked the doors in the morning, a smart locks are a handy solution. Not only can you use your smartphone as a door key, but you can also check the status of your home's connected doors from nearly anywhere, giving you peace of mind any time of day.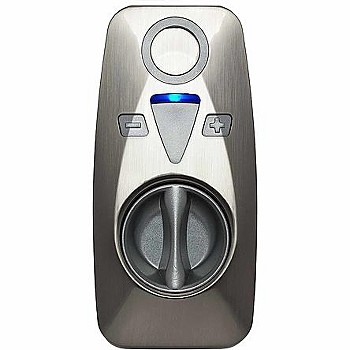 ---
---
---