Six Ways to Use Bluetooth Speakers

If you love taking your favorite music wherever you go, Bluetooth speakers are for you. These mobile speakers connect to media players and smart phones using a Bluetooth technology, so you can bring music anywhere. Here are six ways you can use Bluetooth speakers.
Poolside
Summer means pool time, and no pool experience is complete without the season's best hits. Rather than rigging a clunky and wired setup near the water, use a set of Bluetooth speakers instead. Elevate each speaker and set them a safe distance away from the splash zone. Start a playlist from your laptop or an Internet radio app on your smartphone, so you don't have to worry about playing songs or adjusting settings while you take a dip.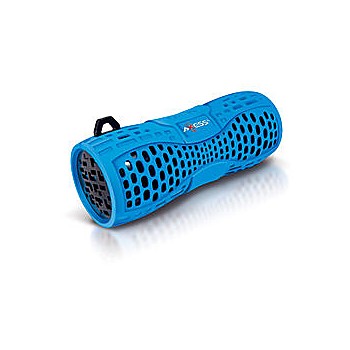 Tailgating
Experienced tailgaters know that listening to music and pregame shows is critical before heading into the stadium. Instead of relying on your car's sound system or a portable radio to set the scene, use a single Bluetooth speaker or a complete set. Make sure they're charged before you head to the stadium, so you'll have plenty of energy to celebrate before, during and after the game.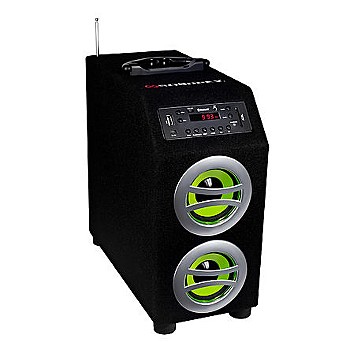 Working
Whether you work from home, in a cubicle or in the corner office, music can help make the day go by much faster. These types of speakers offer much better sound than the standard ones on your computer, and you can control the volume and music source via the Bluetooth connection easily.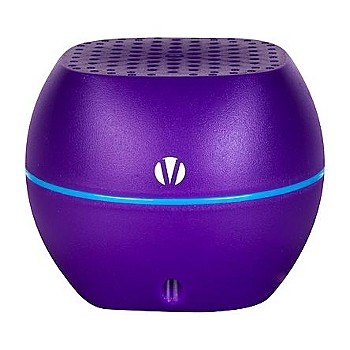 TV and Movies
If you've always wanted to set up home theater audio for your TV, Bluetooth speakers with stereo quality are a great solution. These models can add a cinema experience to any TV show or movie without having messy wires in the way. Make sure to follow your TV manufacturer's directions when setting up the speakers.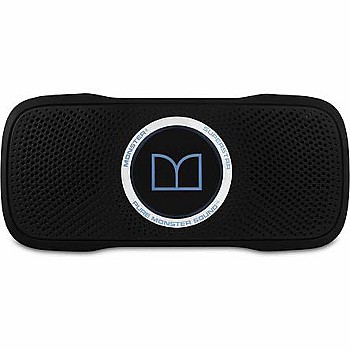 Outdoor Living
Outside of chilly winter, there's no better place to be than on your deck with family and friends. During a backyard party or summer barbecue, set up a Bluetooth speaker to play some background music. When the party's over, don't forget to move the speaker inside to keep it safe from the elements.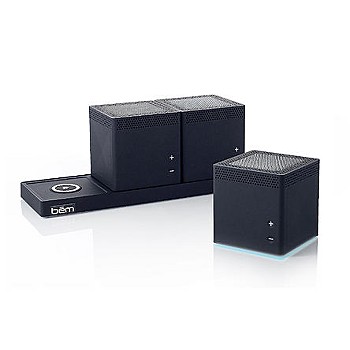 Morning and Evening Routines
A morning routine can be a constant grind. Set up some Bluetooth speakers in your bedroom, so your favorite tunes or radio show can charge you up every day. During the evening, listen to your favorite podcast or calm music while winding down before bed.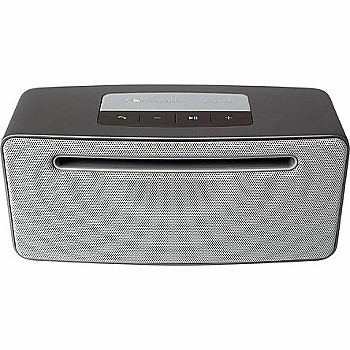 ---
---
---