Four Types of Smart Fitness Equipment for Weeknight Workouts

After a long day at work, exercise might seem like the last thing you want to do. With smart fitness devices, workouts can be easy and invigorating to accomplish. Many smart devices can track your daily activity level, so you have any easy guide to follow during an evening workout. Here are some helpful ways to use smart fitness equipment for weeknight workouts.
---
Smart Pedometers
Whether you wear it on your wrist or keep it in your pocket, a smart pedometer records the number of steps you walk and the number of floors you climb in a 24-hour period. Many models also translate that information into the number of calories burned, which is handy if your daily goal includes burning a certain amount of energy.
Use your smart pedometer to set daily, low-level activity goals, and plan to meet high-impact fitness goals with your evening workout. Being able track progress throughout the rest of the day can help you stay motivated.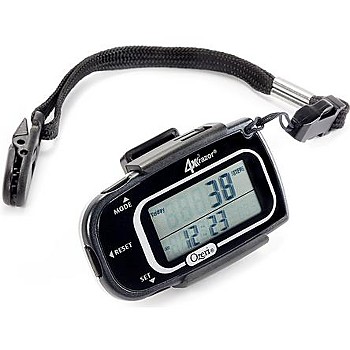 ---
Fitness Trackers
To monitor your personal fitness throughout the day, a fitness tracker is an ideal smart device. Fitness trackers not only count your steps, but they also monitor sleep, track your heart rate and record the length of workouts. While many fitness trackers don't have screens, they use Bluetooth connections that sync to your smartphone or computer. Since the syncing is automatic, all you have to do is log in and check your stats to make sure you're keeping up with both activity levels and sleep.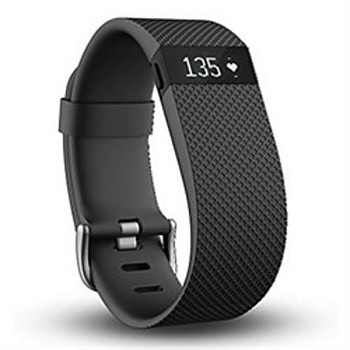 ---
Integrated Treadmills and Elliptical Machines
Traditional treadmills and elliptical machines might only feature basic settings. Running nowhere day after day, might tempt you to skip a nighttime workout. Let your weekday workout open new doors by using an integrated treadmill, elliptical and other smart fitness equipment.
These machines connect to smart devices via Wi-Fi, allowing you to access different apps and programs that simulate outdoor runs. For instance, certain treadmills can automatically adjust to simulate an area's terrain, so you feel like you're climbing steep hills or running along a scenic route. As you work up a sweat, the smart device tracks your run, so you can always make sure you're meeting evening fitness goals.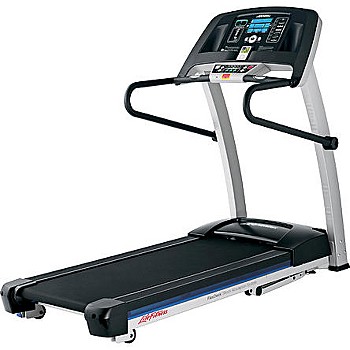 ---
Smart Scales
Establishing weekly weight goals are a great way to stay motivated and work out on weeknights. Recording and charting weight changes can be cumbersome, but smart scales streamline the process. These smart devices use Wi-Fi or Bluetooth connections to link with your computer or smartphone, allowing you to conveniently track your weight and make sure you're meeting goals.
Some smart scales can even measure body fat, lean mass and BMI. Most allow multiple users, so you never have to worry about your fitness stats mixing with your roommate or significant other. Most importantly, smart scales sync with third-party apps, so you can track your weight, daily calorie intake, activity levels and sleep cycles all at once.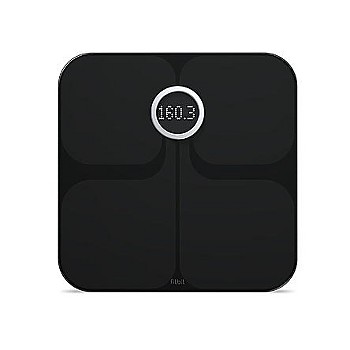 ---
---
---