Tips for Building a Connected Home Gym

Home gyms have come a long way from that dusty weight bench and treadmill in your basement. Bring your workout routine into the 21st century by building a connected home gym. There are many types of smart fitness gear that allow you to track all the data that is important to you. These devices typically have corresponding apps to track progress and help you curate your next workout. If you're looking to optimize your fitness regimen, here are some devices needed in a connected home gym.
---
Smart fitness equipment
Whether you like a treadmill, elliptical or exercise bike, there is a wide variety of smart fitness equipment that will help you get the workout you want. Each of these machines connects to an app that can track your workout time, average heart rates and calories. Some equipment syncs with iFit Live™, allowing your fitness data to be seamlessly transferred between different machines or exercises. When you connect equipment to iFit Live ™, you'll be able to customize workouts and keep your routine fresh.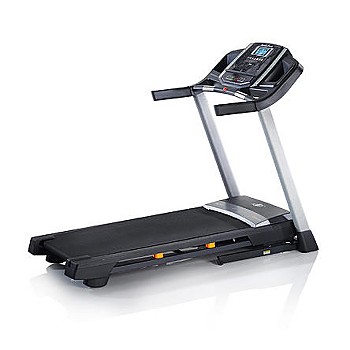 ---
Connected scales
The latest scales can track more than just your weight. Smart scales can track and store data for as many as eight people, and the devices will automatically recognize each person that steps on them. Along with your weight, you can track body composition and even heart rate. Many smart scales can sync information to an app on your smart phone, so you can log your fitness progress accurately.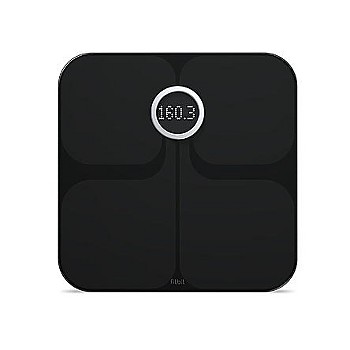 ---
Fitness trackers
When you're not on your smart treadmill, there are other fitness goals you'll want to log. This is when smart fitness trackers and health monitors come in handy. Daily steps are a great goal to track. You can compete with friends and family each week to see who gets the most steps, helping you get fit in the process. Many fitness trackers are even great for logging your sleep, and the data is reported back to the tracker's app. You'll be able to see trends in your fitness and sleep quality, so you can make appropriate adjustments to maximize your fitness program.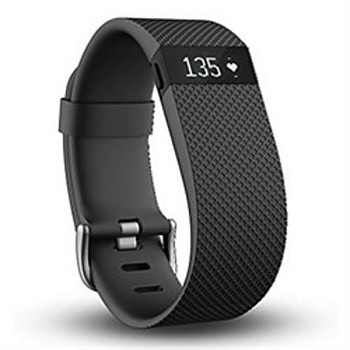 ---
Heart monitors
For more specific tracking, a smart heart rate monitor will give you second-by-second updates on your pulse. Monitoring your heart rate is important when you're working through rigorous fitness routines and doing intense training.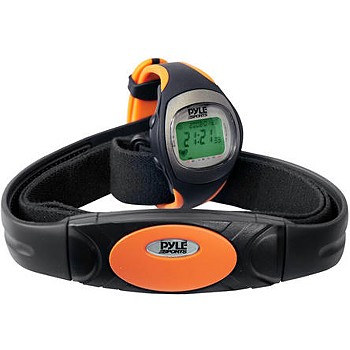 ---
---
---