Tips to Consider Before Buying Smart Lighting

Smart light bulbs are a great place to start when putting together a connected home. However, these devices are not all "plug n' play." Consider these tips before doing a full-on, luminous overhaul of your home.
---
Plan Ahead
Make sure to check your existing hardware to see what your home can handle smart light bulbs. Not all rooms are one-wattage-fits-all. Look at which wattage your sockets can handle, and determine whether or not you want dimmable bulbs in certain rooms.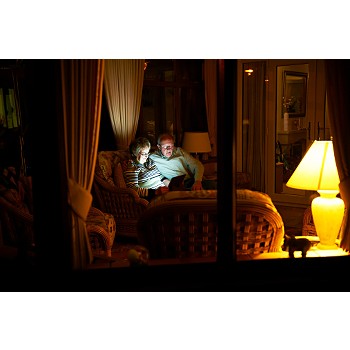 ---
Do a Bit of Research
Shop around to see which smart light bulbs will fit your needs best. Always check that certain models are compatible with your home's Wi-Fi before making a decision. You should also consider if they're easy to install in your home and if you need more than a single bulb and app.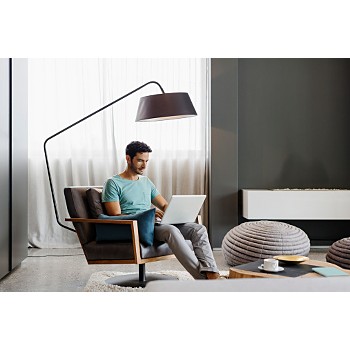 ---
Go One Room at a Time
Getting a connected home up and running can be costly. It might be easier to add smart bulbs room by room over time, so you save some money. Consider starting off by installing smart lighting in the areas of your home where you spend the most time, such as the kitchen and living room.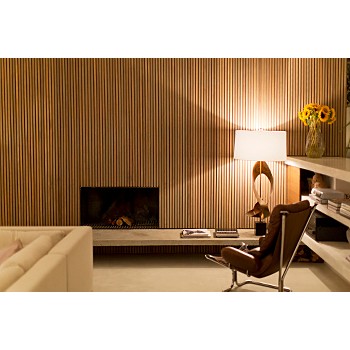 ---
Consider Different Types of Lighting
There are many types of smart light bulbs available, from white to colored to dimmable. Some rooms might benefit more from a certain smart light than others, so it's worth looking at what type of lighting you prefer and feel more comfortable using.
For instance, it makes more sense to put white lighting in the bathroom and kitchen since those areas are best suited for simple, natural lighting. However, the game room in your basement would be a great place to install a few colorful smart lights.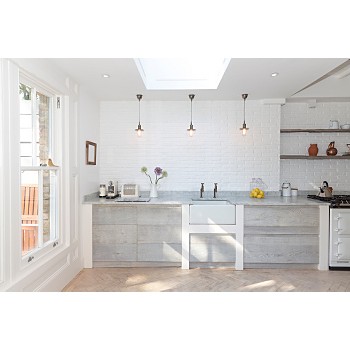 ---
---
---