Bluetooth vs. Wi-Fi Smart Locks

One of the best advances in home security is smart door locks. Whether you're leaving for a summer vacation or stepping out to run errands, these devices offer peace of mind. They replace standard lock-and-key dead bolts with locks that connect to Wi-Fi or Bluetooth through a fob or smartphone. While both options offer extra convenience to locking and unlocking your doors, Bluetooth and Wi-Fi smart locks have different features that are worth exploring.
| | | |
| --- | --- | --- |
| | Bluetooth Smart Locks | Wi-Fi Smart Locks |
| Device Compatibility | May be limited to iOS | Any place with Internet connection |
| Power | Battery | Electricity |
| Price | More affordable | Less affordable |
| | | |
---
Bluetooth Smart Locks
Advantages of Bluetooth Smart Locks
Hands-Free - Many Bluetooth smart locks sense when you're nearby with the connected key fob or smartphone. Other models automatically unlock when you come within a certain distance, while some allow you to tap the lock with the fob or phone in your pocket.
Battery-Powered - Battery-powered models are very convenient, especially if you're dealing with a power outage. Other types of smart locks might leave you locked out of your house when an outage occurs.
Added Security - Since the proximity of a digital key is necessary to open a door, Bluetooth smart locks offer considerable security for your home. If you'd like to let someone in while you're out, some options allow you to send a digital key from phone to phone.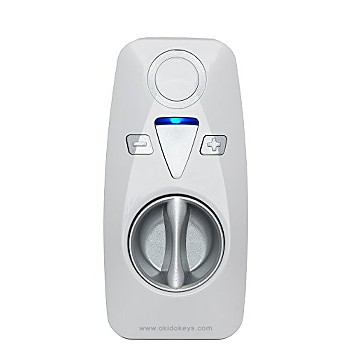 ---
Limitations of Bluetooth Smart Locks
No Remote Access - You must have your phone or key fob with you when you need to unlock the door, since the Bluetooth locks only works when close to programmed devices. If you don't wish to share a digital key, there's no way to unlock the house from far away.
Wears on a Smartphone Battery - Consistently running Bluetooth on your smartphone may run down the battery. If your phone battery dies, you could be locked out of your home or business until the phone is recharged.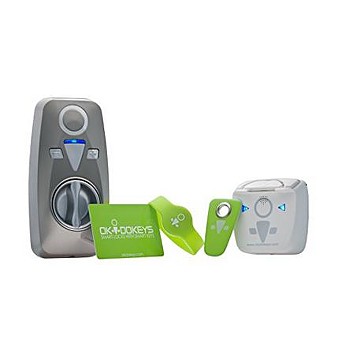 ---
Wi-Fi Smart Locks
Advantages of Wi-Fi Smart Locks
Locking or Unlocking Doors Anywhere - As long as you're connected to Wi-Fi, you can use your phone to manage your locks, no matter how far you are from home.
Alerts - Many Wi-Fi models provide locking and unlocking alerts in real-time directly to your computer or phone.
Customizing Keys - When you give someone else a digital key, you have the option of specifying when the key will work and when it won't.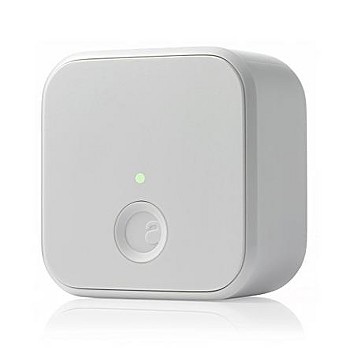 ---
Limitations of Wi-Fi Smart Locks
Power Outages and Disconnections - If the power goes out or the Wi-Fi disconnects, you won't be able to lock or unlock the doors. Some Wi-Fi smart locks might come with battery-powered Bluetooth capabilities or physical keys as backups.
Additional Security Measures - Since you can activate the lock from anywhere, you have to be careful about sharing digital keys. Losing your phone also adds a security risk, so make sure your device is password protected.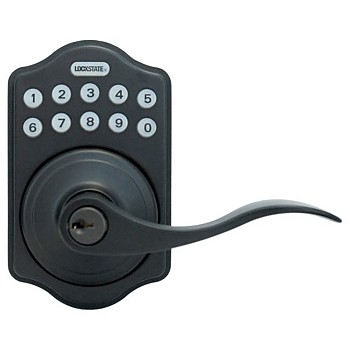 ---
---
---