8 Smart Home Gadgets for Protecting Your Home on Vacation
8 Smart Home Gadgets for Protecting Your Home on Vacation

The last thing you want to to worry about when you're on vacation is how things are going back at home. With the right smart home and connected solutions, you can keep tabs on your property whether you're at the lake for the weekend or halfway across the country. Enjoy peace of mind while you're away on vacation with these advanced smart home devices.
Smart Doorbells
With a smart video doorbell, you can check the door from your smartphone. Many smart doorbells included HD cameras with night vision, so you can see what's going on any time of day. You can also set motion sensor alerts on your phone for visitors who don't ring the bell.


shop all smart doorbells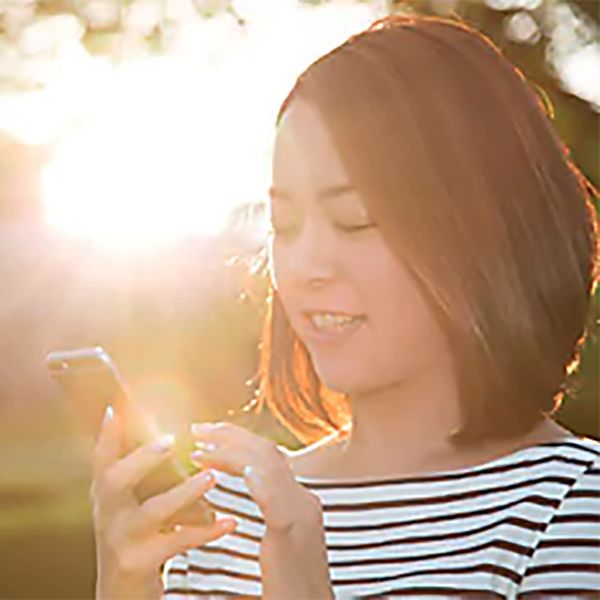 ---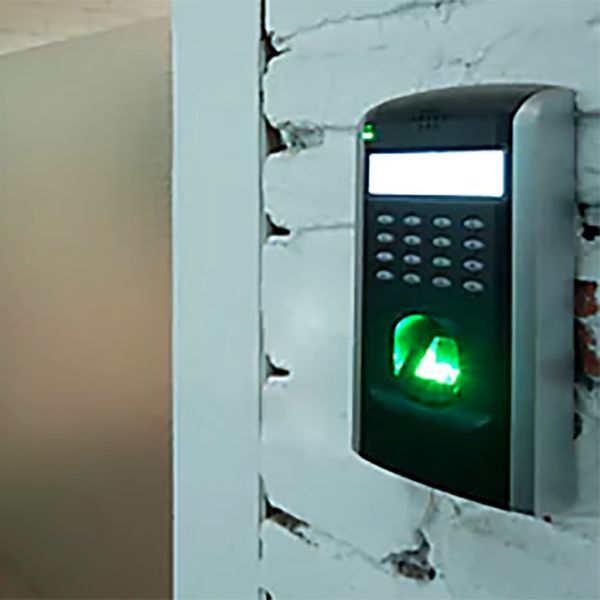 Smart Locks
Instead of leaving a spare key outside the door for your house sitter, a smart lock makes a much more secure option. Many models can be activated and updated from a compatible smartphone, while some even let you send mobile keys to anyone who needs them.

shop all smart locks
---
Smart Smoke Detectors
Accidents can happen no matter where you are. Whether you're on the other side of town or on the other side of the continet, a smart smoke detector can notify you of smoke or gas buildup in your home quickly so that you're able to contact the authorities if necessary.

shop all smart smoke detectors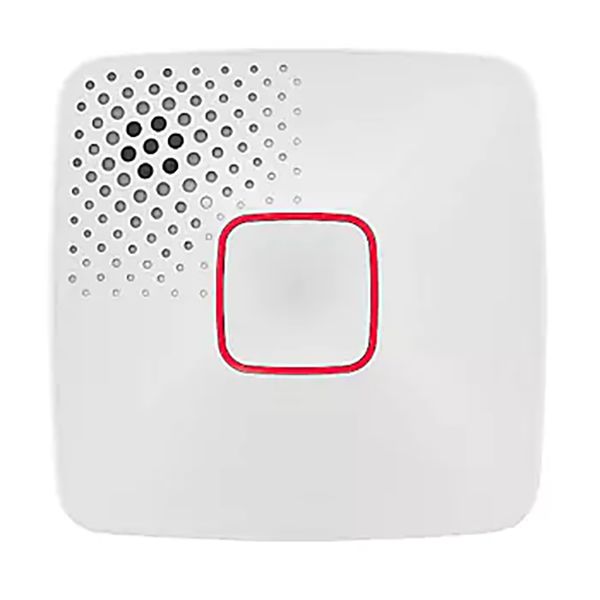 ---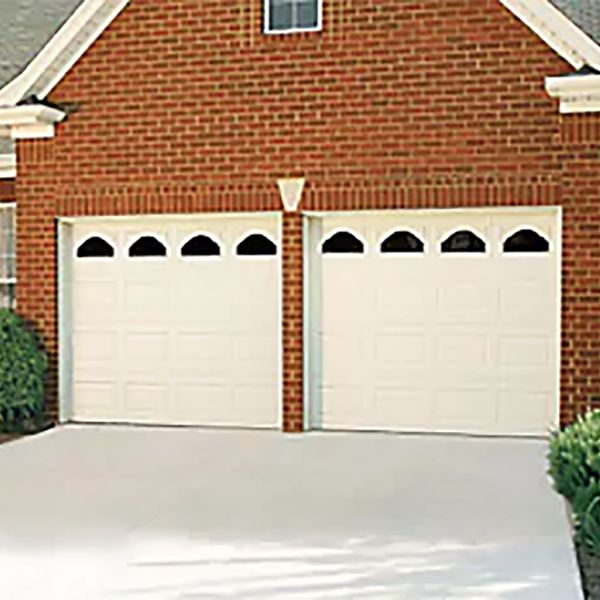 Smart Garage Door Openers
Set the pre-programmable timer on a smart garage door opener and you won't have to worry about realizing it's been left open at the airport. If you don't like using a timer, a compatible smartphone can check the status of the door and even let you close or open it accordingly.

shop all smart garage door openers
---
Smart Lighting
If you use timers while on vacation, someone might realize your lights flick on the same time every night. When you're away, you can control smart lighting from a smartphone and stagger the timing so that your lights turn on and off more naturally.

shop all smart lighting options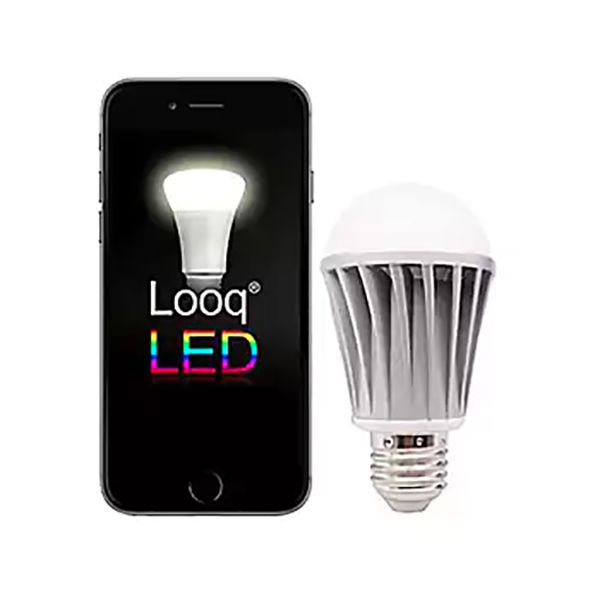 ---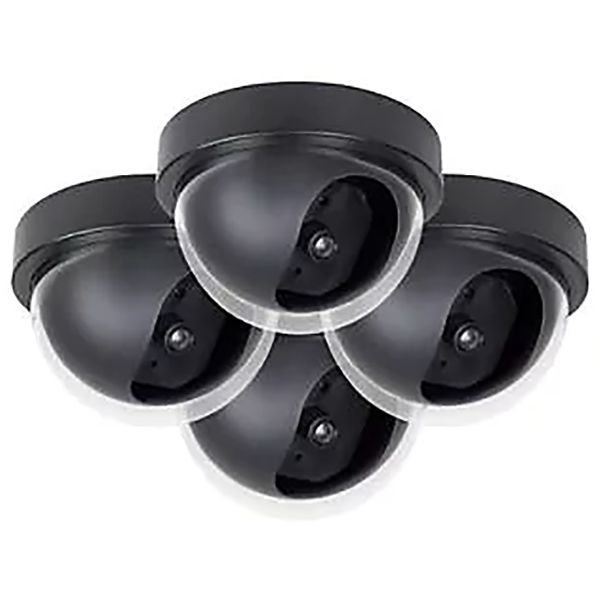 Smart Security Cameras
For comprehensive home surveillance while you're away, a smart home camera system with features like high-definition picture, motion detection, wide-angle lenses and night vision is your best bet. Check the cameras from a compatible smartphone, tablet or laptop for peace of mind from anywhere.

shop all smart security cameras
---
Smart Thermostats
This might not be the most obvious choice for keeping tabs on your home while on vacation, but it can be a lifesaver in a pinch. If there's an unseasonal shift in temperature that could damage your home's plumbing or you just want to make sure that your pets are comfortable 24/7, a smart thermostat can be adjusted remotely on the fly.

shop all smart thermostats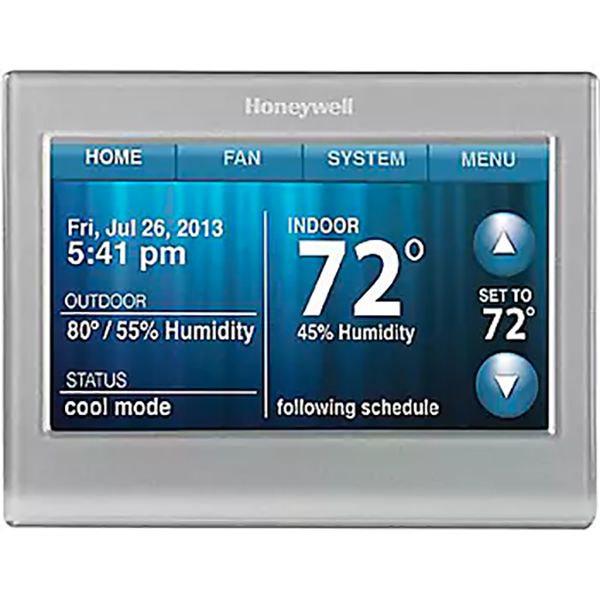 ---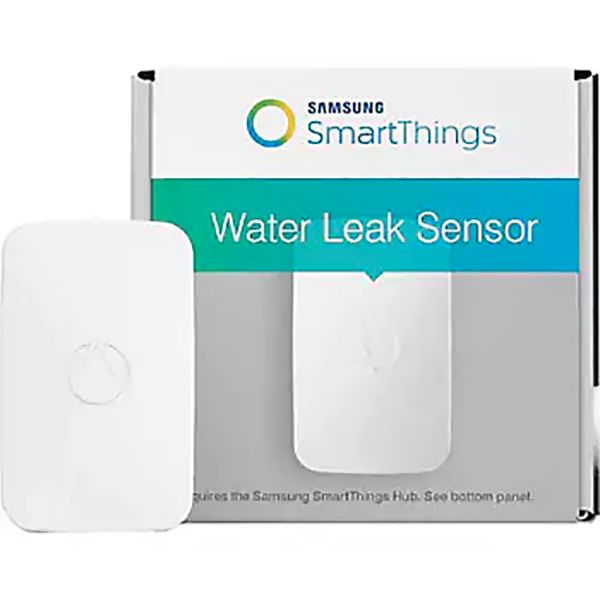 Smart Water Sensors
Even if you don't have a leaky basement, a flash flood could really put a damper on your vacation mood. Smart water sensors in the basement, bathrooms and kitchen can help notify you of potential water damage before it becomes a serious problem.

shop all smart water sensors under wireless home monitoring systems
---
---
---
---