5 Workouts You Can Do with Simple Equipment
5 Workouts You Can Do with Simple Equipment
Not every workout requires bulky equipment or complicated machines. In fact, all it takes to work up a good sweat is a little bit of space and some affordable fitness accessories you probably already have. Grab your gear and get down to busines with these 5 workouts you can do with simple equipment.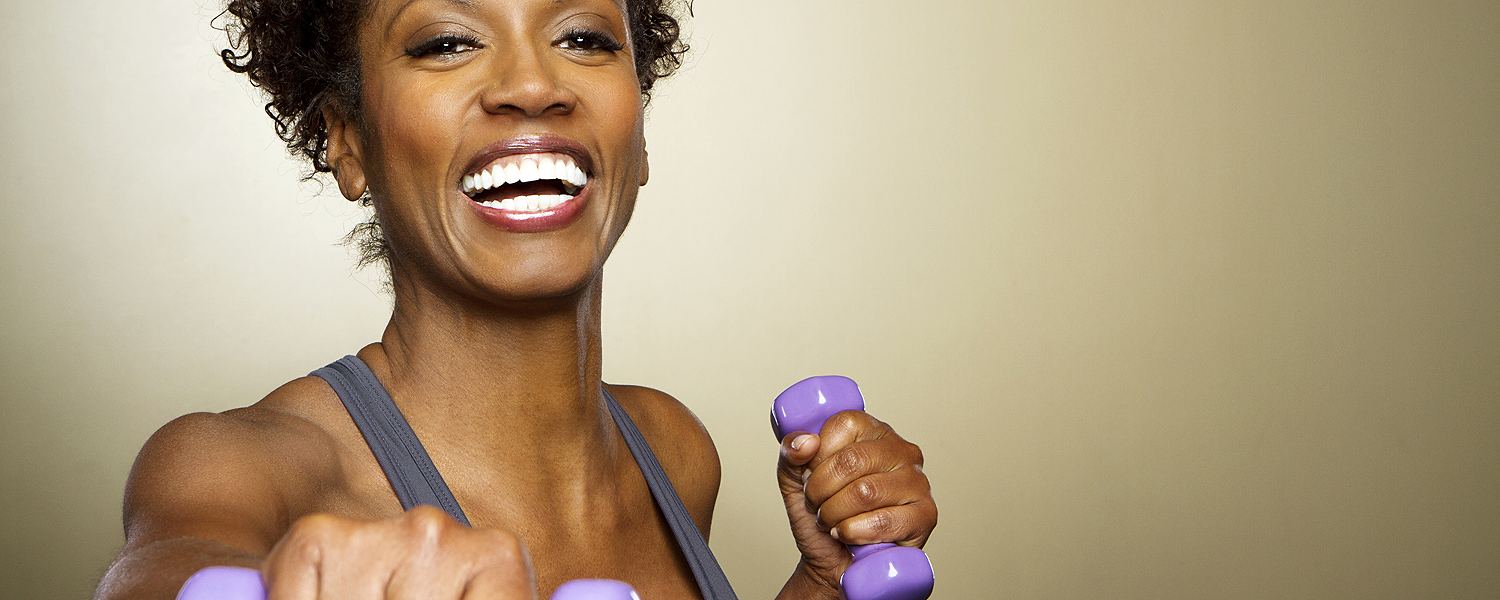 A BOSU variation on a classic ab exercise will leave your core screaming for more. Make sure you don't hold your breath so you get the most from this movement.

Learn how to do the BOSU Sit-Up.
---
Your chest workout just got interesting. This bench press variation will work out each area of your pecs for a great upper body pump.


Learn how to do the Dumbbell Bench Press Twist.
---


Crunches feeling a little easy? Grab a dumbbell or other weight to take this simple ab movement to the next level.

Learn how to do the Weighted Crunch.
---
This exercise not only works your abs and obliques, but also your back. Grab some weight to work out your entire core in one movement.

Learn how to do the Standing Torso Twist.
---
The medicine ball chop makes you train like a lumberjack while you get ready to hit the beach with confidence. Grab a medicine ball weight that feels comfortable enough for you to do at least 10 reps per side.

Learn how to do the Medicine Ball Chop.
---
---
---
---