A Beginner's Guide to Buying an Exercise Bike

WARNING: Always check with a doctor prior to beginning a new workout routine.
Riding a bike is a great way to stay in shape and get in a good cardio workout. However, the weather doesn't always cooperate. Don't fret. You can pedal mile after mile in your own home on an exercise cycle that mimicks every movement of a standard bicycle. There are a wide variety of machines available for any home gym. Before you make a decision, here are some key features and types to consider.
Upright Cycles
Upright cycles are the most common exercise bikes. They are similar to standard bicycles, though they don't have chains or gears.

Benefits & Uses...
Budget bikers - Upright cycles are the predominant indoor bikes, so they are likely to offer the largest variety of inexpensive designs. While there are still some high-end upright models, many upright cycles are ideal for a tight budget.
Indoor standard - People who have been cycling inside on stationary bikes for a long time may prefer the classic upright cycles to recumbent or indoor bikes.
shop all upright cycles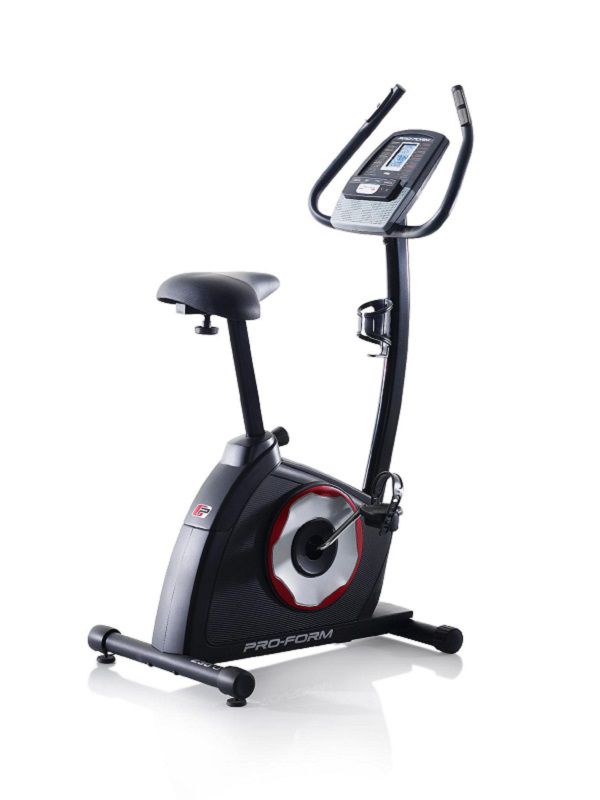 ---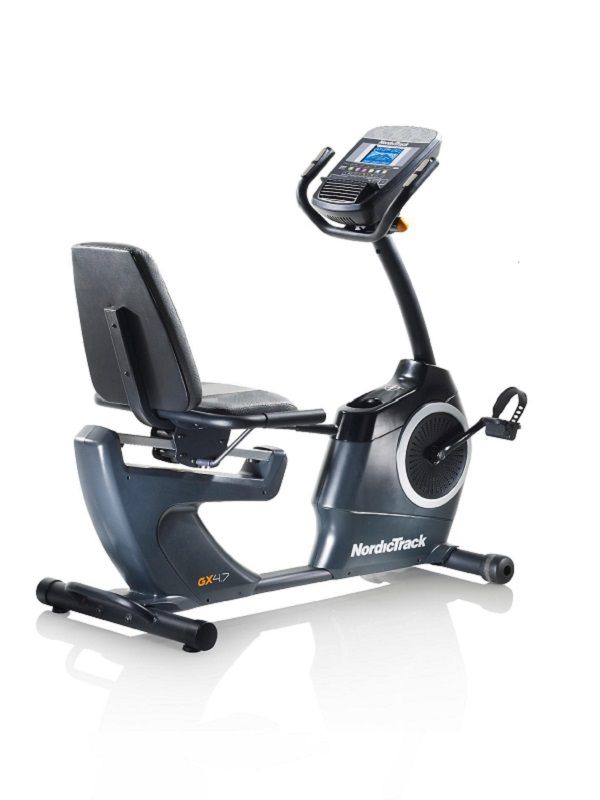 Recumbent Cycles
Recumbent exercise bikes have a chair or bucket seat with the pedals parallel to or slightly lower than the seat. Their seat positioning and design makes them more comfortable and natural for their users.

Benefits & Uses...
No impact - The no-impact workout of a recumbent exercise bike can help get your lower body moving without adding body weight to the routine.
Ideal for beginners - If you want to get started with a cardio workout, a recumbent cycle can ease you into working out. Start with a seated activity to build your endurance, but you can eventually boost up resistance to train harder.
shop all recumbent exercise cycles
---
Indoor Bikes
Indoor bicycles are designed to simulate outdoor cycling using a bike chain, weighted flywheel and other mechanics that mimic outdoor cycling resistance. They also have similar seats and handlebars to replicate regular bikes.


Benefits & Uses...
Spinning - A popular class in gyms and recreation facilities, spinning is a form of cycling that focuses on high-intensity interval training for endurance and strength using indoor bikes.
Training for outdoor cyclists - For bicyclists who ride daily or almost daily, these bikes are ideal when inclement weather deters their training plans.
shop all indoor bikes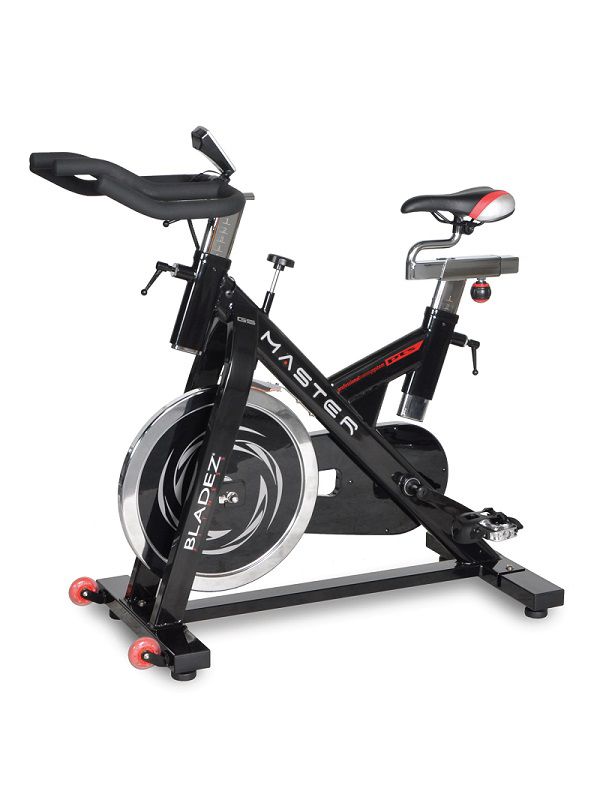 ---
Features of Exercise Bikes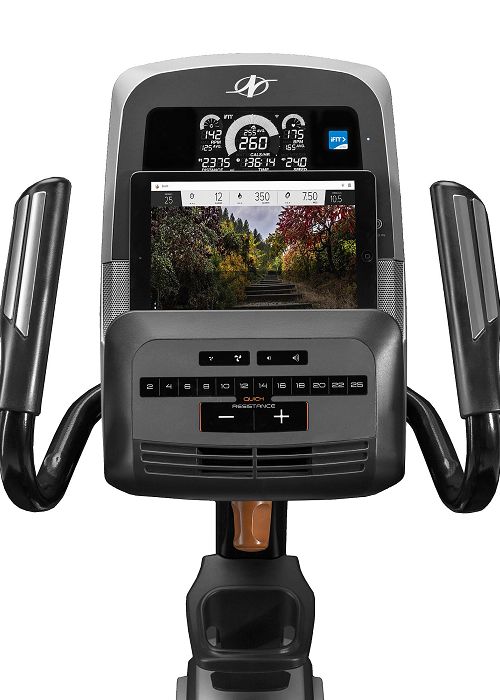 Technical Features
Displays - Most exercise bikes have LCD displays to monitor and track calories burned, resistance, speed and more.
Monitors - Heart rate monitors can strap to your chest or activate with the touch of a sensor on some bike models.
Resistance - Electronic resistance can modify the level of intensity in your workout.
iFit® - Some cycles feature iFit® technology, which lets you track progress, replicate trails using Google Maps™ and customize any workout.
WiFi and Bluetooth enabled - With a Bluetooth and WiFi connection, you can sync up with various apps to create professional gym workouts.
Media compatibility - The latest bikes feature holders and portals for MP3 players, iPods®, tablets, phones and other smart devices so you can listen to music or watch videos while riding.
---
Conveniences
Manual or electric - Manual and electronic cycles are available depending on your budget, needs and preferences. Manual options allow you to adjust tension settings using a dial.
Flywheel - A weighted flywheel will add resistance and ensure consistency.
Lumbar support - Some seats have lumbar support so you can enjoy enhanced comfort during your workout.
Drink holder - Many models come with drink holder to support everything from water bottles to sports drinks.
Built-in fans - Exercise cycles with built-in fans allow you to cool down while you sweat.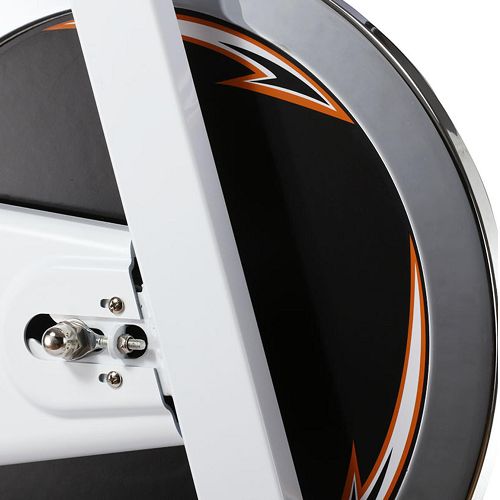 A Beginner's Guide to Buying an Exercise Bike
---
---
---