7 Healthy & Delicious Foods to Add to Your Diet
There are many benefits to living a healthy lifestyle. One of the biggest advantages of balancing regular exercise with healthy eating is that it helps you avoid common conditions like obesity, high cholesterol or diabetes. What you eat plays a very important role in keeping you strong and healthy. The right food can help keep weight in check and offers the body beneficial antioxidants, vitamins and nutrients. Here are seven healthy and delicious foods that you can incorporate into your everyday diet.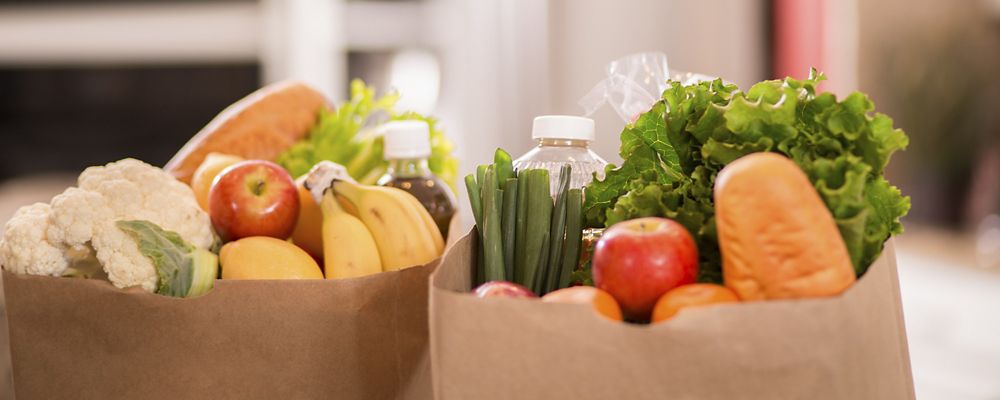 Go Fish
Salmon, sardines, trout and other oily fish contain omega-3 fatty acids that offer a boatload of advantages. Omega-3 fatty acids help combat heart disease and boost your skin's defense against UV radiation. Rich in vitamins A and D, these foods also are beneficial for people who suffer from arthritis and other inflammatory conditions. All you need are some spices and a solid pan to whip up your favorite fish entree.

Tip: Try recipes like baked or roasted salmon with crispy potatoes and broccoli or citrus-glazed salmon for a light and easy dinner.
shop all spices | frying pans
Love the Leafy Greens
You might have cringed at the mention of "veggies" as a child, but leafy greens are your best friends. Spinach, kale, broccoli and collard greens are known to be rich in minerals and fiber. They not only help reduce your risk of Type 2 Diabetes, but greens also keep your digestive track clean, detoxify the body and lower cholesterol. Grab a salad spinner or colander and whip up a tasty salad in seconds for a healthy lunch or dinner.
Tip: A broccoli stir fry with ginger or sautéed chard with parsnip makes for fast cooking. If you're on a juice cleanse, blend up a green juice every night to make sure you're receiving the proper nutrients for your body.
shop all salad spinners | colanders | blenders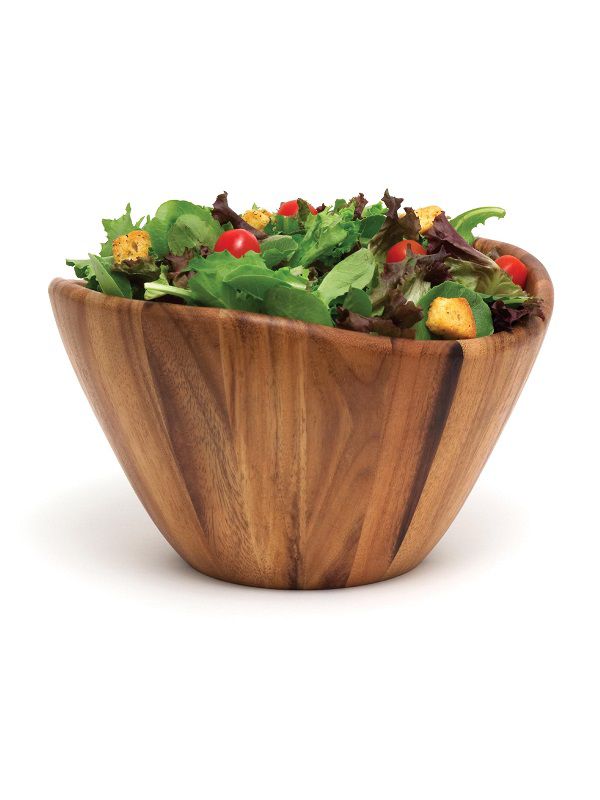 Get Nuts
Nuts are a great source of unsaturated fat and can be a vehicle for good heart health. Walnuts are high in alpha-linolenic acid that is directly related to the heart health, while almonds are rich in calcium, iron, magnesium, fiber and vitamin E. The fatty acids in almonds and other nuts can help lower cholesterol, build strong bones and lower blood sugar.
Tip: Nuts are great with oatmeal, yogurt and fruit for breakfast. You also could grab a handful as a post-dinner treat or a snack after an intense workout.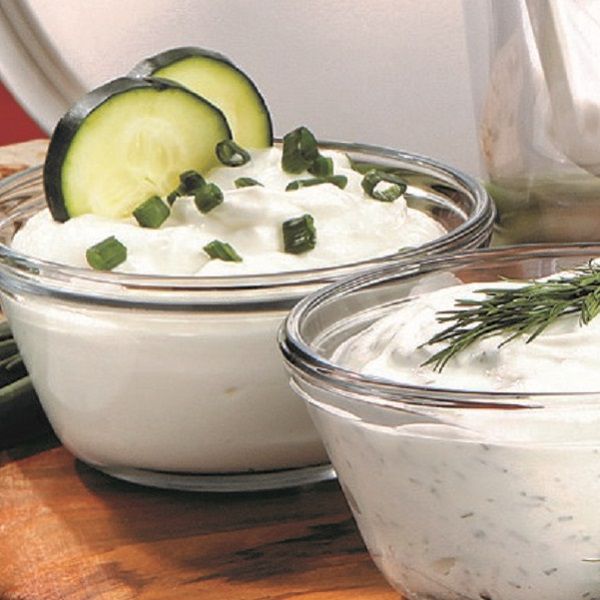 Yummy Yogurt
Yogurt is extremely beneficial for your health, and most types feature probiotics, which are a good form of bacteria that help prevents the growth of harmful bacteria in your stomach. Probiotic yogurt also help fight urinary tract infections, inflammatory bowel diseases and ulcers.
Tip: Aside from enjoying yogurt for breakfast or lunch, use it as part of a marinade when cooking meat. This mixture not only is delicious, but it also helps soften the texture of chicken, pork or fish.

shop all yogurt makers
Delicious Dark Chocolate
Who said being healthy was hard? Cocoa powder is rich in flavonoids and antioxidants which have been proven to reduce cholesterol. Keep your blood pressure at bay with just 1/4th of an ounce of dark chocolate every day.
Tip: You don't have to say no to dark chocolate for dessert. When the temperature drops, consider drinking dark-chocolate hot cocoa on a cold winter day.
Berry Good
All types of berries are a great source of fiber and help maintain a healthy digestive system. Raspberries contain a compound called ellagic acid that has anti-cancer properties, and blueberries have phytonutrients and antioxidants that promote cognitive function and heart health. And who doesn't love strawberries? The good news is that they're full of vitamin C, which works wonders for your body and skin.
Tip: Berries are a great snack in between meals or as a healthy dessert. However, they also make a delicious and filling salad topping.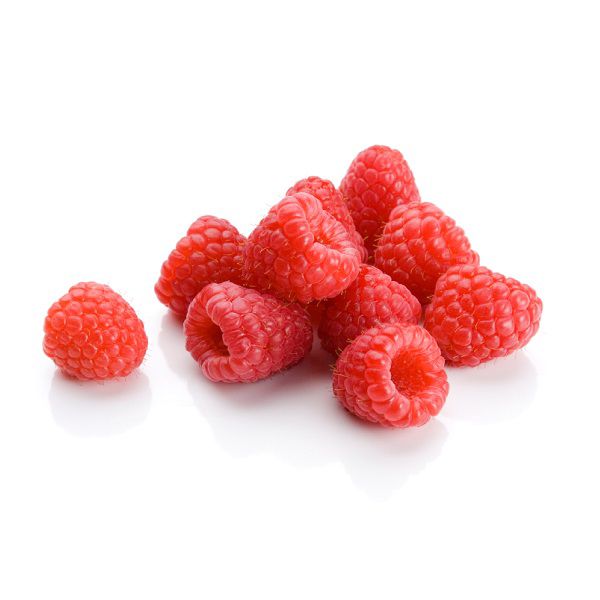 Tea Time
There's nothing like a hot cup of tea to calm your nerves and help you relax. The antioxidants that tea contains aid in the breakdown of bad cholesterol, which in turn helps to prevent blood clots and heart disease. A couple of mugs a day can also help to reduce the risk of developing narrow arteries.
Tip: Try out different flavors of tea like green tea, chamomile and lemon in between meals to help with digestion.
shop all mugs | tea kettles
7 Healthy & Delicious Foods to Add to Your Diet
---
---
---