How to Turn Everyday Walking Into a Workout - Sears
How to Turn Everyday Walking Into a Workout
Working toward getting fit or losing weight can be a challenge, but it doesn't have to be. Before spending money on an expensive gym membership or loads of equipment, try fitting more walking into your daily routine. This simple exercise can increase your heart rate, help burn calories, lower blood pressure and even improve your mood. Best of all, the only thing you need is a comfortable pair of shoes to start walking your way to a healthier lifestyle. Below you'll find some helpful tips and hints on how to make the most of your time spent walking.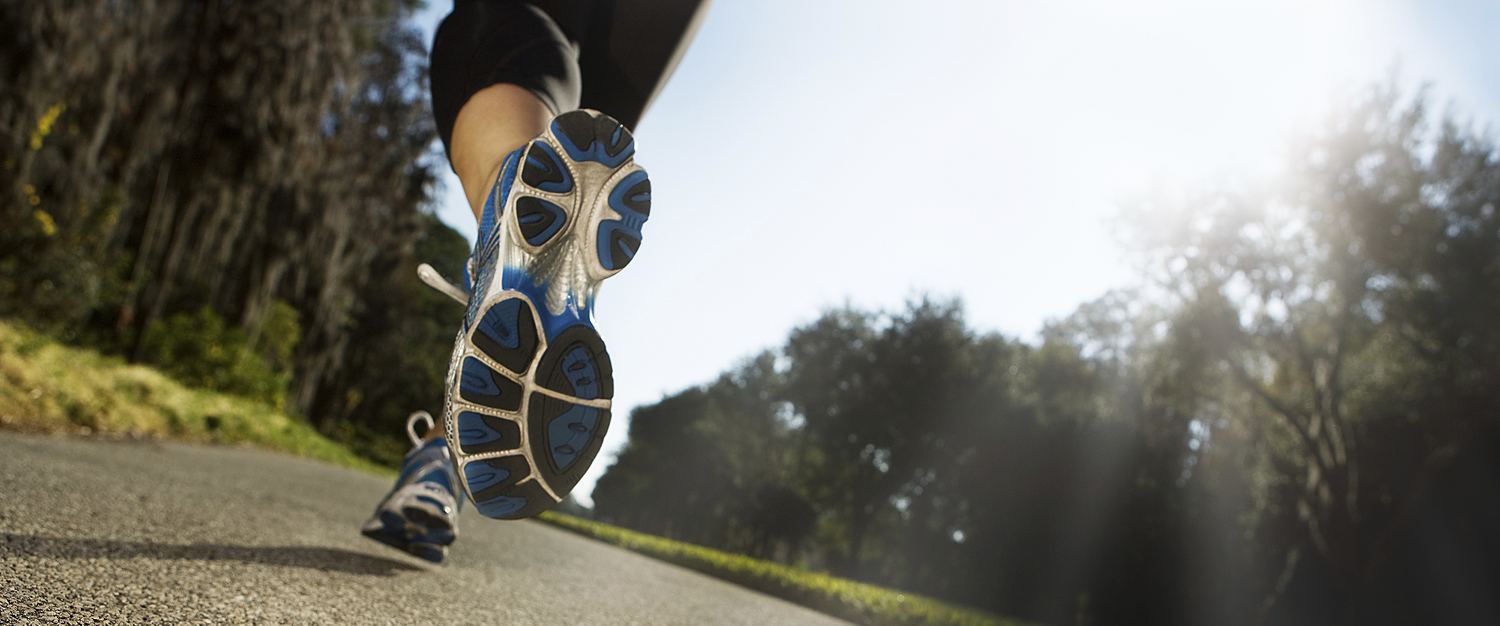 Start Small
Trying to do too much may leave you feeling overwhelmed. Many doctors and personal trainers recommend finding simple, sustainable ways to work toward your fitness goals. When combined with a healthy change in diet, walking at a comfortable pace can be hugely beneficial, even when done as few as 3 to 4 times a week in 30-minute increments. To start out, try just walking to or from work or during your lunch break.

Make it Fun
Walking to lose weight is a great way to step outside of your day-to-day comfort zone and explore your surroundings. If you've been meaning to check out a nearby park, restaurant or local shopping center, find some time to swing by and see what you've been missing. Stream an audiobook or your favorite album as you walk, or catch up on the news with a podcast. Reach out to a friend and see if they'll join you. Enjoying conversation as you walk will help pass the time, and having someone to report to can help you stick to a schedule.
Be Mindful
Just like with many other exercises, the proper technique and form can help maximize your overall benefits. If you work at a desk, you may have a tendency to slouch forward as you walk. Try straightening your back and holding your head upright. The right posture will make walking more comfortable and also work a more comprehensive group of muscles throughout the body.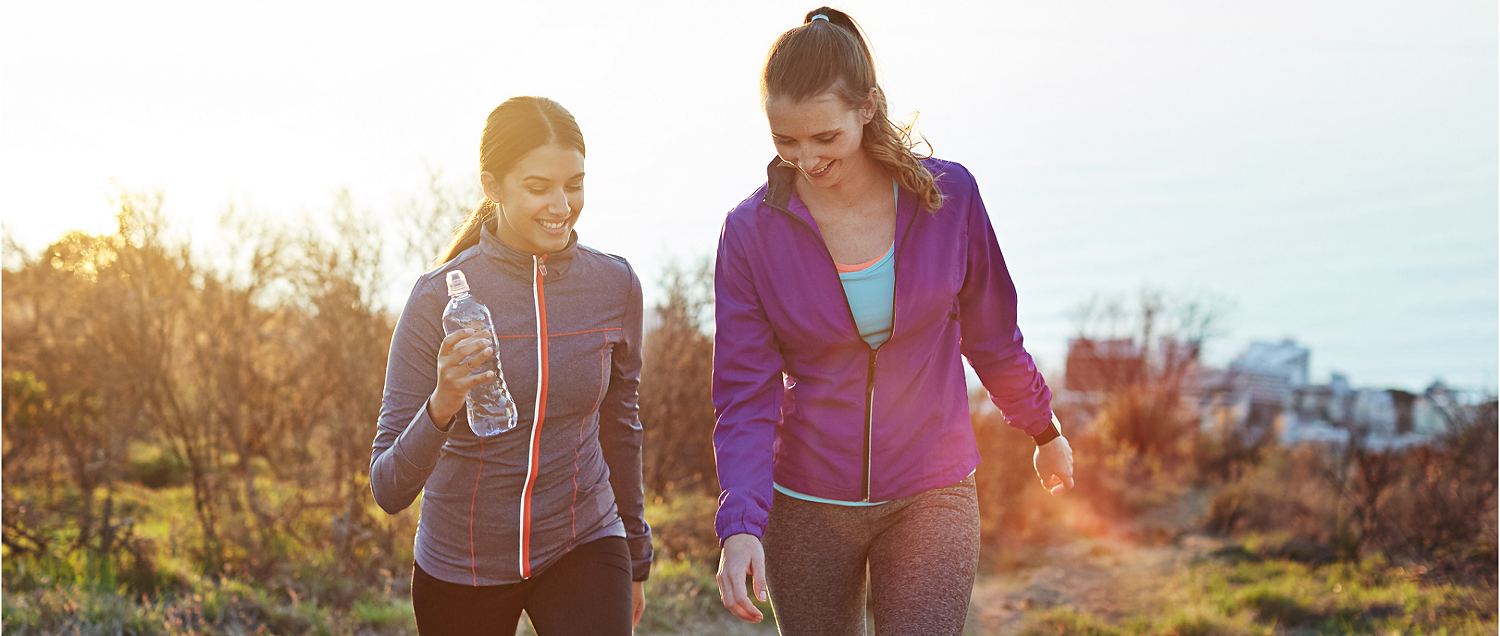 Push Yourself
As you begin to feel more comfortable, expand your walking horizons by going the extra mile or trying to complete your usual routine more quickly. Increasing your pace can increase your heart rate, which will help your body burn more calories. If you work in an office building, try taking the stairs instead of riding the elevator for an even more demanding challenge.
Accessorize
While you don't need any equipment other than a pair of shoes to get started, a few accessories can help you track your progress and increase the challenge as you continue on your fitness journey.
Activity Trackers - These high-tech devices can not only track your steps like a traditional pedometer, but many also log your sleep schedule, calories burned vs. calories eaten and even remind you when it's time to get moving.
Body Weights - If you want to increase the difficulty of your workout while still maintaining a comfortable pace, wearable body weights are a convenient solution. With options available for your arms, legs, torso and more in a range of sizes and styles, you'll be getting more from your workouts in no time.
Comfortable Shoes - The right pair of shoes is the single most important piece of walking equipment you can own. Uncomfortable or unsupportive footwear can be discouraging and end up working against you in the long run. Be sure to consider the weight, cushioning, arch support, materials and style to find a pair that will motivate you to get moving.
shop all men's athletic shoes and women's athletic shoes
Don't Be Discouraged
Even the most devoted and consistent athletes occasionally miss a practice or have a bad day. It's important not to feel discouraged if you have a misstep. Instead of feeling hopeless and giving up, remind yourself of the benefits of walking as exercise and how enjoyable it is to explore the outdoors.
---
---
---