Own the Track With These Essential Running Accessories
Own the Track With These Essential Running Accessories
Running or jogging is one of the best ways to whip yourself into shape. Besides a solid pair of running shoes, there is some gear to help you make the most of your runs. Whether you're lacing up the running shoes for the first time in a while or are just coming off a recent 10K race, there are some tools of the trade that can help you get that extra mile.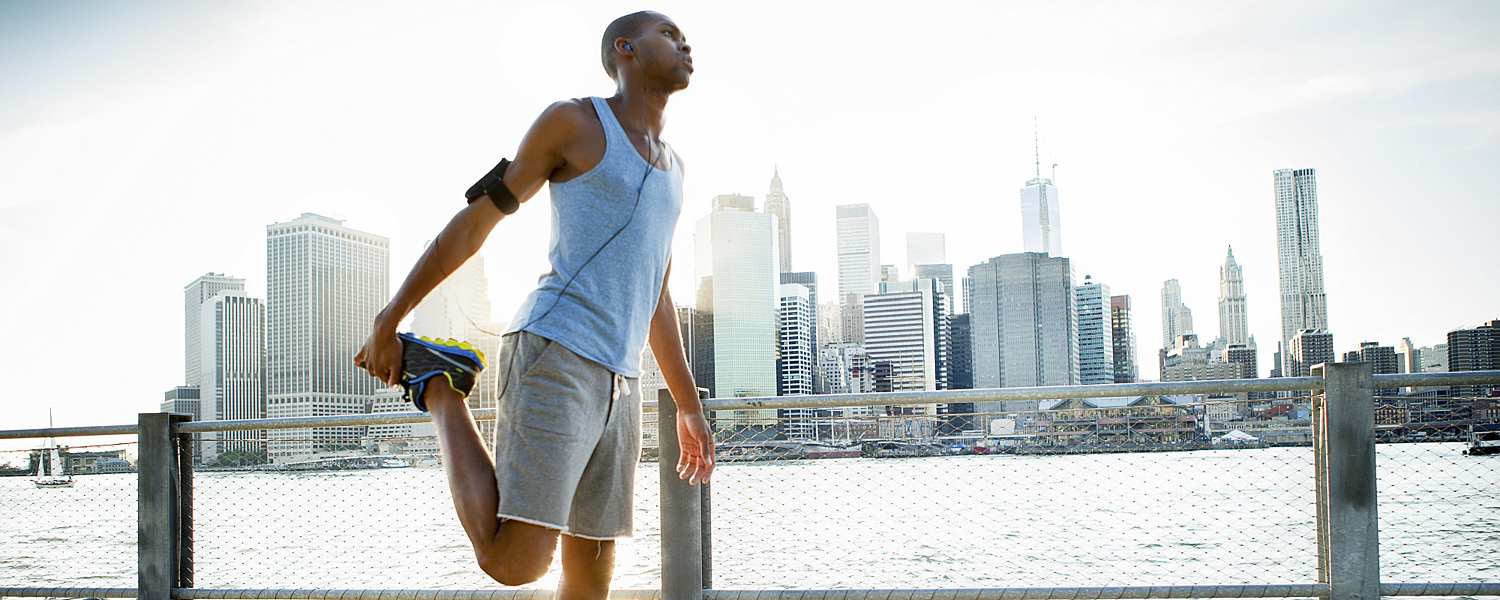 Follow Your Heart
We've all heard the benefits of heart rate monitors and activity trackers. Aside from counting steps, these are great tools for runners. They can help you manage your pace, distance and time. Keeping an eye on your heart rate and pace will help you manage how hard or easy you run. That way you can keep on track and hit the finish line strong.
shop all heart rate monitors
Stay in Plain Sight
Whether you're up and at 'em first thing in the morning or fitting in some miles after work, there's not always ample light by which to run. Being seen is being safe. Grab some reflective gear to keep you visible when you're out there pounding the pavement in the dark.
shop reflective gear
Just Add Water
For long runs in the heat, staying properly hydrated can be tough. Grab a hydration pack that lets you bring plenty of water with you when other sources aren't readily available. They're also perfect for hikes, and even to bring along to outdoor music festivals.
shop all hydration packs
Keep it Rollin'
When you're not running, it's important to be taking care of all those muscles that have helped you hit the road. Foam rollers and other self-massage tools will help you maintain your body for optimal running performance.
shop all foam rollers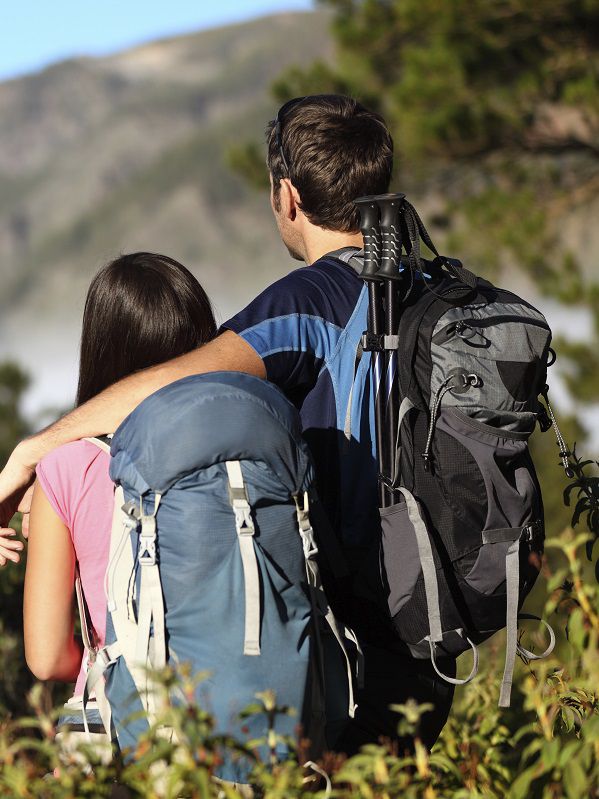 Keep Your Stuff Still
Trying to hold your phone, wallet and keys in your pockets or hands takes your focus off the run, not to mention it's incredibly annoying. A runner's belt will hold everything you need during your run without letting them bounce around, so you don't have to worry about something falling out along the trail.
shop running belts
---
---
---