8 Small Kitchen Appliances to Help You Stay Healthy
8 Small Kitchen Appliances to Help You Stay Healthy


There's nothing more likely to derail a diet than passing the snack aisle in the grocery store on an empty stomach. Taking an extra step to prepare as much of your food at home as possible may seem like a lot of work, but it helps to ensure everything you eat and drink is fresh and contains less unnecessary additives and preservatives. Here are 8 small kitchen appliances that can help you stay on track and eating healthier than ever.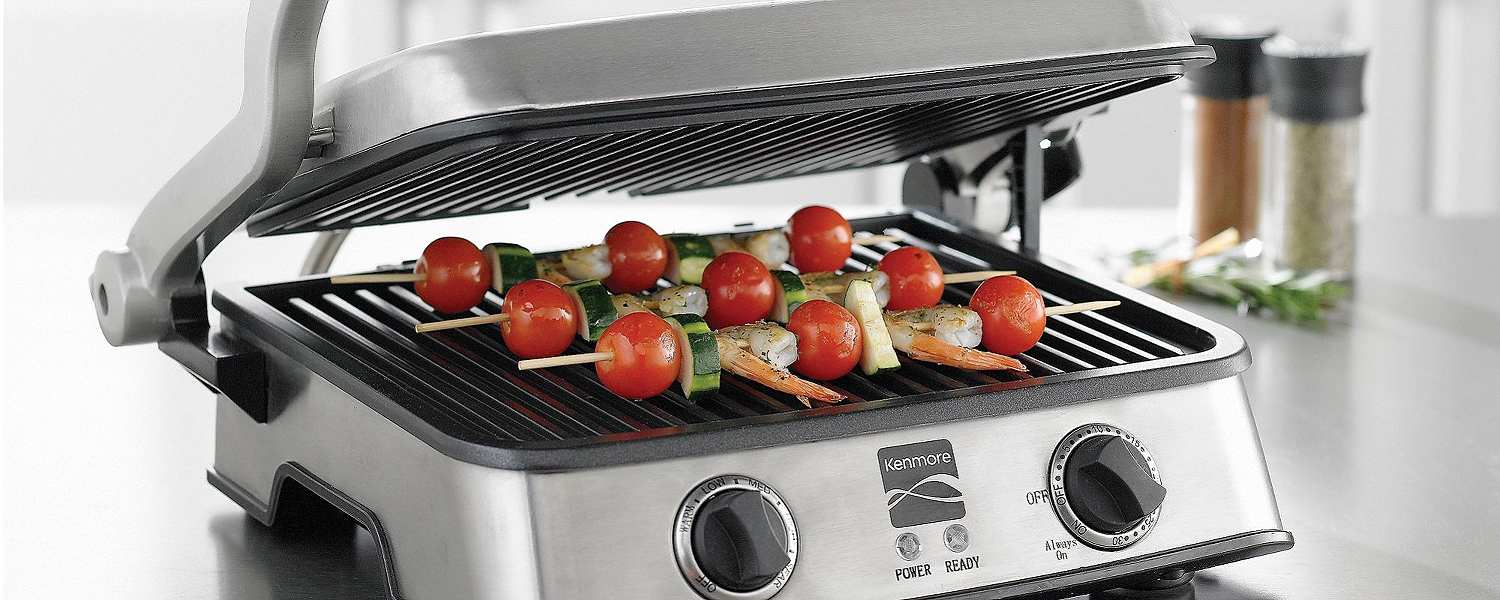 Mix Up Your Mornings
Granola bars are so vanilla. Blend rich smoothies using fresh fruits and vegetables for an easy-to-make breakfast, lunch or snack on the go. Add some fresh fruit juice or organic milk to soften it up, or throw in some Greek yogurt for a protein-packed start to your day.

shop all blenders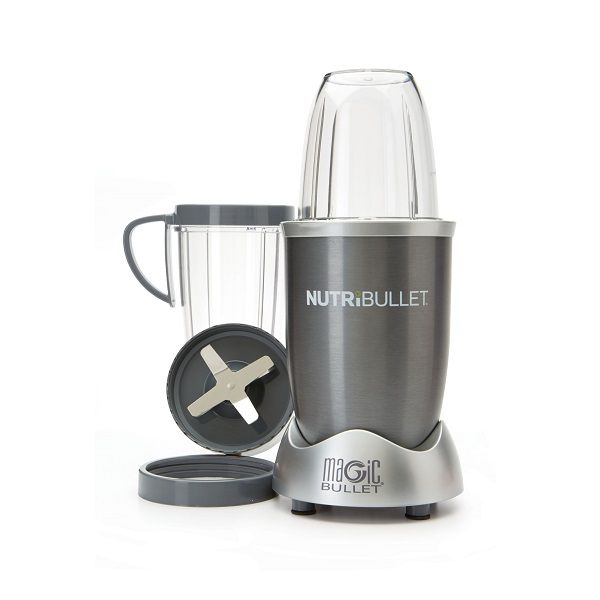 ---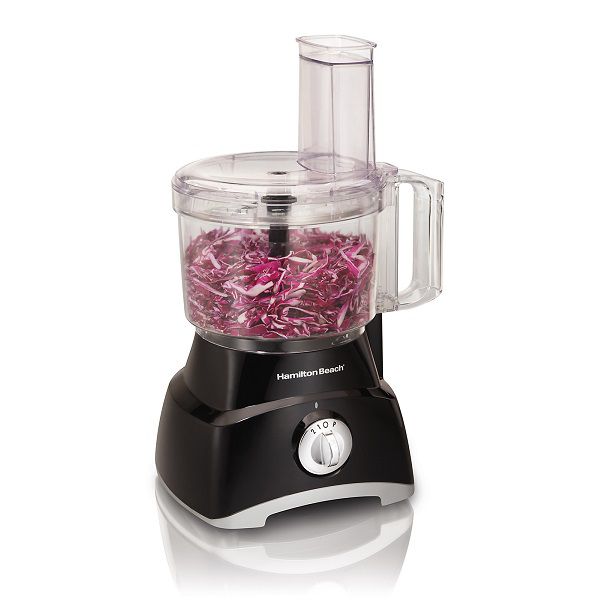 Get the Process Down
Salads make for a wonderfully healthy meal, until you douse it in a calorie-rich dressing. You'll be surprised how easy it is to replace store-bought sauces, soups, spreads, dressings and more by whipping up healthier homemade versions in a food processor.


shop all food processors
---
Tea Minus Tons of Sugar
Quench your thirst without all those extra calories by brewing tea to drink instead of sugary sodas and juices. When summer rolls around and the temperature rises, there's nothing more refreshing than a cold glass of iced tea to drink on the back patio.

shop all tea kettles & brewers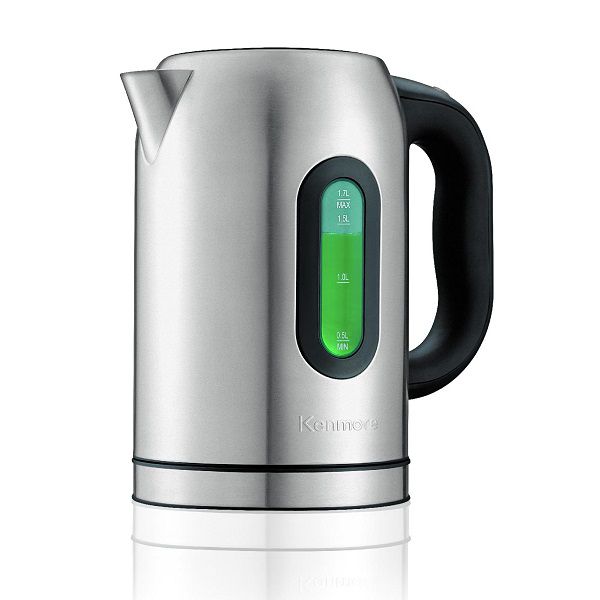 ---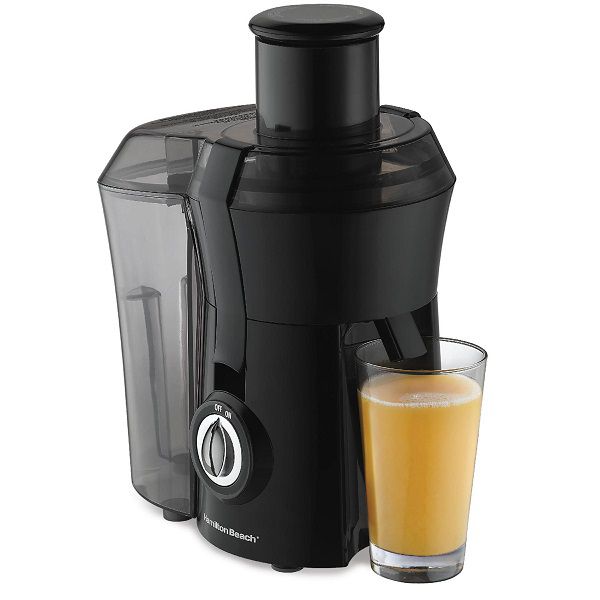 All You Need is Fruit
If you can't live without a tall glass of OJ in the morning, make the juice yourself from scratch without all of the added other stuff. If you're feeling really adventurous, making your own vegetable juice is a great way to get all of the rich vitamins and nutrients they have to offer without, you know, actually having to eat them.

shop all juicers
---
Go Greek
Yogurt has rightfully retained its place as part of a healthy diet, but added sugar can still lay hidden in even the most seemingly wholesome brands. Whether it's for a delicious breakfast, savory spread or cooking substitute, fresh, natural Greek or classic yogurt is easy to make at home.
shop all yogurt makers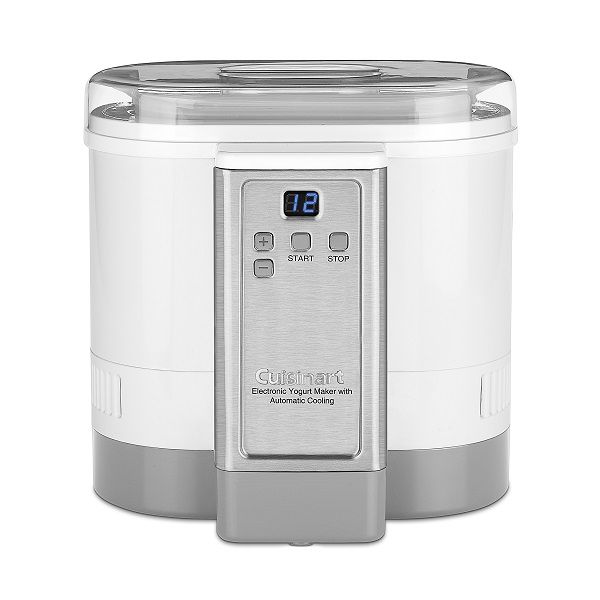 ---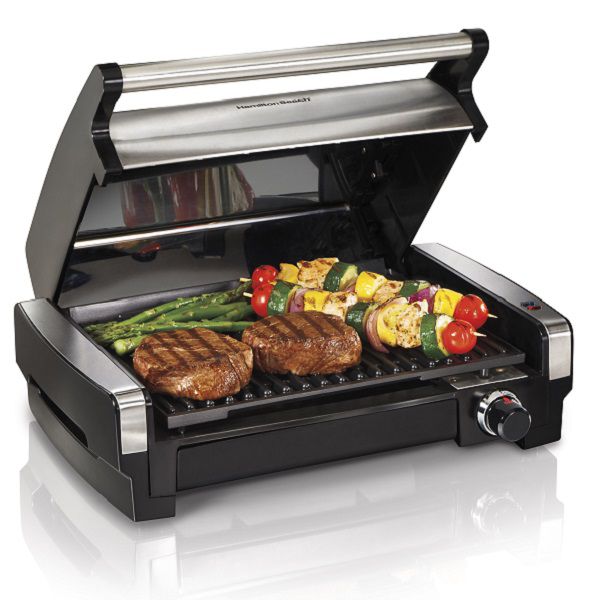 Give Butter the Boot
Lean meats and tasty veggies make for a great weeknight meal, until they're coated in fatty cooking oil or butter once they hit the stove. Indoor grills and griddles with a nonstick surface allow you to prepare your favorite foods without the need for excess cooking additives to keep calorie counts down.
shop all nonstick griddles & grills
---
Just Subtract Water
When the cravings hit, keep some dehydrated fruit, nuts or seeds around the house as a healthy snack to stop you from reaching for that box of cookies. Impress friends and family with your own homemade trail mix that you can boast is made from scratch.

shop all dehydrators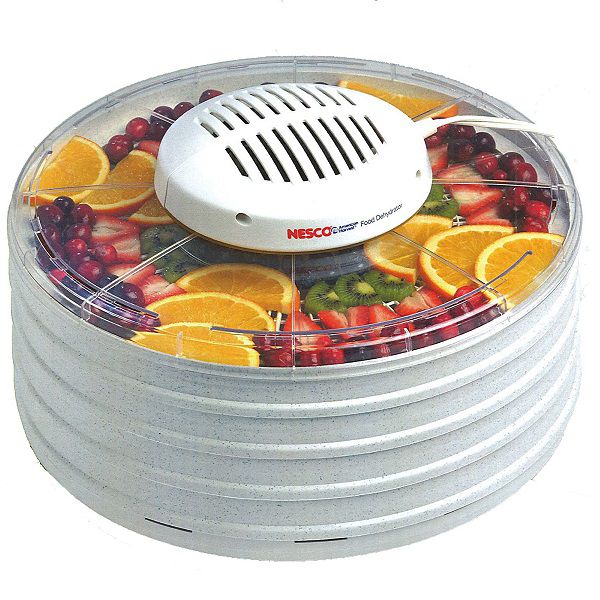 ---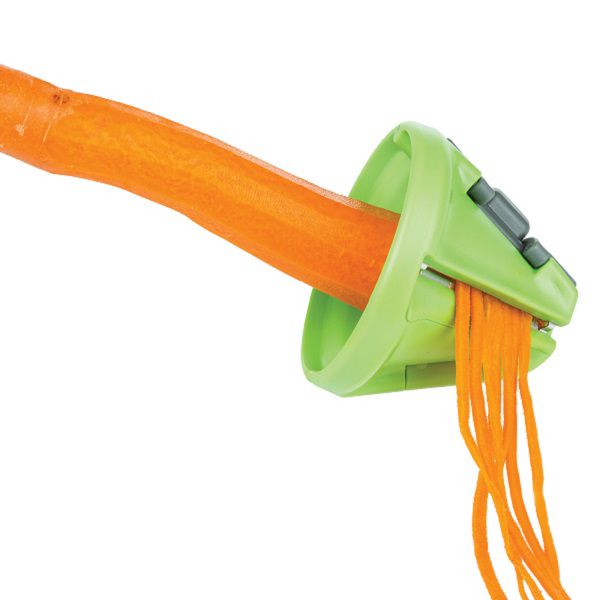 Make Oodles of Zoodles
Get your pasta fix without adding tons of dreaded carbohydrates to your daily diet by spiralizing vegetables into noodles instead. From sweet potatoes and carrots to cucumbers and zucchini, coat them in your favorite sauces and you won't even realize it's not the real thing.


shop all spiralizers
---
---
---