Top 5 Equipment to Build Lean & Mean Abs
Top 5 Tools to Build Lean & Mean Abs


---
Have a Ball
You'll be surprised at how a stability ball is the perfect tool to use during any abdominal exercise. Adding this item helps kick up the standard sit-up or crunch into a great core workout that will train your abs more efficiently. They're equally effective and affordable, making them perfect for every home gym.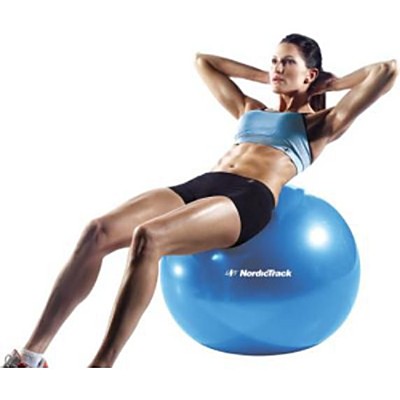 ---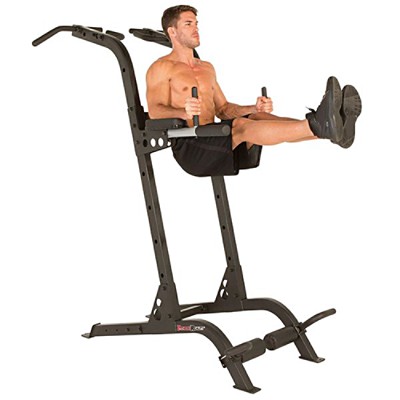 Power Tower or Pull-Up Bar
Not only does the name sound intense, but the powerful core workout from a power tower or a pull-up bar is also intense. A power tower allows you to create multipurpose workout stations. You can key in on arm, shoulder and upper-back routines with just one machine. Most importantly, simple workouts like hanging-leg and knee raises help tone your stomach. If you don't have the money or space for a power tower, a pull-up bar can hang on just about any door or mount on any wall and give you a similar great workout for your abs.
---
Sit-Up Bench
Perfect for all fitness levels, an incline or decline model is easy to use. In fact, many on the latest options are foldable, making them very simple to store. Best of all, this bench helps you customize any routine with adjustable height and angle features. By doing enhanced sit ups, leg raises and crunches, you can help strengthen your core muscles and abdomen with ease.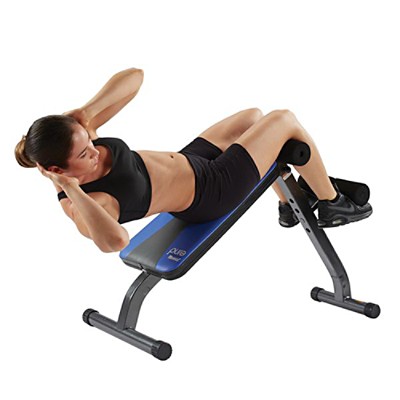 ---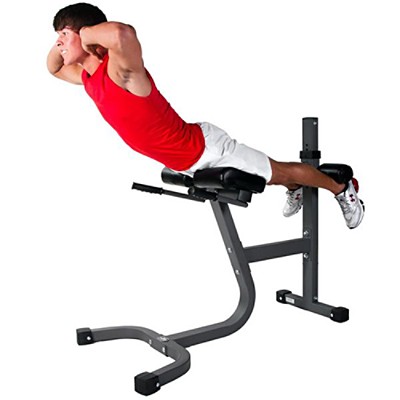 Hyperextension Bench or Roman Chair
When you first see a hyperextension bench or Roman chair, you might think it's an odd massaging station. It's actually a great device for manual ab routines. Once you rest your hips on the large pad and tuck your legs into the ankle rests, slowly bend your body upwards and downwards. This creates the ultimate burn immediately, and both options can help you strengthen your core and lower back.
---
Ab Wheel
This device might not look like much, but it will make you feel the burn quickly. This wheel is easy to use and store, and its portable size allows you to take it anywhere. All you have to do is get on your knees and move the wheel forward and backward on the floor. This not only gives your core a hard workout by forcing you to use your bodyweight, it also works out your whole upper body and lower back. Some models even have a wider roll, making them easier to use without having to focus on balancing the wheel.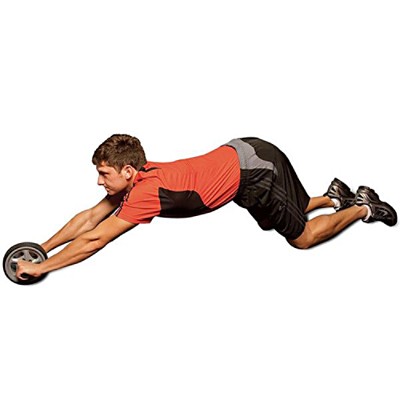 ---
---
---