Treadmill Safety Tips - Sears
The Do's & Don'ts of Treadmill Safety



Whether you prefer working out in the morning, evening or any time in between, a quick cardio workout on your home treadmill can be a welcome pause from your daily routine. A treadmill can be a very useful and reliable piece of exercise equipment in your home. Of course, you'll want to take precautions to ensure safety in your home. These treadmill safety tips can help you stay safe and avoid possible accidents.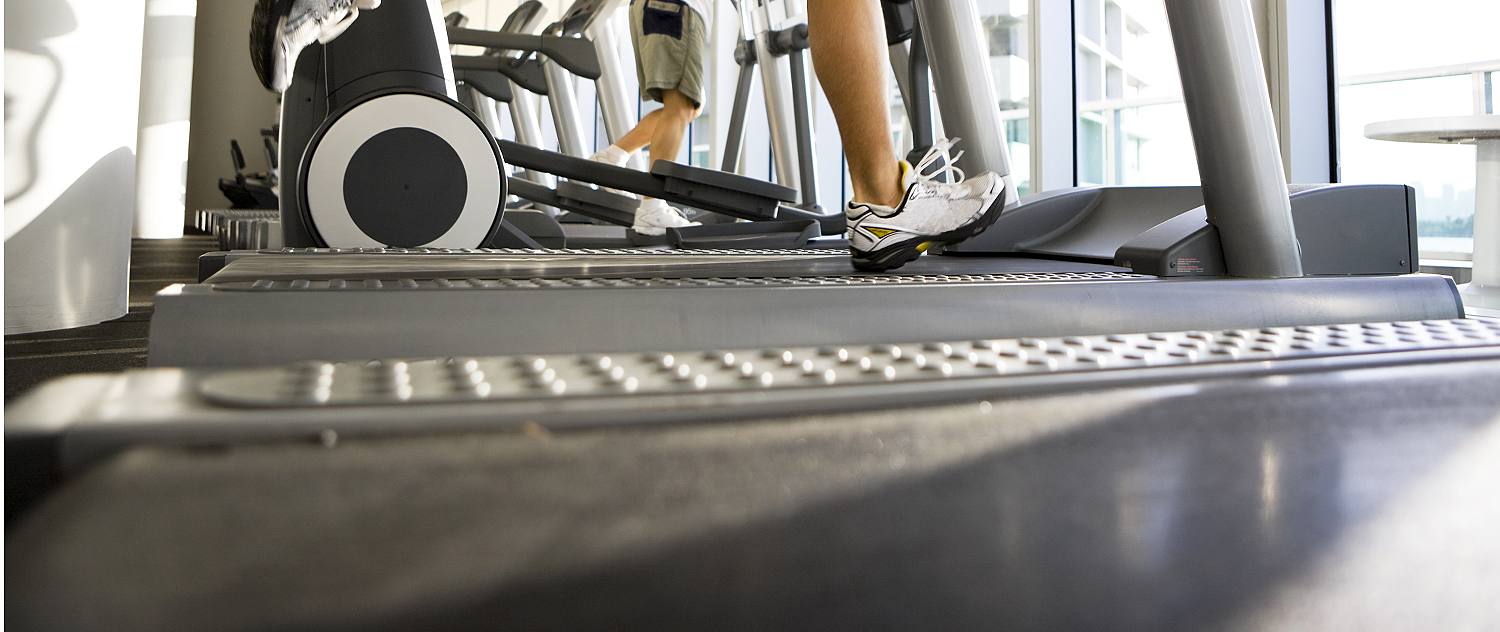 Do's
Follow all manufacturers' guidelines - The manufacturer's manual will have the most relevant information for your model of treadmill's safe use.
Keep the treadmill in an open space - Avoid clutter or crowding near the treadmill to help prevent potential injury.
Unplug motorized treadmills when not in use - This action can keep children from accidentally starting the machine.

Stow power cords out of the way - Make sure to keep any plugs and wires wrapped and stored away from high-traffic areas. Try to keep the cord tucked into the treadmill when the machine is not in use.
Wear shoes - Always wear a reliable pair of running or walking shoes when using the treadmill. Working out on the treadmill barefoot can cause minor injuries like blisters. More serious injuries are possible if your bare feet get caught in the moving belt.
Locate the emergency stop button - Most treadmills are equipped with an emergency off button that can be used to stop the machine quickly for any reason.
Turn off treadmill before stepping off - Before getting off the treadmill, always turn the machine off first.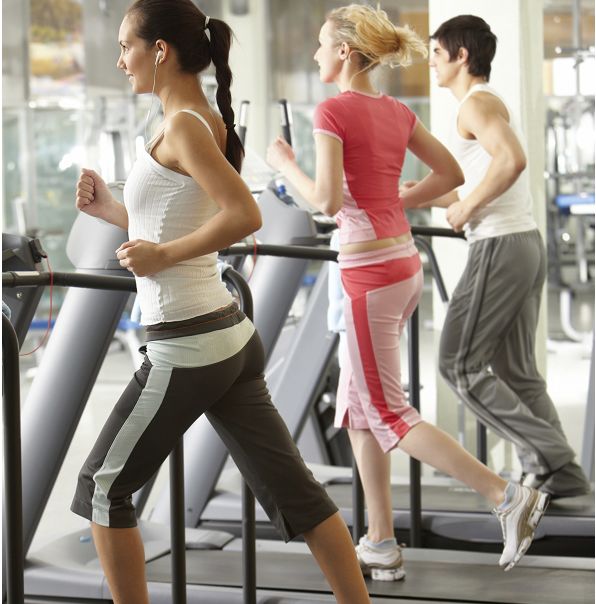 ---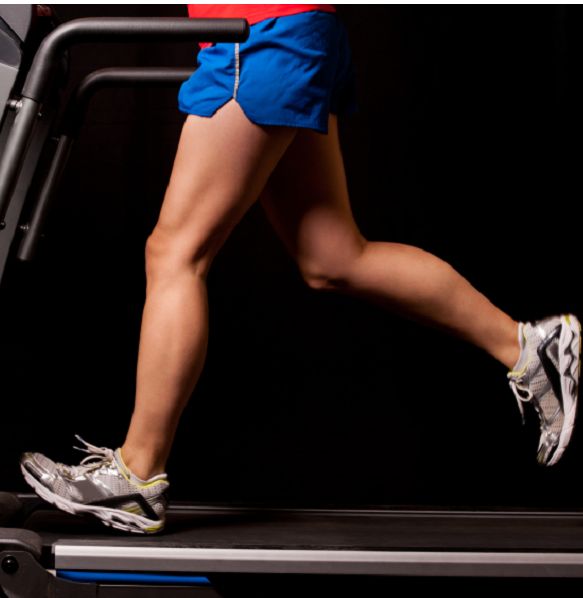 Don'ts
Don't allow small children near or on the treadmill - This fitness machine is not a toy, so you'll want to keep small kids away. If possible, store the treadmill in a locked room away from children or use barriers designed to prevent little ones from climbing on the treadmill.
Don't stand on the belt while starting the treadmill - In order to ensure that the treadmill starts at a comfortable pace, keep your feet off the belt until it begins moving. Once you know the belt is moving at a safe speed, you can step on.
Don't walk or run near the rear of the treadmill - To minimize the risk of falling off the machine, stay near the center of the treadmill belt.
---
---
---