Fitness 101: What is iFit?
Fitness 101: What is iFit?
Taking your exercise routine to the next level is easy with iFit. This innovative fitness technology incorporates stat tracking and motiviational tools into wearable gear, stationary cardio machines and more. Whether you're home, at the gym or jogging outdoors, iFit helps you make the most of your workout.

---

Benefits & Advantages of iFit

Run Around the World
Thanks to Google Maps™ compatibility, you can run the streets of Paris or climb to the summit of Mt. Fuji without leaving home. incline-matching technology automatically adjusts the incline and decline to match the outdoor terrain of your desired route. When you're pounding the pavement through a Barcelona route, it will feel like you're really there. Depending on your equipment, you can even watch street view images of your journey on your console or tablet.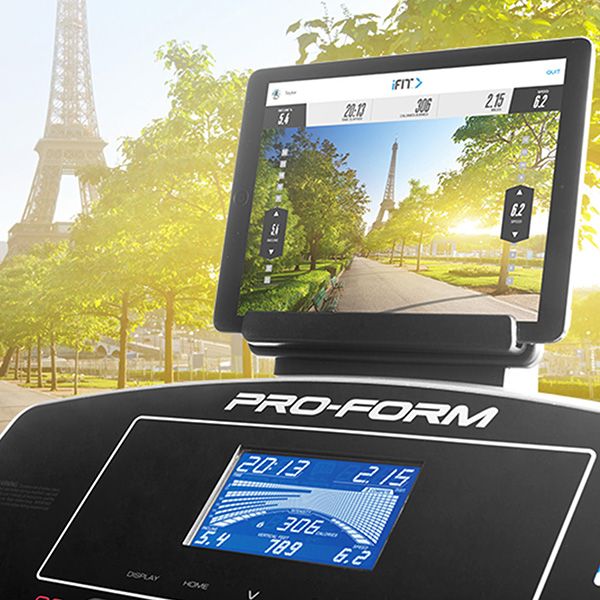 ---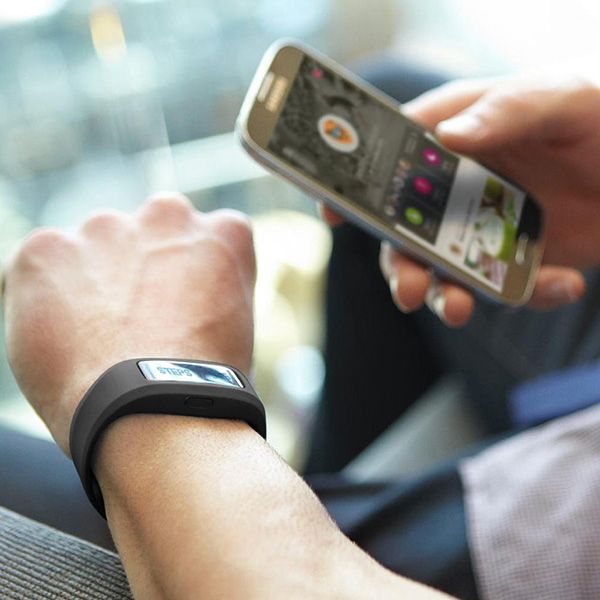 Find Your Fitness Friends
Join the iFit community and connect with friends or find new ones that have similar goals. Through the community, you can quickly see how your workout performance stacks up against other members by viewing leaderboards, create workout challenges for others to complete, join public challenges created by iFit and more. This feature is great for motivating yourself and sharpening your competitive edge.
---



A Huge Fitness Library
With iFit, you can choose from hundreds of fitness programs and thousands of workouts. Create your own map, time or distance-based routines and tailor the program to your exact needs, goals and fitness level. Every completed workout is automatically tracked and saved, which makes tracking your progress simple.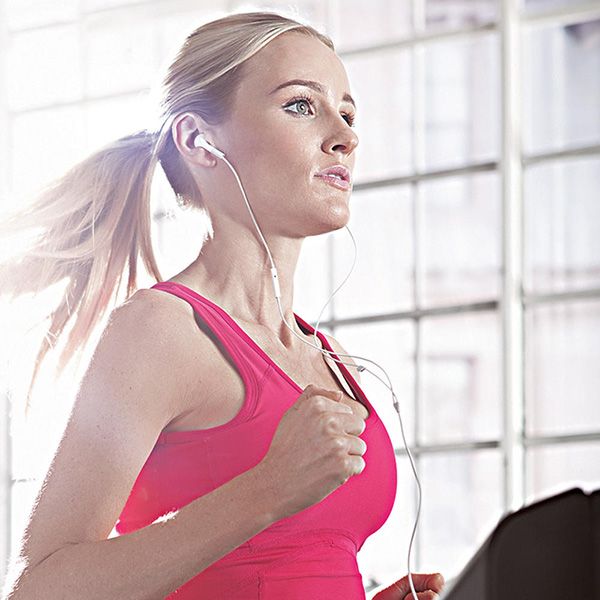 ---
---
---