How to Dress a Bed from Bottom to Top
How to Dress a Bed from Bottom to Top


Getting a good night's sleep can have a lot to do with the bed you make for yourself. Dressing a bed with clean and comfortable sheets, blankets and other bedding essentials can make a world of difference when it comes to waking up fully refreshed. Here are some helpful to tips for how to dress a bed.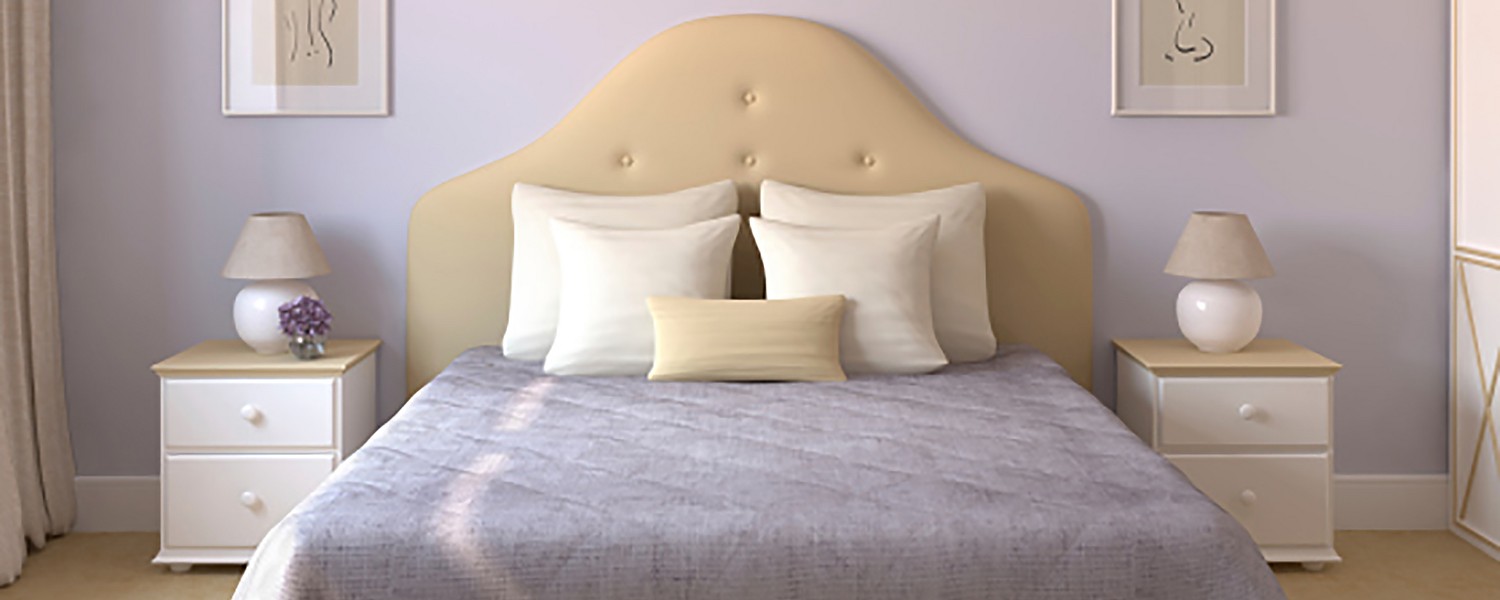 Like most good things, a well-made bed starts with a comfortable base. While your mattress may play a large role in comfort, there are plenty of bedding options to help you make the most of your beauty rest each night.

Mattress Pads
A great mattress pad will help protect your mattress and make your bed a more comfortable place to sleep. From added back support to mattress protection, choosing the right pad can help you rest easier and make your sleeping surface more comfortable. Some pads are available in memory foam and with cooling features for added convenience.

Sheets & Blankets
The right sheets and blankets can keep you comfortably cool or warm, depending on the season. From toasty flannel to breezy cotton, your sheets are key to keeping you comfortable while sleeping. Mix and match fun-patterned designs with the rest of your bedding for a personalized touch of style. Nice, fresh sheets can help give any well-made bed a crisp finishing touch and make for a good night's sleep.
Bed Pillows
Neck support is vital to getting a more relaxing rest. Consider choosing memory foam pillows for cradling and conforming neck support. Feather pillows are great for sleepers who prefer a plush feeling. Full-body designs are great for improving your sleep posture from head to hips.

shop all mattress pads, sheets, blankets and bed pillows
---
Create a Top Layer Bed Design
Stylish bedding is just as important as a well-made bed. From a casual guest room to luxurious master bedroom, there are several top-layer bedding styles available to suite your needs.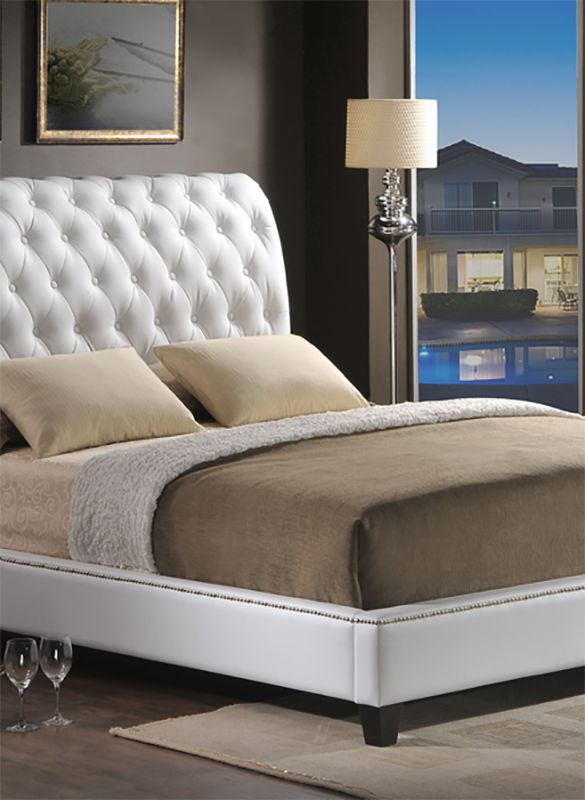 Partial Roll-Down
Do you have some snazzy decorative pillows to show off? Use the partial roll-down top layer to give the head of your bed some extra pop. Simply roll down the top third of your duvet and prop up your pillows. A partial roll-down design is also a great way to give you bedding design a bit of hotel-chic with your bed linens. Whether you're rolling your duvet to prop up your pillows or folding down a quilt or comforter to show off your sheet pattern, rolling down the bedding is a stylish way to dress up your bed.

Roll-Down
For a simple yet refined summer design, roll your duvet all the way down to the foot of your bed and tuck the ends under the mattress. Rolling down a comforter, duvet or even a 2-sided quilt lets you show off your sheets without totally undressing the bed. A full roll-down design is the perfect top layer bedding design to keep cooler while you sleep without sacrificing a chic bedding design. Show off your fashionable pillows and bed linens with this casual yet tailored look.
Full Coverage
A full-coverage top layer is a basic yet classic way to make the bed. Simply make up the sheets and blankets and then layer your duvet, comforter or quilt all the way to the top. Make sure not to fold it folding over. Full-coverage designs are a great way to show off fun-patterned duvet covers, intricate quilts or other textured bedding. Consider accenting by mixing and matching pillows and throw blankets.

---
Putting the finishing touches on your bed can give any bedroom a personalized look. From family quilts to peppy decorative pillows, accent bedding can make any room feel more welcoming and relaxing.

Duvet Covers
Jazz up your bed with a colorful duvet cover. Choose from pretty patterned covers to mellow, solid duvet cover designs. Two-sided top layers give you more versatility when it comes to turning down covers and showing off patterned top sheets.

Throws
Everyone loves naps, but few people love remaking the bed. Add a throw blanket to your bed for a functional, finishing touch. Toss on a colorful knit throw blankets for an added pop of color to a neutral bedding scheme or keep a neatly-folded cashmere blanket for a chic look.

Decorative Pillows & Shams
Give your bed a more inviting and plush look with the help of decorative pillows and shams. Mix and match patterned pillows with colorful shams to brighten up your bed.

shop all duvet covers, throws, decorative pillows, shams and quilts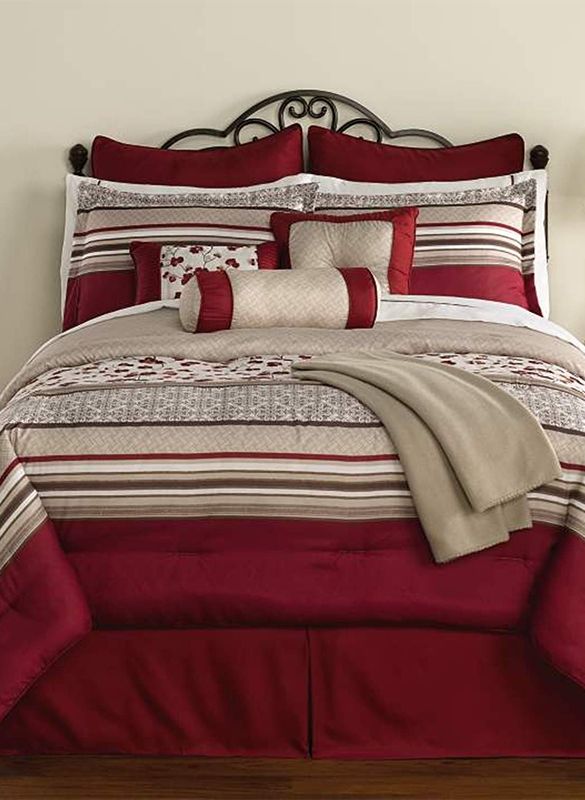 ---
---
---