Bedroom Decorating Tips: 4 Hot Bedroom Looks for 2018
Bedroom Decorating Tips: 4 Hot Bedroom Looks for 2018


Whether you're showing off your sense of style or creating a cozy cave for yourself, decorating your bedroom can be as fun as it is personal. Crafting a space where you'll do your best resting should not be taken lightly. Here are a few ideas on what you can do with your bedroom décor, so you can recharge in both comfort and style.

Cozy Corner
What's a bedroom if not a place to relax? Go for a comfy vibe to ensure you have the perfect spot to unwind after a long day.

Decorating Tips
Bring in a big bed - Opt for a bulky frame with a bold headboard to create an enveloping feel each night. Be sure to dress the mattress with soft sheets, a thick comforter and fluffy pillows, so you'll always feel like you've just crawled into a cloud.
Sprinkle in seating & accents - Add additional seating to a corner with a plush recliner or loveseat, and toss a few throw pillows and blankets for reading or napping. If you have hardwood floors, lay down an area rug for a soft walking texture.
Add calm lighting - Finish it off with some floor or desk lamps to unwind in soft, calm lighting instead of overly bright overheads.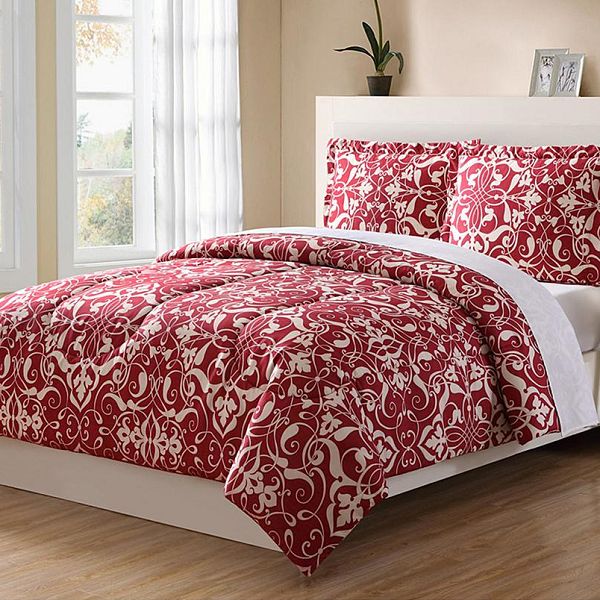 ---
Restfully Rustic
After a busy day, chill out in your relaxing country hideaway. Fill the space with simple rural-inspired elements to invoke the natural beauty of a rustic cottage.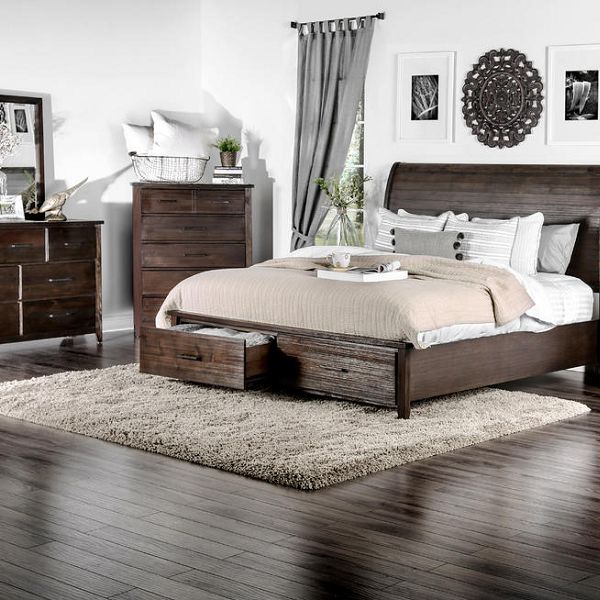 Decorating Tips
Focus on materials & colors - Consider bare-bone materials like iron, brass and wood, and keep the color scheme neutral with classic whites, browns, grays and tans.
Win with weathered wood - Place a wooden bookshelf against the wall and fill it with your favorite novels alongside a few potted plants to bring some nature into the space. Top it off with some antique-like touches such as an industrial lamp or storage trunk, but be careful not to compromise the calming open spaces reminiscent of the countryside.

---
Modern-Day Dreaming
While a major component of modern decor is minimalism, that doesn't mean you won't have to put in some thought. Since you're working with less, it's important to make sure each piece serves a purpose.

Decorating Tips
Keep furniture simple - When selecting your furniture, look for clean, straight lines that don't include additional frills or too much texture. Swap out the rustic wood for metal or hard plastic, incorporating stainless steel and chrome into your furniture and accents.
Open space is key - Keep the space as open and uncluttered as possible, and avoid adding too many elements that are purely aesthetic.
Add contemporary décor - While the dominant shades in modern décor are black and white, a vibrantly colorful item or two such as wall art, furniture or bedding are common to help make the space pop.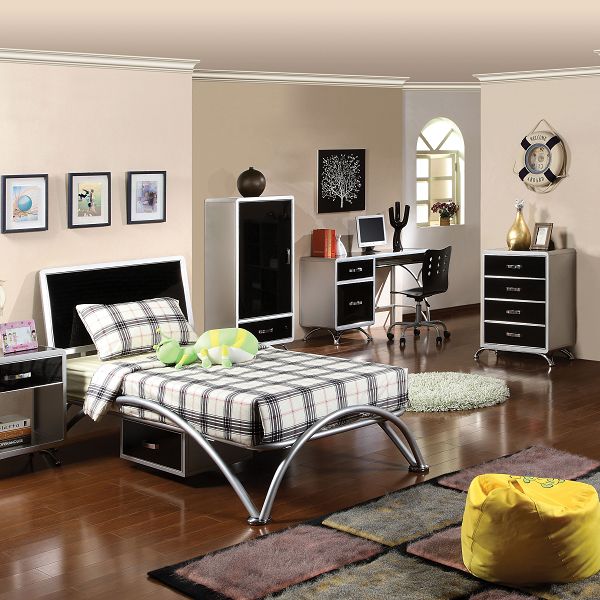 ---
Seaside Sanctuary
Whether you live near the water or it's your personal happy place, a beach-inspired bedroom makes for a soothing place to rest your head.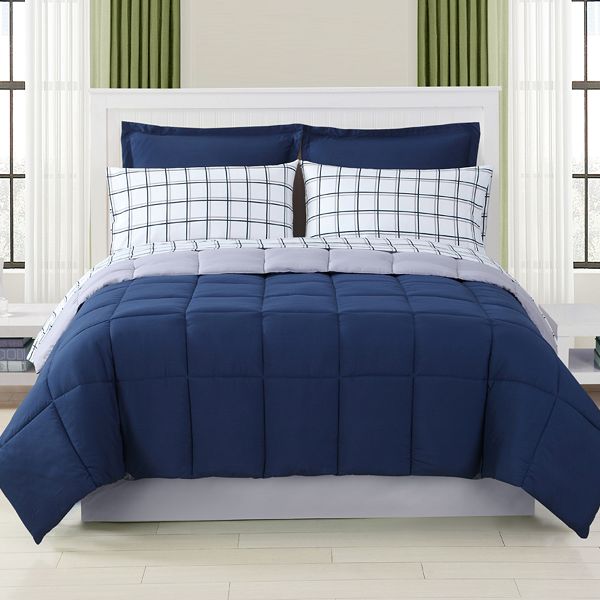 Decorating Tips
Choose water-themed colors & patterns - This casual setup begins with the right color scheme, usually made from light blues, whites, grays and tans. Consider classically nautical patterns like wide stripes, or introduce more intricate designs that inspire thoughts of rolling waves.
Top it off with nautical accents - Painted wood and older-looking accents offer a sense of antique beauty for a charmingly weathered feel. While you don't want to overdo it, don't be afraid to tie the theme together with a few seafaring knick knacks displaying anchors, boats, lighthouses or ocean creatures.

---
---
---