Back to School 2019: 5 Dorm Room Decorating Ideas | Sears
Back to School 2019: 5 Dorm Room Decorating Ideas


Whether you're an incoming freshman or a senior finishing up your last semester, the right dorm room setup is essential to having a great year. It can help you stay focused as you cram for your toughest classes or comfortable when you finally get a chance to kick back over a long weekend. Deck out your dorm room for success with these 5 dorm room decorating ideas.

---



Study Like You Mean It
You're going to be spending a lot of time studying this year (right?), so you'd better make the most of it. A good desk and accessories can make your last-minute essay sessions seem a lot more manageable. Pick a desk that can be adjusted to the height you like. If you have a desk that's assigned to your room, try using laptop stands and desk raisers to make the space more functional. A comfortable desk chair is an absolute must-have item. Nothing's more distracting than an aching back when you're trying to get work done.

Shop all desks, desk accessories and desk chairs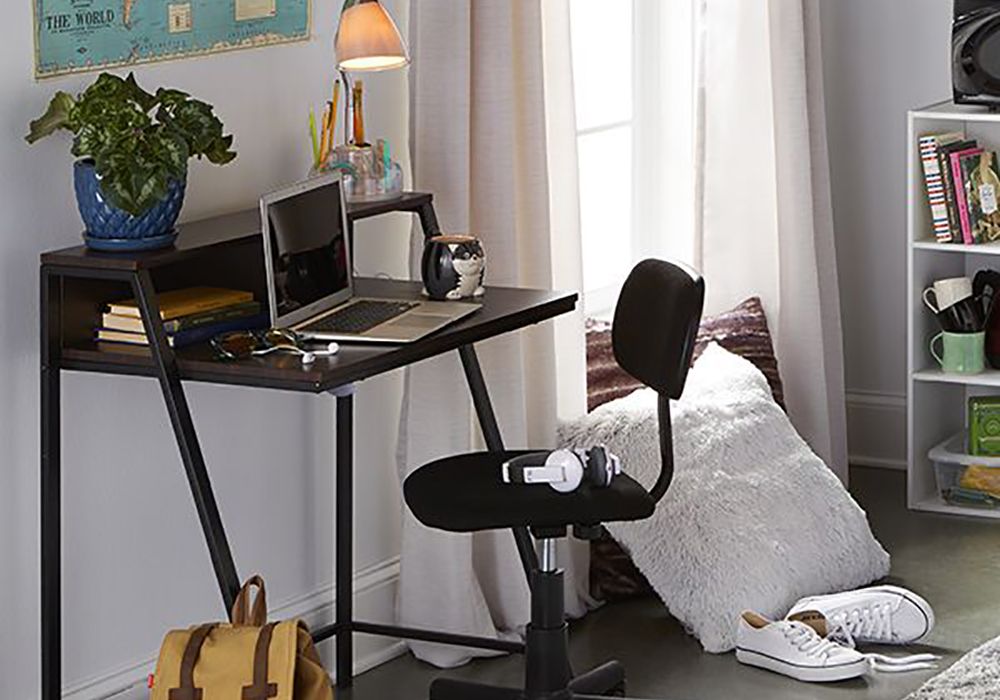 ---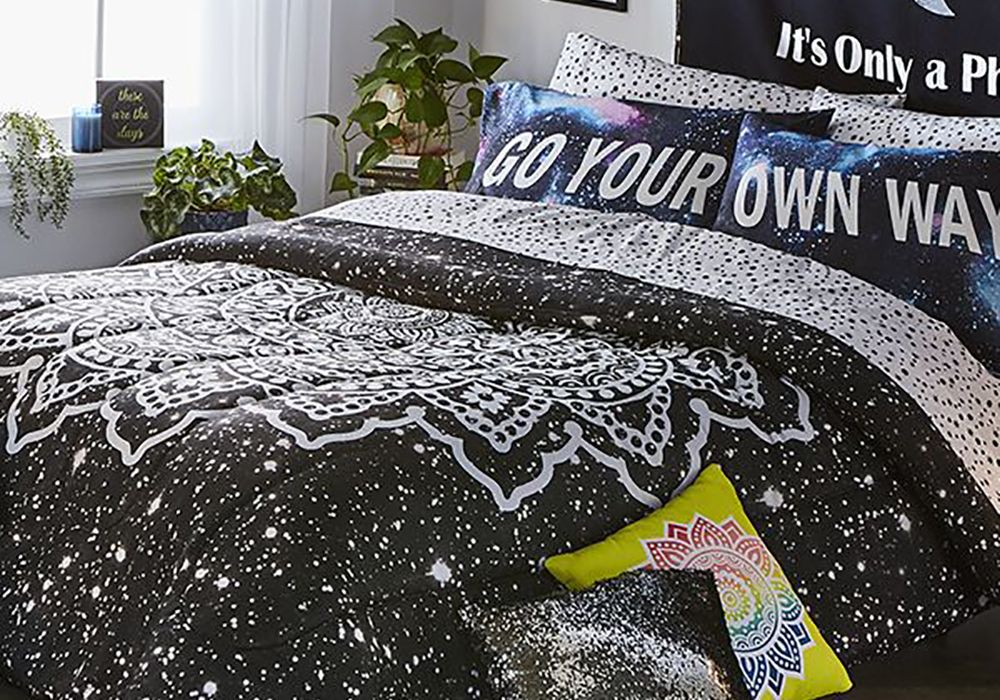 Nap Like a Champ
There's literally nothing better than crashing on a comfortable bed after a long day of classes or a late night out with friends. You've probably got an assigned bed in your dorm (unless you don't, in which case you can consider yourself very lucky), so the right bedding is going to be essential. Start by enhancing the presumably shoddy stock mattress with memory foam pads. Layer the top with soft sheets and a cozy and bright comforter for an extra pop of color. Make sure to grab some extra pillows so you're always comfortable.

Shop all memory foam mattress toppers, sheets, comforters and pillows


---


Take a Seat
Trust us, you're going to appreciate having an extra chair in the room to kick back on after switching between the bed and the desk for a while. Try a padded papasan chair for a laid-back look or a classy lounge chair with a multi-purpose ottoman for extra storage.
Pro tip: Any time you can create a space for extra storage, like with an ottoman, do it! It's easy for clutter to accumulate when you're super busy, so having hidden nooks and crannies to tuck things away will make it easier to clean up when your parents visit for the weekend.

Shop all accent chairs and ottomans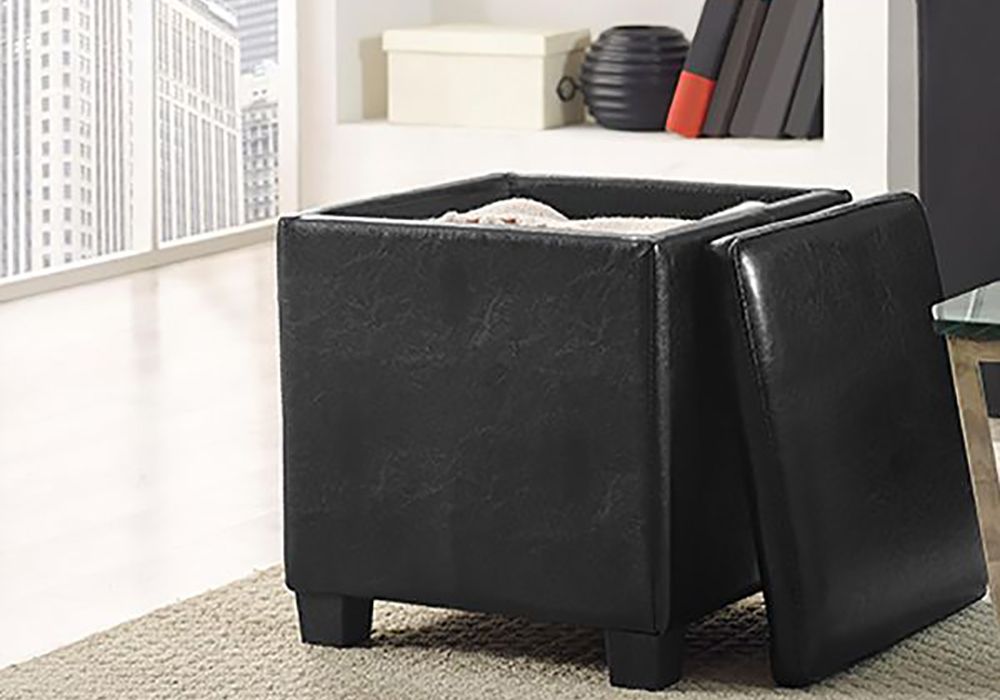 ---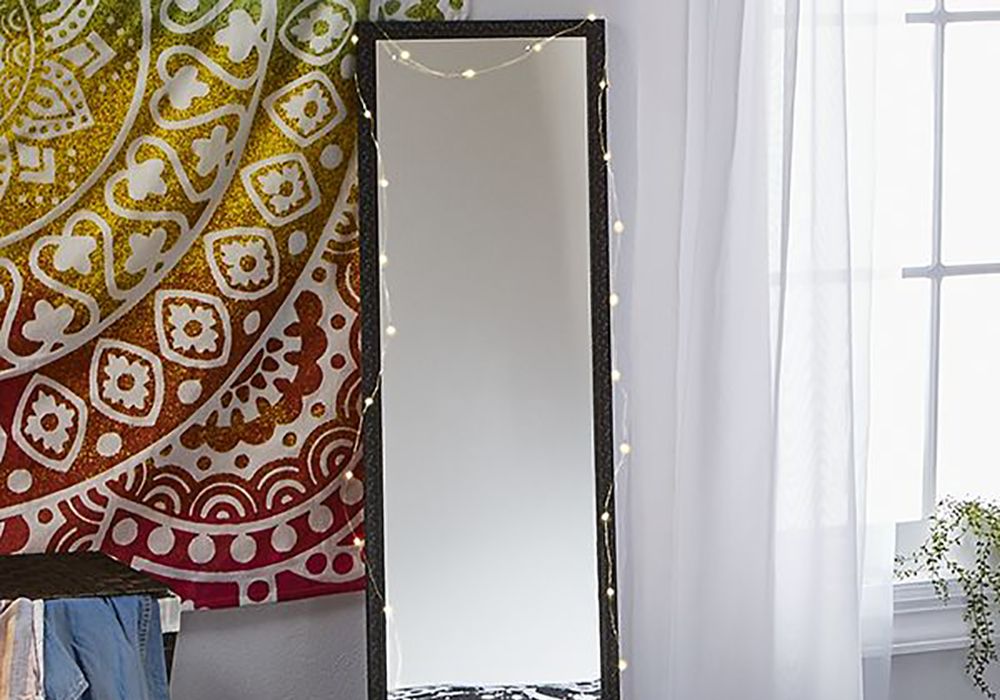 Let There Be Light
Once you've got the basics figured out, you're going to want to find the right lighting for all the unique spaces in your dorm room. Add a bright lamp to the desktop so that you don't have to strain your eyes as you read your professor's critiques or scribble down those lengthy equations. Swing arm lamps are great for reading and help create the feeling of a more isolated space when placed over your extra chair. Ambient lighting, like holiday lights, can help set the mood for sleep or winding down after a bonkers day.

Shop all table lamps and decorative lighting


---



Inspiration Is Essential
It's super easy to get caught up in the day-to-day stresses of work, classes, studying and attempting to have a social life. That's where the right decor really comes into play. Hang up pictures of friends and family from back home all over the place, create a pinboard of your favorite quotes, design ideas and notes for assignments or put together a scrapbook of some of your favorite memories. Whatever keeps you motivated to live your best life will be a welcome addition to your new home away from home.

Shop all picture frames and photo albums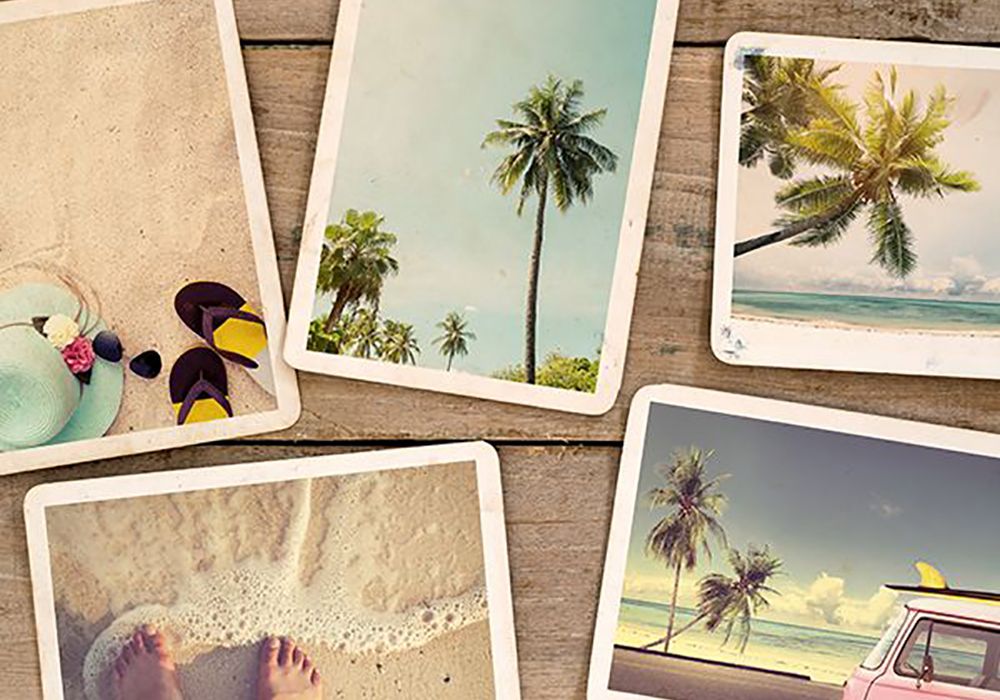 ---
---
---