5 Easy Decorating Tips for Your Living Room
5 Easy Decorating Tips for Your Living Room


The living room is the center of your home and the space where you do everything from midday naps to weekend movie nights. Whether it's cluttered or outdated, you might cringe at the sight of it now, but only a few of easy fixes can transform your space into something out of a picture. If you're looking for inspiration, we have five simple decorating tips to give your living room a much-needed refresh.

K.I.S.S. (Keep it Simple, Silly)

The first mistake homeowners is filling their living room floor space with everything, but try creating more breathing room instead. Get rid of any clutter with the help of baskets, storage cubes, shelves and more to keep your things in place and out of the way. If you have a TV, hang it on the wall with a small shelf below and get rid of that bulky media center. Remember: open floor space is your friend.

shop all TV mounts
Arrange with a Purpose

When deciding how to arrange this room, consider your sofa as the main piece. This centerpiece helps decide the style for the home. After all, a dark leather sofa with bright floral walls might not be the best match. Arrange your sofa and all the accompanying furniture pieces around a single focal point and make the most out of your space.

shop all sofas | Simmon's Upholstery Bently Seating


Add Some Personality

Selecting the right color palette creates the reaction you want to invoke the minute guests enter the room. There are three basic types of color palettes: warm, mixed and cool. Warm tones are great for livening up your space, while cool colors invite more relaxation. We say go 60-30-10 on colors, where you display your dominant, secondary and accent colors accordingly. Solid tones are easier on the eyes, but colorful patterns are more fun for experimenting and speaking volumes.

shop all interior paint & accents in ultraviolet
(Pantone® Color of 2018)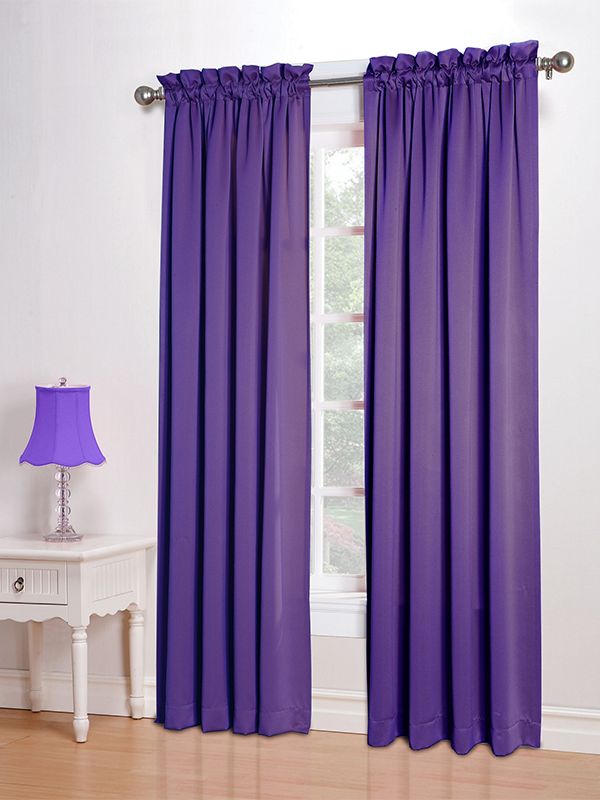 Let It Shine

The best light source is the one coming from outside, so try to bring in as much natural light as possible. An easy solution is to throw out those blinds and replace them with high curtains. We recommend at least three additional sources of light: ambient, task and accent. So pick out some nice hanging, floor and table lamps to make your room ready for guests, day or night.
shop all curtains | home lighting
It's All About the Accessories

Nothing says your room is incomplete quite like empty walls, tables and furniture. Throwing in some tasteful decor like wall art, plants and throw pillows can create a more interesting atmosphere and even invite conversation. Maybe save your clown figurine collection for the bedroom.

shop all wall art | decorative pillows | home decor
---
---
---