5 Tips for Buying Luggage
5 Tips for Buying Luggage


Traveling involves a certain level of prep, especially when it comes to properly packing for the journey. Whether you're setting off for a beach vacation or headed to an out-of-town work conference, the right luggage is necessary. You want bags that are durable, easy to handle and secure. Here are a few tips for buying luggage to meet all of your roaming requirements.

Pick a Side
Baggage with hard shell cases will help to protect delicate items like glass, electronics and other fragile pieces. It's also easier to maintain in rough weather. With new materials that are lightweight and sturdy, hard-sided bags are making a comeback in the market today. Soft luggage, on the other hand, is made from fabrics like cordura, ballistic and ripstop. These kind of cases are abrasion-resistant and lightweight, making them easy to carry when you're on the move.

Bigger Isn't Always Better
When choosing luggage, it's important to consider the nature of your travel. Carry-on bags are perfect for quick trips and don't have to be checked in. They'll hold a few outfits and some everyday essentials. If you're planning to be away from home for a week or more, suitcases will work better. Ensure that whatever you carry, they meet the weight restriction guidelines of any airlines you might be traveling with.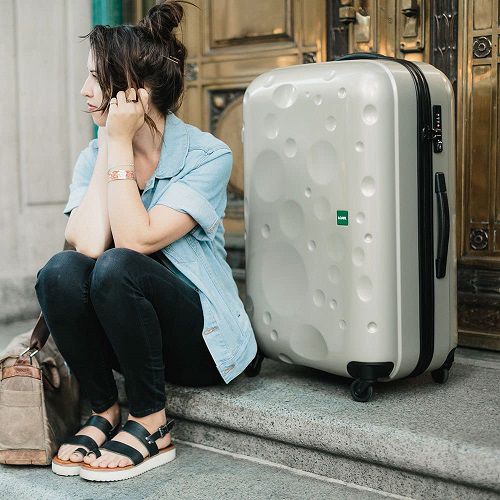 For Good Measure
Make sure to measure your bags before you travel to keep in accordance with airline regulations. A common length of carry-on luggage is 45" and check-in baggage is 65". Measure your bags from the bottom of the wheels or pegs to the top of the retracted handle. This way, you can be sure that you're not violating any rules.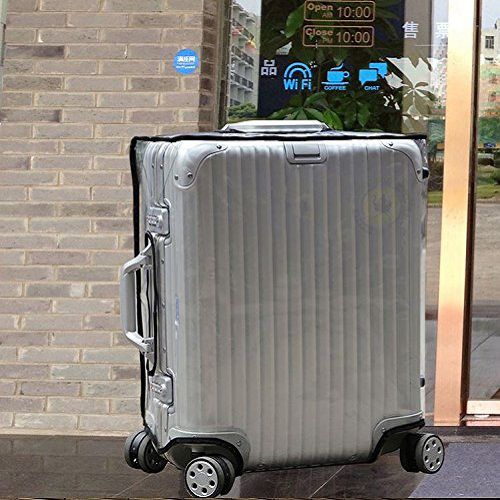 Get a Handle on It
A good handle allows you to carry and move your luggage around smoothly. It's important that your handle be strong enough to lift your bag when you're placing it on the check-in counter or fitting it into an overhead compartment. Telescoping handles are extendable and enable you to wheel your bags around with ease, thus resulting in minimal strain on your body. Before buying a bag, check that the length of a telescopic handle is appropriate for your height.

Roll Out!
Wheeled luggage is convenient and easy to maneuver, with absolutely no strain on your back. Before selecting a bag, it is important to check how smooth the wheels are by rolling the case around. Spinner wheels are a popular choice as they allow you to move in any direction. Durable wheels are made of polyurethane and should have some sort of casing to protect them from rough treatment. You should also make sure that the wheels are fastened to the base with screws and not rivets.

---
---
---