3 Great Benefits of an Adjustable Bed
3 Great Benefits of an Adjustable Bed
No matter your sleeping style, an adjustable bed allows you to customize your sleeping surface with just the press of a button. When combined with a compatible mattress, the base is ideal for mixed sleepers, night owls who love to relax and those resting with common aches and pains. Here are a few benefits to consider when looking at an adjustable bed.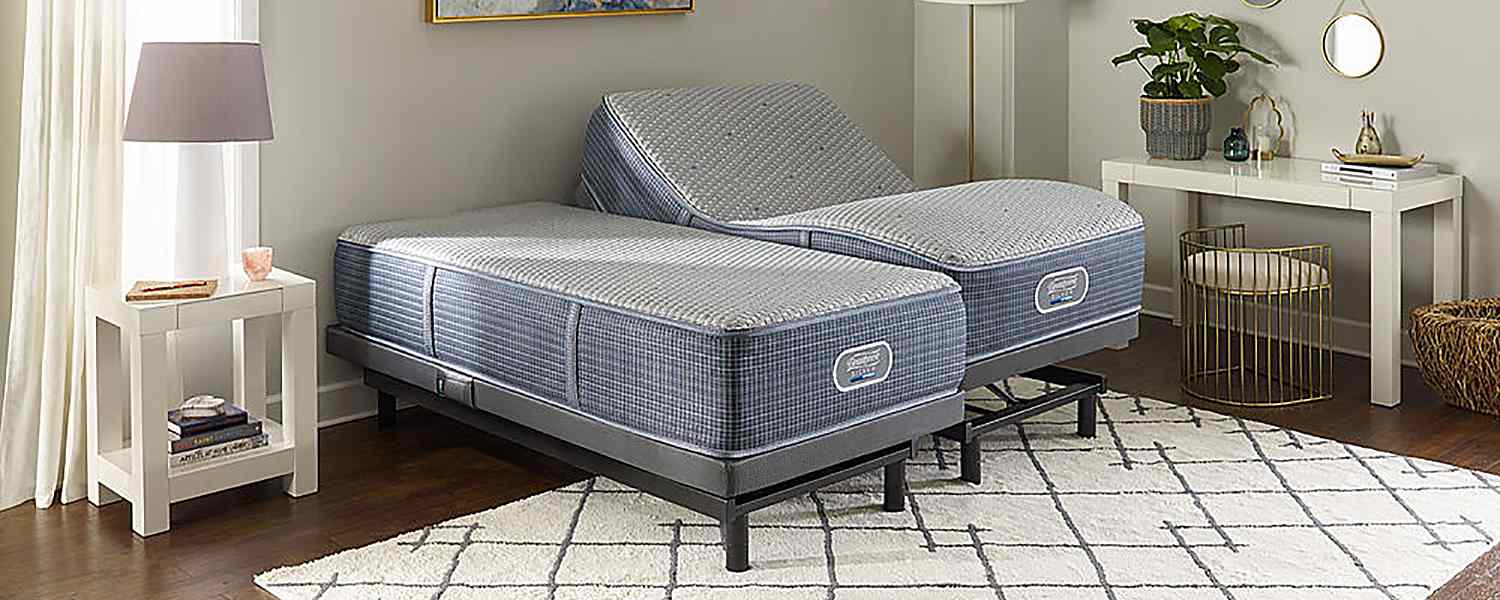 1. Potential Health Benefits
The biggest advantage of an adjustable bed is the way it customizes to your comfort level. This surface could help provide some relief from everyday aches and pains or other medical conditions. Unlike a stationary bed, an adjustable model gives you a range of options to choose from. Those suffering from common pains in the neck, back and leg pain or ailments like insomnia and snoring may benefit from the adjustable ergonomic design of an adjustable bed.
2. Watching TV & Reading

If you're the type of person who loves to spend time unwinding in bed at the end of long day, then you'll love the versatility of an adjustable bed. Raise the back while reading a book, checking apps on your phone or watching TV. Recline the upper section and raise your legs as you dig into a good book. The easy-to-use controls make finding just the right angle for your favorite bedtime activities simple.
3. Comfort, Mobility & Independence

Sleepers of any age will appreciate having a little extra help getting in and out of bed. Those who suffer from body aches and pains can use the built-in remote control to find an angle that reduces stress and strain while laying down at the end of the day or waking up first thing in the morning.
---
---
---