Mattress Showdown: Full vs. Queen vs. King vs. California King
Mattress Showdown: Full vs. Queen vs. King vs. California King


Your mattress is key to gaining peaceful, comfortable sleep. Whether you choose a full, queen, king or California king size, there are many factors to consider, including how much sleep space you need and the dimensions of your bedroom. Read below to find out which mattress size can best meet your needs.

| | | | | |
| --- | --- | --- | --- | --- |
| | Full Size Mattress | Queen Size Mattresses | King Size Mattresses | Cal King Mattresses |
| Width | 54" | 60" | 76" | 72" |
| Length | 75" | 80" | 80" | 84" |
| Sleeper Height | Shorter sleepers | Average-tall sleepers | Average - tall sleeper | Taller sleeper |
| Suitable for Couples? | Less suitable | More suitable | Most suitable | More suitable |
| Easy to Move | Easy | Somewhat easy | Difficult | Most difficult |
---
Advantages of Full Size Mattresses
Easy fit in small bedrooms - A full size bed is ideal for small or average-sized bedrooms where space could be limited. It makes a great compromise for older children and teenagers that require more sleeping space, but might have a small room.
More affordable bedding - With smaller dimensions than other mattresses, full size sheets and bedding are typically less expensive than for larger mattresses. Bed frames are also more affordable since full beds don't require middle support posts.
Easy to move - If you like to change the layout of your bedroom often, a full size mattress is relatively easy to move, even by just one person.

Limitations of Full Size Mattresses
Less sleeping space - This size mattress saves space in the bedroom, but may not offer the sleeping space you prefer, especially if you're taller.
Less room for two sleepers - Couples might find themselves with very little room to spread out while lying on a full size mattress.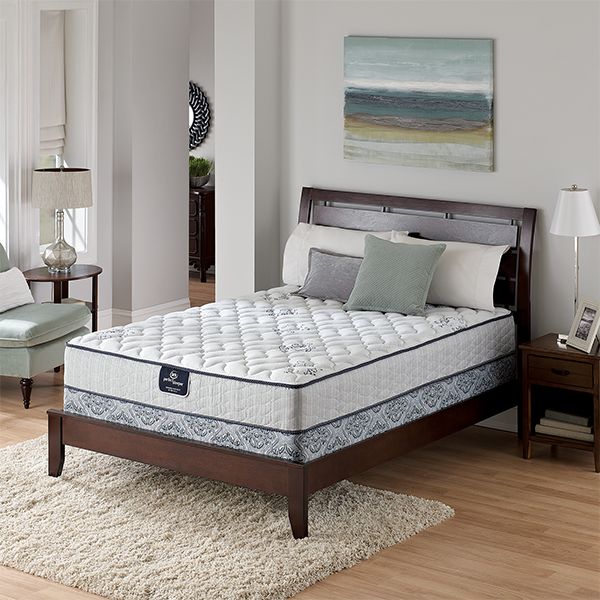 ---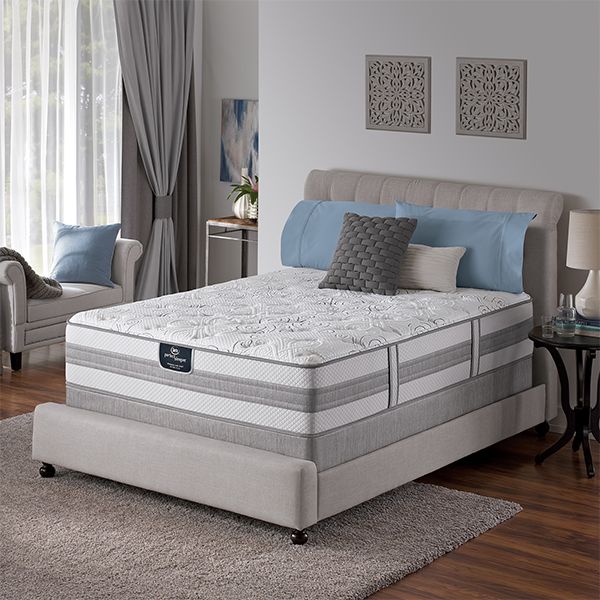 Advantages of Queen Mattresses
More sleeping space - Couples will be able to easily share the bed and sleep closely, while single sleepers can enjoy spreading out.
Saves space - The dimensions save space in small master bedrooms, which allows more room for additional furniture. Queen beds also make a perfect compromise in spare rooms, since you can easily host a single guest or couple.
Less expensive accessories - It's relatively smaller size means the cost of the mattress and bedding is typically more affordable than larger sizes.

Limitations of Queen Mattresses
Narrow space for two sleepers - While two sleepers can fit on a queen bed, you may not have the proper space desired to spread out. It's also not an ideal fit for larger people looking for maximum comfort.
Less balance in large master bedrooms - Decorating a big master bedroom can be difficult, and a queen bed might be too small when balancing out the room.

---
Advantages of King Mattresses
Plenty of width - A king size bed provides the most possible space for single sleepers and couples to spread out comfortably.
Balances out a large master bedroom - A king bed is perfect to place in the center of a large master bedroom, serving as an excellent focal point.
Bedding accessories are easy to find - Standard king sizes are relatively common and can easily be found in a wide variety of prints and colors.

Limitations of King Mattresses
Harder to fit in smaller bedrooms - If your master bedroom is smaller, a king size bed might create less space for other furniture.
More difficult to move - Its larger dimensions make it heavier to lift and harder to maneuver whenever you're flipping the mattress or moving the entire bed.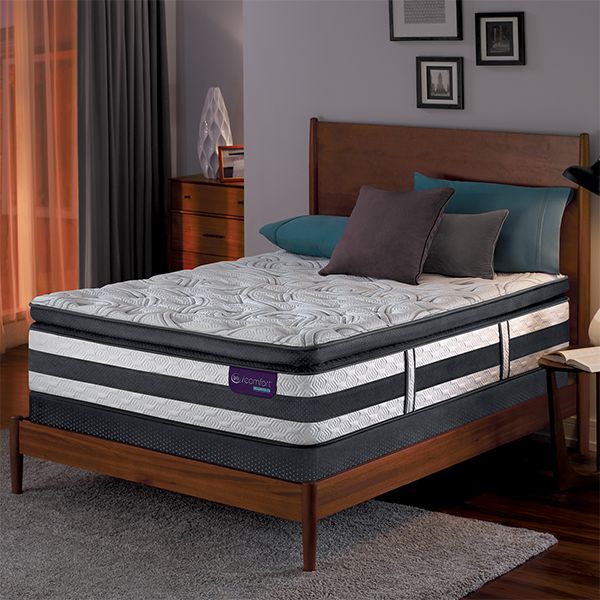 ---
California King Mattresses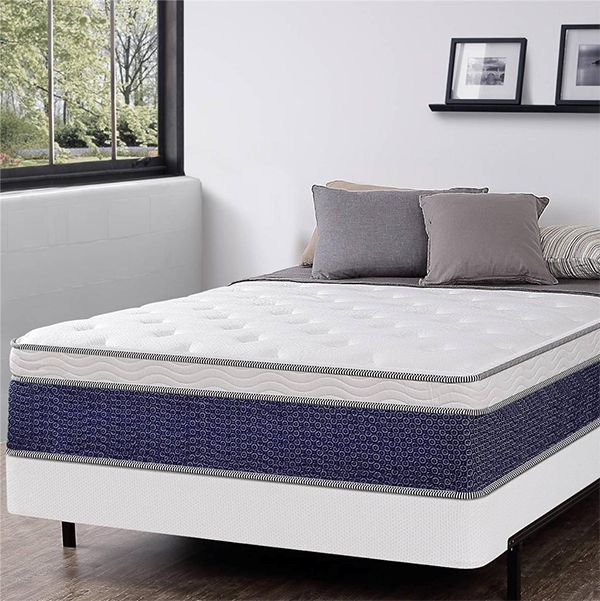 Advantages of California King Mattresses
Best for tall sleepers - A California king bed is meant for sleepers that are extremely tall. Its longer mattress provides more leg room, especially if you are taller than 6'4."
Easier fit in narrow bedrooms - If you still want plenty of space to spread out, but your master bedroom is too narrow, a California king bed is a good compromise. While it's longer, a California king is 4" narrower than a standard king bed.

Limitations of California King Mattresses
Less horizontal space for couples - The smaller width might create tighter space for couples sharing a bed.
Limited selection of bedding - Since a California king has unique dimensions, its bedding accessories could be more difficult to find than those for a standard king size bed.

---
---
---