How You Sleep Matters: Which Mattress Works for You? | Sears
How You Sleep Matters: Which Mattress Works for You?

Your sleeping posture plays a big role in determining which mattress will give you the best night's sleep. Whether you sleep on your side, back, stomach or all of the above, different comfort levels, support and sizes in your sleeping surface matter. Learn more about what side, back and stomach sleepers should look for when deciding on a new mattress.



Back Sleeper
Back sleepers need to be conscious of the gap created in the lumbar area throughout the night. Extra firm mattresses often don't provide enough support to the lower back, while softer mattresses may not properly support the shoulders and lower body. Back sleepers will want to consider medium-density mattresses with a moderate amount of top padding.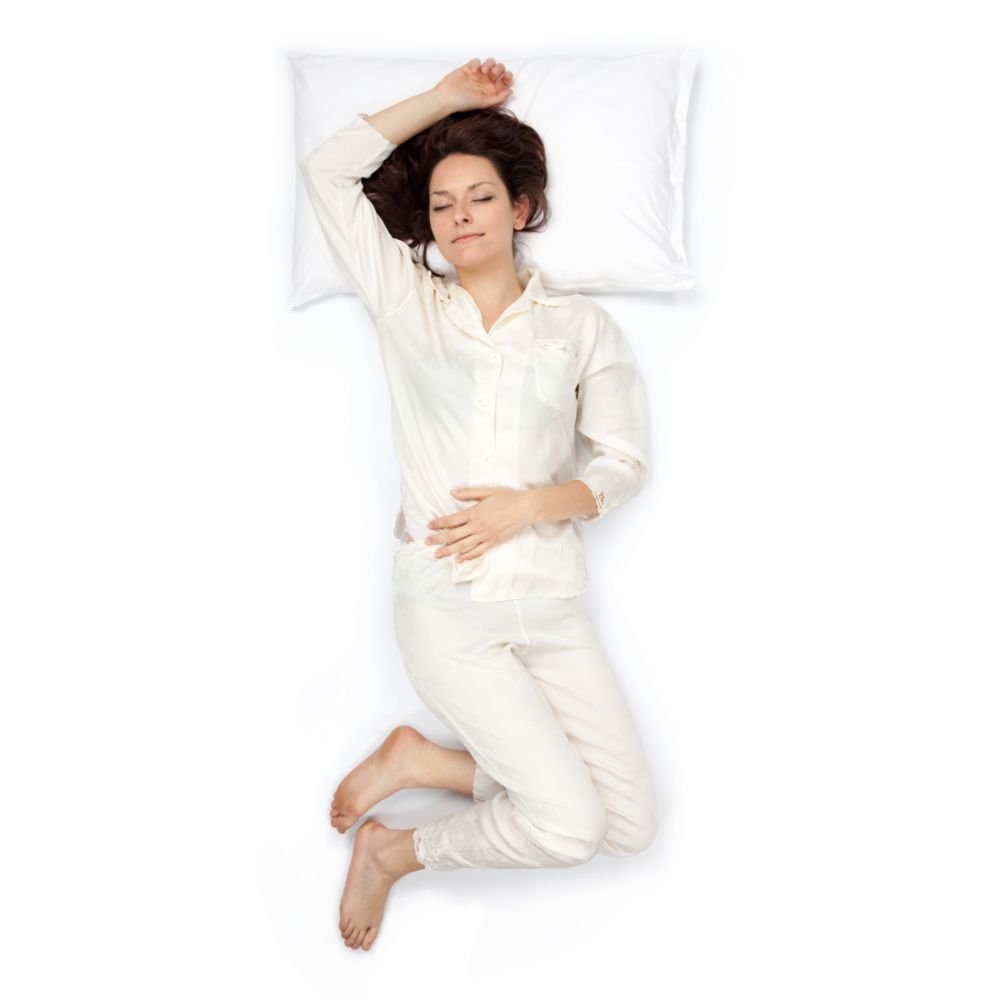 ---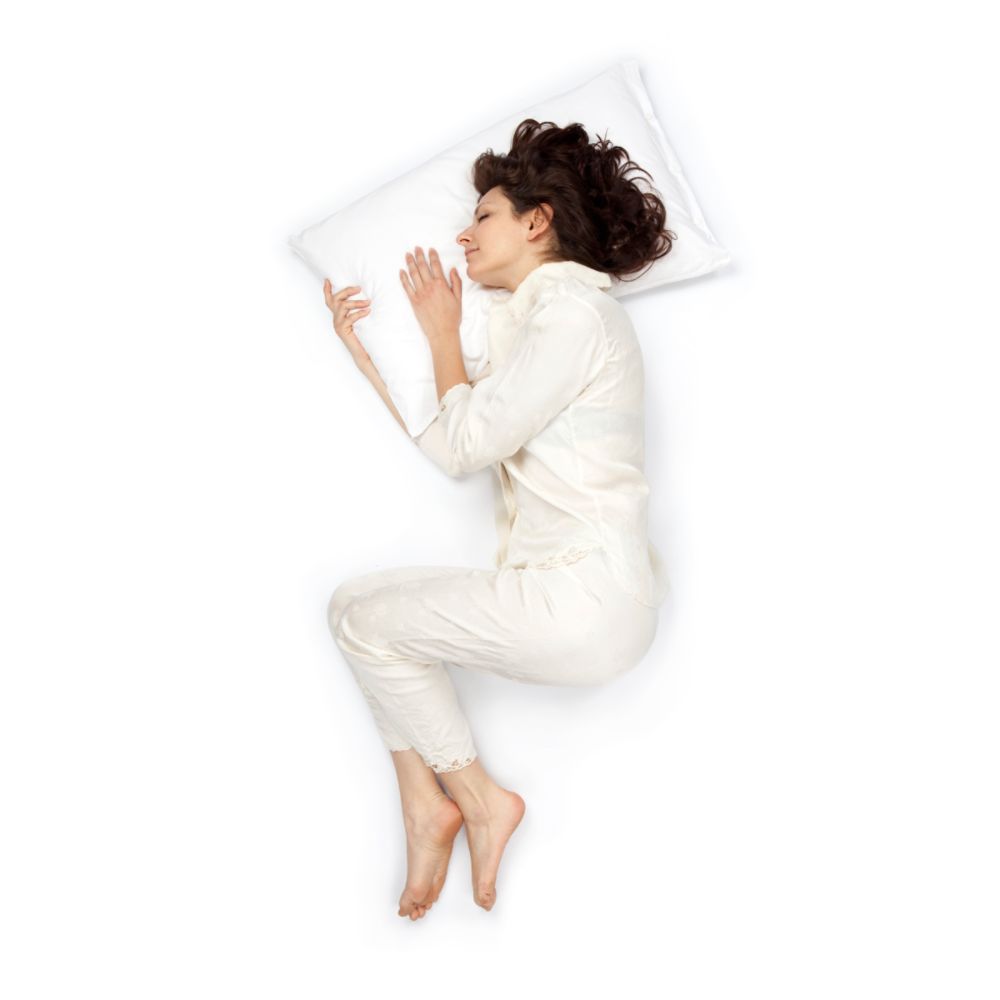 Side Sleeper
Side sleepers will appreciate the amount of give a softer mattress can provide to the shoulders, lower back and hips. A generous amount of top padding combined with a less firm foundation will help support each individual part of the body to help align the spine throughout the night and make for a comfortable night's sleep.
---


Stomach Sleeper
Strict stomach sleepers will benefit from a firm mattress with minimal top padding. Mattresses that are too plush can provide excessive give around your core, which can lead to an overly arched back and a morning backache. Less give will help support the upper and lower body evenly, helping to align the spine throughout the night.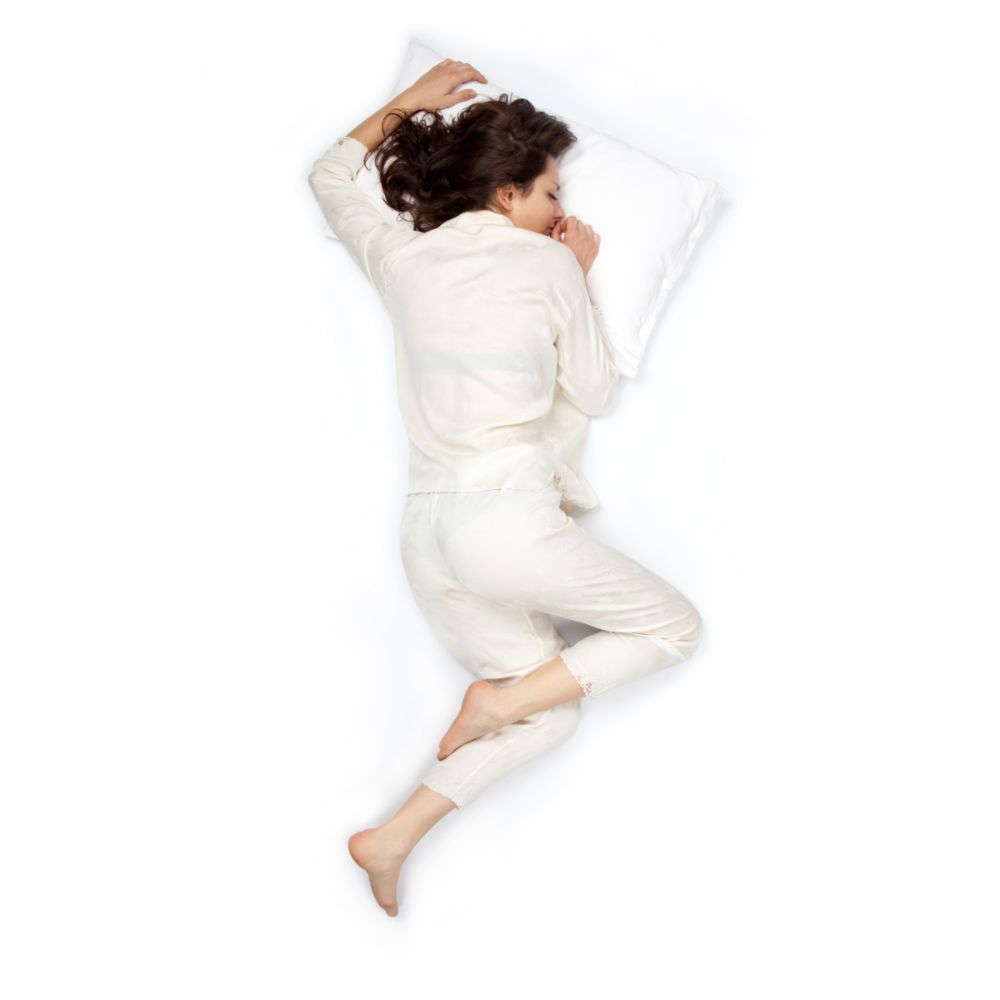 ---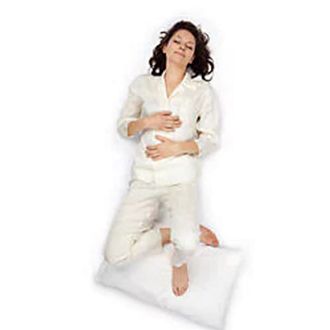 Mixed Sleeper
Sleepers who frequently swtich positions throughout the night need to be comfortable no matter what. Consider a mattress that's soft enough for side sleeping but with ample support when you're on your back or stomach. You may also want to consider customizing your mattress with foam or gel pads that can help fine-tune your sleeping surface to your exact level of desired comfort.
---
---
---