Mattress Showdown: Mattress Pad vs. Mattress Topper
Mattress Showdown: Mattress Pad vs. Mattress Topper


Taking steps to ensure you enjoy high-quality sleep is one of the best things you can do for your overall health. Whether you require extra support to sleep soundly or just want to protect your sleeping surface, adding a mattress pad or topper can be a great investment in a good night's rest. Learn about the differences between mattress pads and mattress toppers to decide how you could benefit night after night.

| | | |
| --- | --- | --- |
| | Mattress Pad | Mattress Topper |
| Softness | Little added softness | More softness |
| Support | Little added support | More support |
| Protection | More protection | Less protection |
| Stability | More stable | Less stable |
---
Advantages of a Mattress Pad
Better protection - A mattress pad is designed to help protect your sleeping surface against moisture, stains and general wear. They slip over your mattress like a fitted sheet, so they cover the sides as well as the top for added protection.
A soft touch - Even though a pad isn't meant to significantly change the feel of your mattress, they can add an extra layer of softness if your surface feels just a little too firm.
Anchored positioning - Since it fits snugly over a mattress, a mattress pad generally stays put once applied and fits underneath standard bed sheets.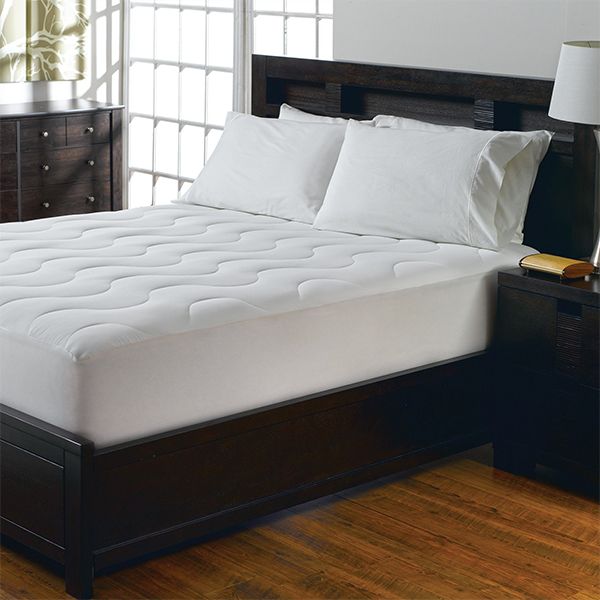 Limitations of a Mattress Pad
Thin top layer - Unlike a mattress topper, a mattress pad only provides a thin layer on top of your mattress and won't provide much additional softness to your mattress.
Not as supportive - If your mattress has started to sag over the years, a pad doesn't restore supportive firmness.
---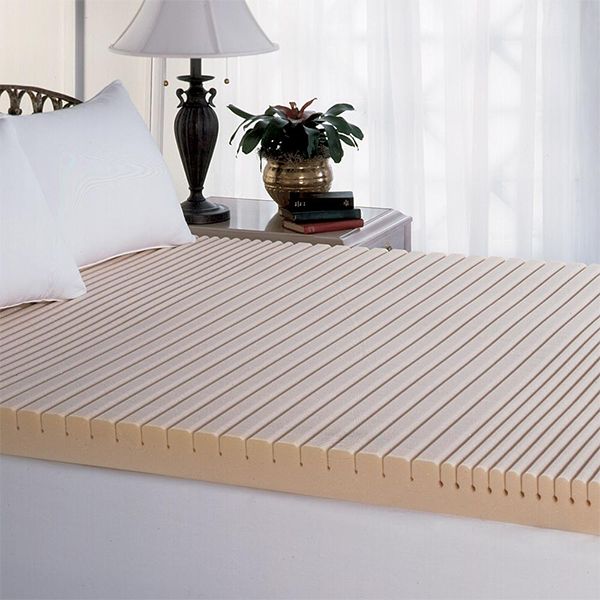 Advantages of a Mattress Topper
A thicker layer - A mattress topper provides a much thicker layer that can be placed on top of your mattress, so you can change how your sleeping surface feels without purchasing a new one.
Customized feel - If your sleeping surface is too firm, adding a thick topper can make your mattress feel significantly softer. Likewise, if your mattress has gotten much softer over time, a supportive topper can help to bring back a firmer feel.

Limitations of a Mattress Topper
Less stable - While some mattress toppers come with bands to anchor under the corners of your mattress, many options are simply laid on top. This can cause them to shift, slide or bunch as you move throughout the night.
Little protection - Since it doesn't cover the sides of your mattress, a mattress topper will do less to protect your mattress from moisture and dust.
---
---
---